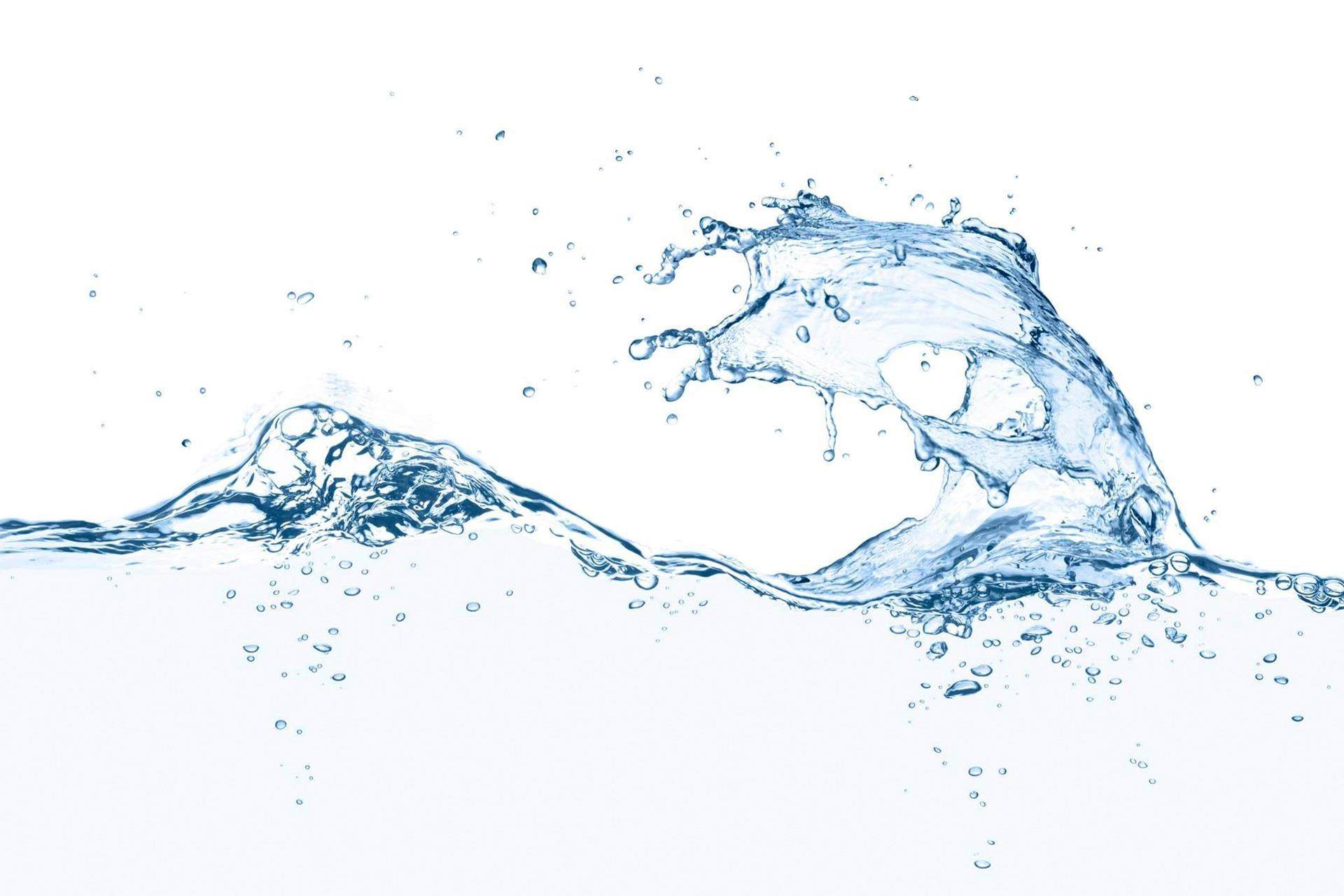 Super Refined™ excipients
Croda offers a wide variety of chemistries catering to the various needs and challenges faced by drug development scientists and pharmaceutical formulators. From stabilising a drug in solution to improving its delivery profile to achieving the right sensory properties for a final product, we have everything you need to help you formulate seamlessly and drive your products to market. For the needs of very sensitive applications, we've developed our Super Refined range of excipients, to ensure that your formulations are stable, effective and consistent.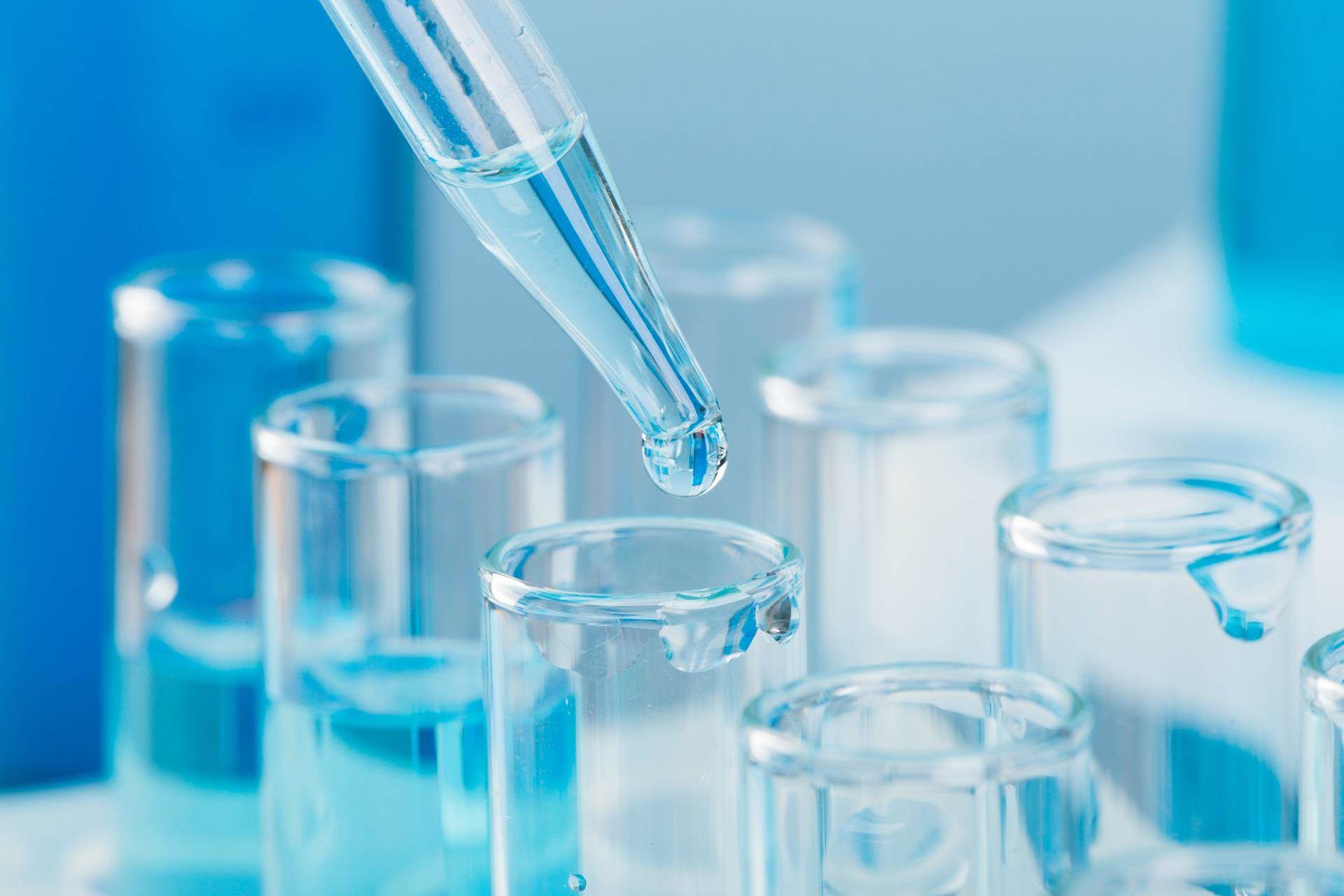 Why choose Super Refined ingredients?
Selection of the right excipient which is compatible with both your drug and your formulation can mean the difference between a blockbuster drug and a failed drug. Many excipients come with a variety of impurities and byproducts which can hinder product performance and cause formation of potentially dangerous and toxic degradants.
Super Refined excipients are stripped of a number of oxidative impurities, such as peroxides, aldehydes, and catalyst residues. The removal of these problematic species helps to reduce negative API & excipient interactions, maintaining both the stability of the drug and the final formulation. In addition, the removal of these impurities can minimise cellular irritation, reduce taste impact, and potentially decrease allergenicity.
Additionally, many of our products meet the needs of multiple monographs such as the USP/NF, PhEur, JP/JPE, and ChP.
What do you offer in your Super Refined line of products?
We have a large variety of products, ranging from various polysorbates, polyethylene glycols (PEG), esters, vegetable oils, and more. Don't see something that you need? Connect with us and we'll be able to make it for you! We pride ourselves on working with our customers to get them the solutions they need for market success.
What can your Super Refined products be used for?
Whatever you need! Many of our products are listed on the FDA's Inactive Ingredient Database (IID) for a number of dosage routes:
View Our Super Refined™ range
Drugs can be inherently unstable, and readily react with impurities found in excipients. This can lead to formation of side products, thereby reducing drug efficacy. Using Super Refined™ ingredients not only ensures that your drug will remain stable in solution, but can also make analysis of the product significantly easier.

Super Refined Polysorbates solubilise and stabilise the most sensitive active ingredients across dosage forms including injectable and oral. Super Refining removes impurities (including primary and...

Sesame-derived triglyceride that has been Super Refined™ to remove impurities. Purified to yield a water-white, odourless, neutral non-polar lipid with a low peroxide value. Its major use is as a...
The oxidative impurities in excipients can lead to negative effects upon contact of the skin, with examples being pain and irritation upon drug application or injection. Super Refined™ ingredients have these impurities removed, further minimising cellular irritation.

Highly purified oleic acid is used as a co-emulsifier in topical pharmaceutical formulations. Ideal for nasal drug delivery and as a penetration enhancer in transdermal formulations. In addition, it...

The Super Refined PEG range is a series of Super Refined polyethylene glycols, offering pharmaceutical formulators highly purified hydrophilic excipients that can enhance active and formulation...
Many lipid and surfactant ingredients have an inherent taste to them, which can make delivering oral solutions difficult to patients, especially children. Our ingredients have been shown to have a milder taste than other standard compendial versions in the market, ultimately improving patient compliance.

Super Refining removes impurities, preventing adverse interactions with APIs and enhancing the stability of pharmaceutical formulations. Super Refined Polysorbates offer the complete solution when...

Corn-derived triglyceride that has been Super Refined™ to remove impurities. Purified to yield a water-white, odourless, neutral non-polar lipid with a low peroxide value. Ideal for use in...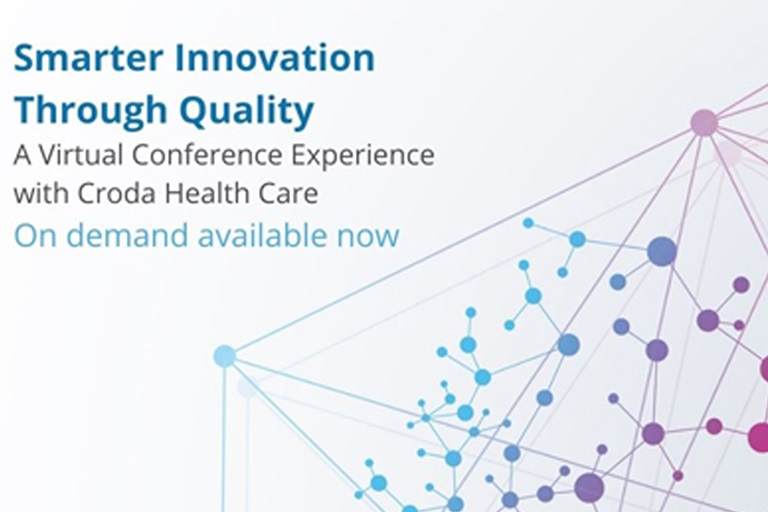 Smarter Innovation Through Quality Virtual Conference
Did you miss our Smarter Innovation Through Quality virtual conference? Follow the link to access all the sessions and video content on demand. Learn about a variety of subjects from quality matters to regulatory insights, and product innovations to formulation expertise.
Watch on demand