News and blog
Welcome to your information hub to keep up to date with our latest news, product launches, industry insights, case studies and much more.

Two new partnerships to drive sustainable delivery systems for the pharmaceutical industry
Take me there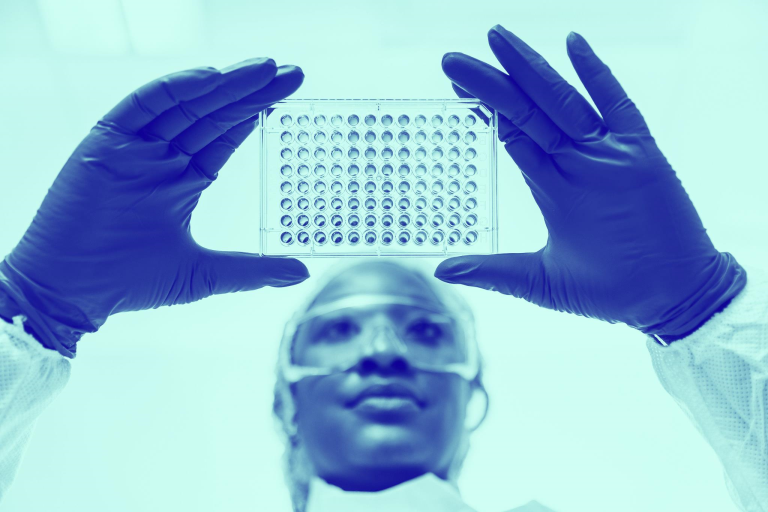 From Triton™ X-100 to Virodex™: exploring our innovative solution to the Triton X-100 ban
Take me there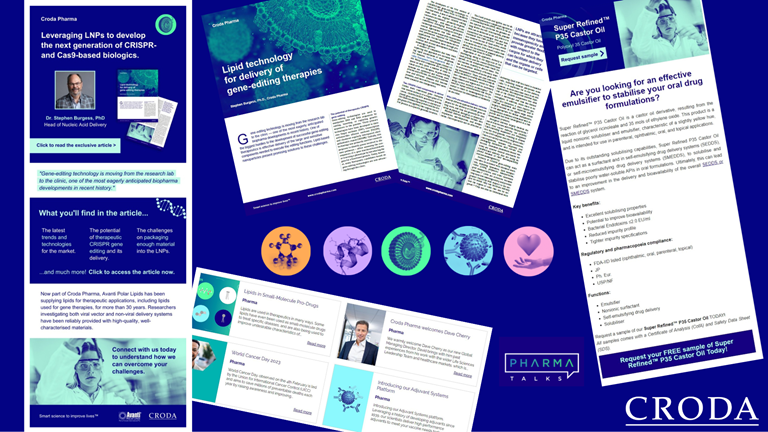 Keep me updated!
Get exclusive access to our newest excipients and hear direct from the experts on how to improve your formulations.
Sign me up!