Looking for something in particular? Search our broad portfolio here: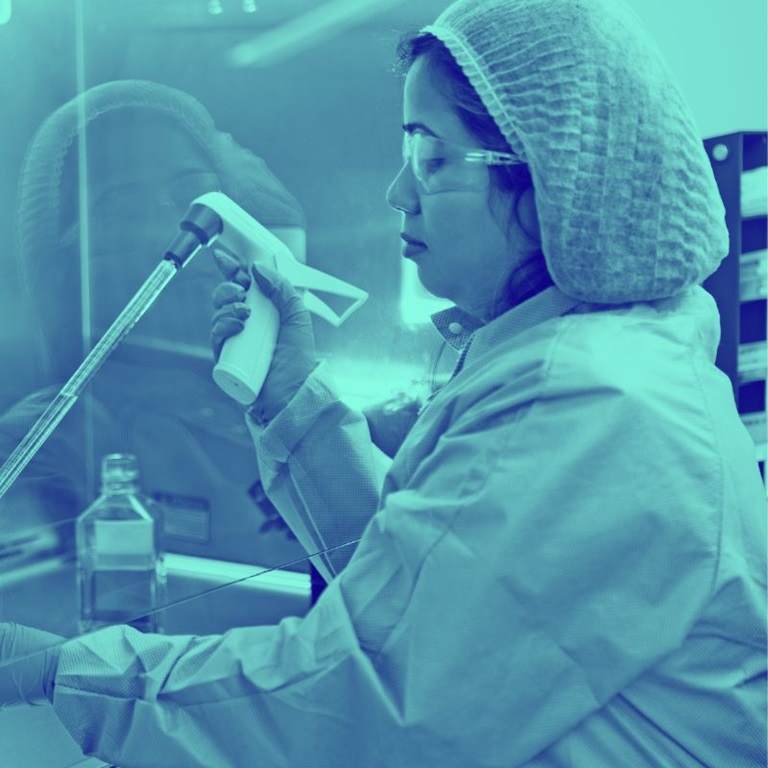 Products formulators love
We're committed to investing in the next generation of excipients you need. Our teams work with you to troubleshoot formulations and develop research grade and GMP excipient solutions. Purity is our forte across our multi-compendial, GMP grade materials.

Human and veterinary pharmaceuticals
Our purpose, Smart science to improve lives™, is at the core of our human and veterinary market strategy. We support the pharmaceutical market by developing high purity excipients which enhance delivery, efficacy, and stability of actives. We also manufacture industry leading high purity vaccine adjuvants and innovative lipids.
Take me there

Consumer Health
Explore our excipients for the Consumer Health market that will aid in developing innovative products to meet changing consumer needs and market trends. Learn how we can help you grow your product brand by offering quality specialty ingredients developed for the OTC, oral hygiene, and human nutrition markets.
Take me there
Smart science to improve lives™
Your pharma solutions partner:
High purity excipients: Optimising the performance of formulations to solve your stability and solubility challenges
Vaccine adjuvants: Committed to the highest standards, with 80+ years of expertise in adjuvant research and development
Innovative lipids: Enabling the delivery and stability of nucleic acid-based vaccines, therapeutics and gene editing technology.
We are committed to enabling the next generation of drug delivery systems, so by partnering with Croda Pharma, you are in safe hands.
The race to beat COVID-19
As COVID-19 surged across the world, our team fought against time to get critical materials ready for the worlds leading vaccines.
Watch the story unfold in our mini documentary.
Read about our latest investments in vaccines