Empowering biologics delivery
A world leader in pharmaceutical excipients, vaccine adjuvants and lipid delivery systems for human and veterinary applications.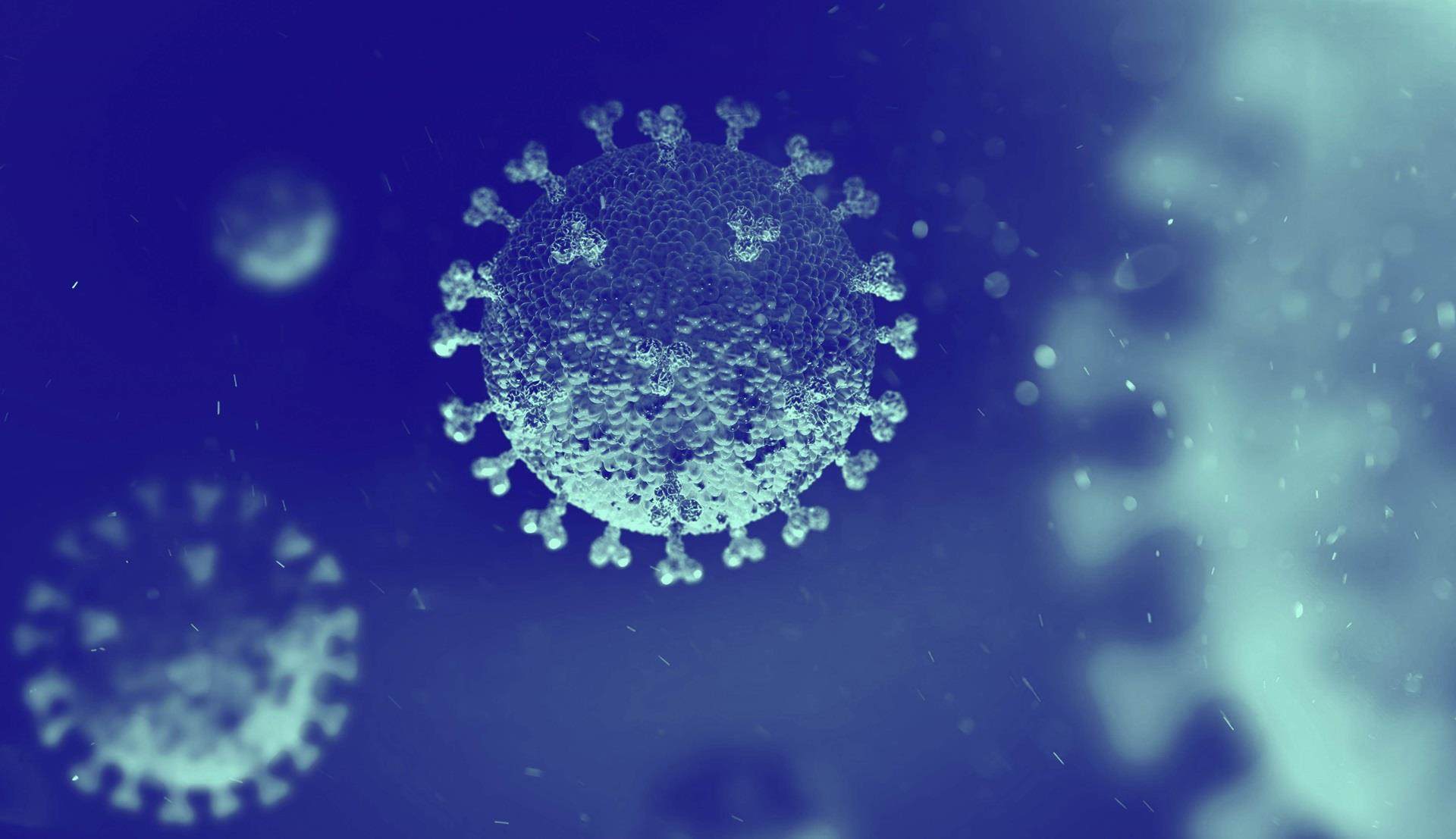 Investing in our innovation
Croda Pharma is a leading partner for the development of excipients and the supply of high purity materials for pharmaceutical formulations.
Among many sites, Croda's Princeton, NJ site is the company's centre of commercial innovation in North America. Strategically located along the east coast, this facility supports the pharmaceutical hub within the North American region. Home to our Cell and Tissue Culture Facility, our Princeton site and teams empower biologic delivery.
Meet our teams from around the world and discover how Croda Pharma can help you today.
Read more
Empowering biologics delivery
Croda Pharma's formulation and regulation expertise enables the next generation of drug delivery systems. We offer high purity pharmaceutical excipients to enhance delivery, efficacy and stability of actives as well as highly performing vaccine adjuvants and in-house formulation expertise to aid in navigating drug and vaccine formulation challenges.
With a product profile proven to stabilise, solubilise and to deliver the most challenging of active pharmaceutical ingredients and a substantial investment in GMP and multi-site EXCiPACT accreditation, Croda Pharma demonstrates confidence in both excipient quality and supply chain security.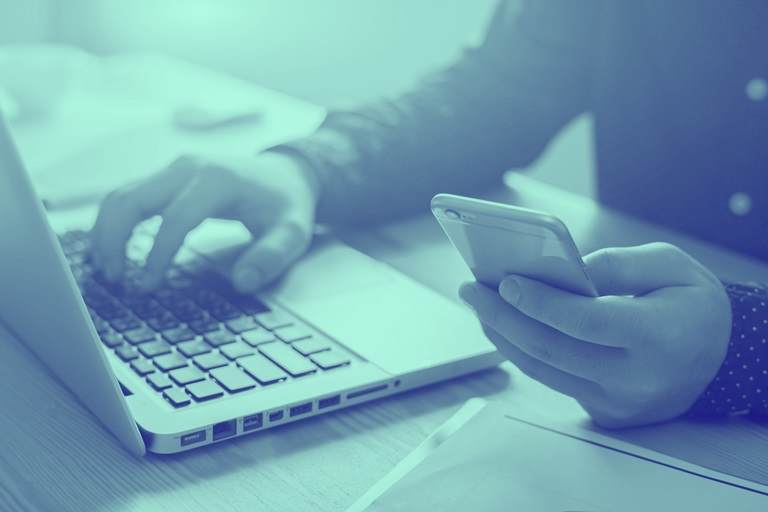 Have you registered?
Register for a website account for unrestricted access to our exclusive content
With an account you can benefit from full access to product information, download resources and request product samples directly from our website. You can also be among the first to hear about our new product innovations, global conference attendance, future digital events and webinars.
Register for an account
Resources
Looking for information on our products and technologies? Please take a moment and register with us, so that you can quickly access product datasheets and performance data, formulations, videos, webinars and Material Safety Data Sheets.
View resources
Quality
The pharmaceutical industry is highly regulated, and products of high and consistent quality are essential. When manufactured ingredients are used in drug or vaccines formulations, risk of quality failures must be minimised, and ultimately patient safety ensured.
Learn more
Contact us
We have representatives and technical expertise available around the world.
Book a meeting now!