Super Refined Polysorbates solubilise and stabilise the most sensitive active ingredients across dosage forms including injectable and oral. Super Refining removes impurities (including primary and secondary oxidation products) from an excipient without altering its chemical composition, helping to reduce API interaction and degradation. The benefits of Super Refined Polysorbates over standard pharmaceutical polysorbates include:
• Better API stability and finished formulation integrity
• Reduced potential for cellular irritation
• Improved taste profile when used in oral liquid dosage forms.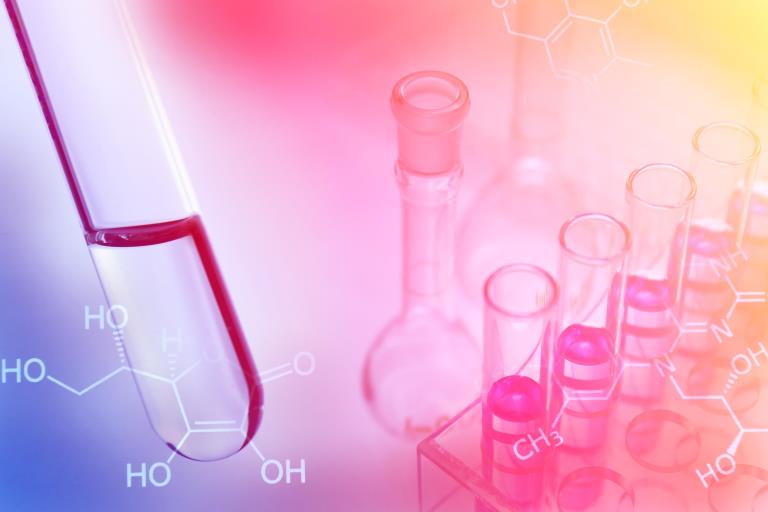 Product details
Pharmacopoeia compliance
FDA-IID listed
JP/JPE
Ph. Eur.
USP/NF
Chemical group
Ester
Polysorbate
Sorbitan ester
Administration route
Auricular
Nasal
Ophthalmic
Oral
Parenteral
Rectal and vaginal
Topical
Market application
Blood plasma fractionation
Human pharmaceutical
Human vaccines
Veterinary health
Functions
Emulsifier
Plasticiser
Solubiliser
Wetting agent
Physical form
Clear, essentially colourless liquid