Our commitment
Croda was founded on the principle of using smart science to turn bio-based raw materials into innovative ingredients that help to improve lives. Our Commitment is to be Climate, Land and People Positive by 2030. Through this, and by being the most sustainable supplier of innovative ingredients, we will help provide solutions to some of the world's biggest challenges.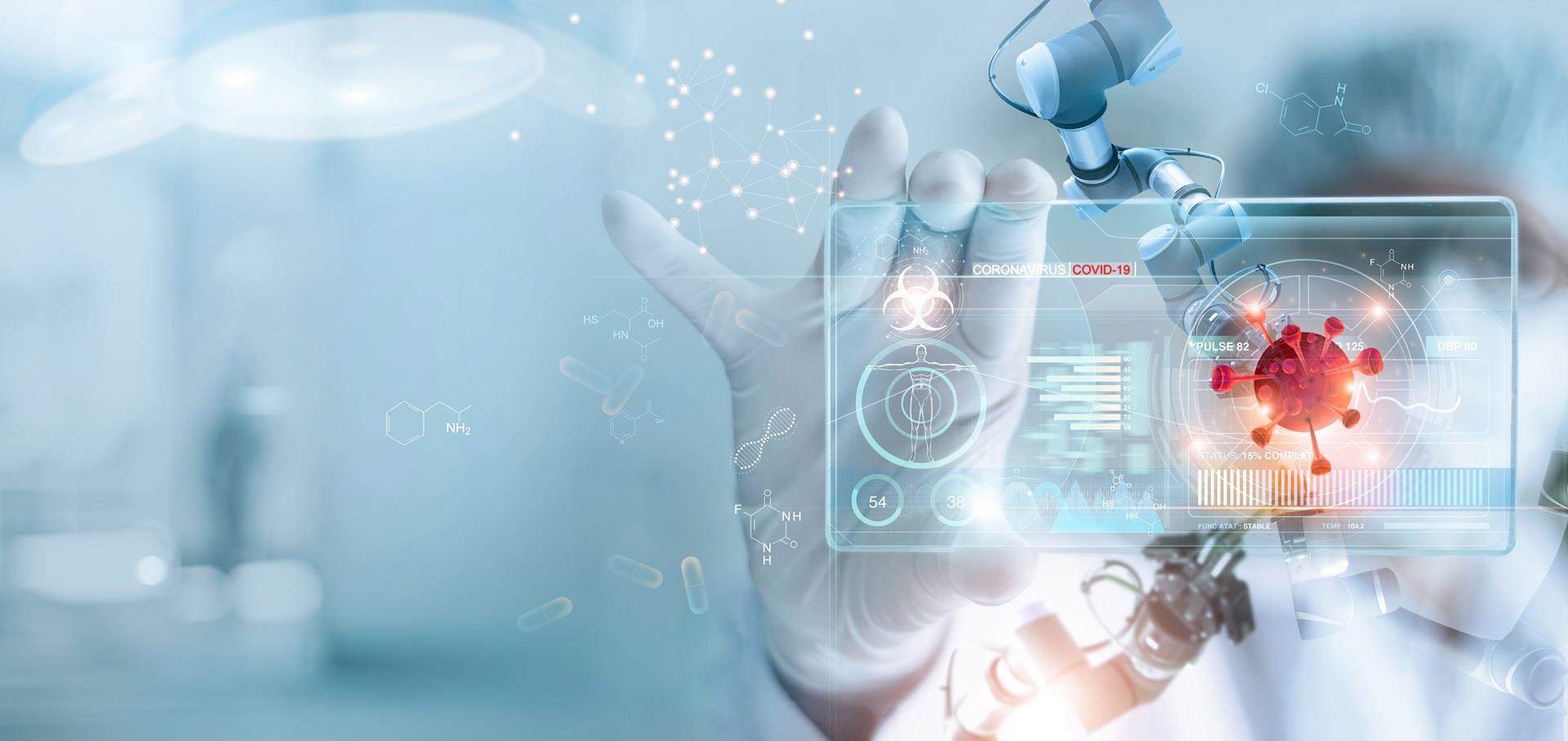 Our Commitment to be Climate, Land and People Positive by 2030
The United Nations Sustainable Development Goals are a collection of global goals that have been designed to focus global efforts of positive change for a better and more sustainable future for all.
By 2030, Croda will be Climate Positive, Land Positive and People Positive.

By 2030 we will be...
...Climate Positive
We will help our customers to avoid carbon emissions through the benefits in use of our innovative ingredients, whilst continually reducing our carbon footprint. We will increase our use of bio-based raw materials, which absorb carbon from the atmosphere. By combining these efforts, we will enable four times more carbon emissions to be avoided than we emit through our operations and supply chain.
...Land Positive
The use of our agrochemical technologies helps farmers to increase yields and improve crop resilience while protecting biodiversity. Our continual innovation will help customers to mitigate the impact of climate change and land degradation, increasing the availability of land suitable for growing crops. The use of our products will enable more land to be saved than is used to grow our bio-based raw materials.
...People Positive
We use our smart science to improve the lives of our own employees and people all around the world. We will contribute to SDG 3, developing ingredients to improve health and wellbeing, provide access to our smart science through our foundation, and encourage and promote diversity within our organisation. We will continue to innovate to increase our positive impact on society.

Product finder
Explore our product offerings to suit your development needs
View products
Our markets
Our Purpose, Smart science to improve lives™ is at the core of our Human and Veterinary market strategy.
Learn more
Who we are
Established in 1925, Croda is the name behind high performance ingredients and technologies in some of the world's biggest and most successful brands: creating, making, and selling speciality chemicals that are relied on by industries and consumers everywhere.
Learn more