EXCiPACT
EXCiPACT is a voluntary international scheme that provides independent third-party certification of manufacturers, suppliers and distributors of pharmaceutical ingredients. Our leading global excipient manufacturing sites have completed the audit requirements of EXCiPACT and we are the first excipient manufacturer to achieve EXCiPACT certification across multiple production facilities.
EXCiPACT at Croda Infographic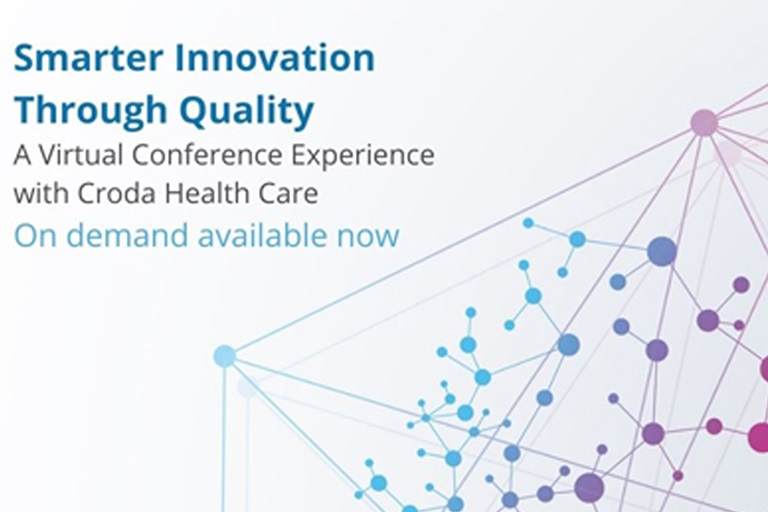 What does our EXCiPACT certification mean for you?
• Confidence in excipient quality and supply chain security
• Reduced supplier audit burden; significant time and cost savings
• Ease of compliance to FDA/EU regulatory requirements
Find out more about the value of working with an EXCiPACT certified supplier by listening to our webinar.
Watch our EXCiPACT webinar on demand

Product finder
Explore our product offerings to suit your development needs
View products
Resources
Looking for information on Croda Pharmas products and technologies? Our resource area provides access to product datasheets, brochures, presentations and performance data, formulations, videos, webinars and Material Safety Data Sheets.
View
Quality
The pharmaceutical industry is highly regulated, and products of high and consistent quality are essential. When manufactured ingredients are used in drug or vaccines formulations, risk of quality failures must be minimised, and ultimately patient safety ensured.
Learn more