Leaders in regulatory excellence
Our regulatory specialists take active roles in shaping key industry bodies including the European and United States Pharmacopoeia, EXCiPACT™ and IPEC. They represent our dedicated Pharma Manufacturing sites and act as the link between the Pharma business, the regional manufacturing sites and regional sales teams. Extensive experience in the submission and progression of new monographs and teams experience in supporting the use of novel and innovative pharmaceutical products in customer formulations had a particular role to play in the recent success of our business.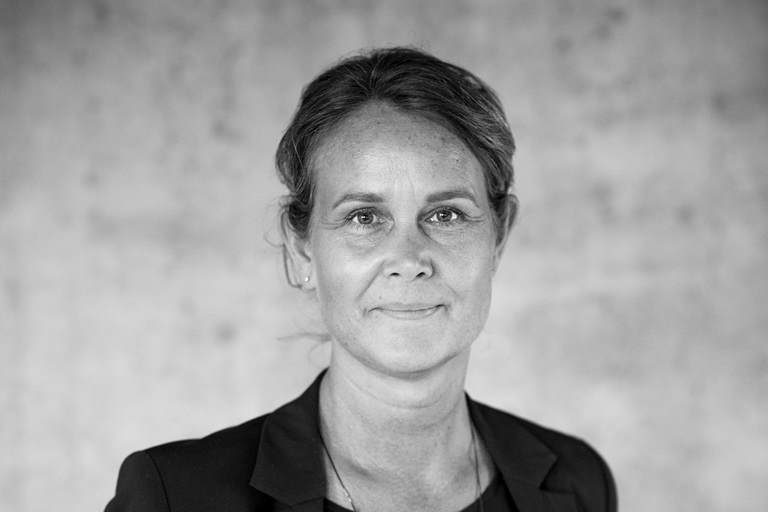 Jette Kjeldal, MBA
Global Director. Quality and Regulatory Affairs, Croda Pharma
Jette Kjeldal,
MBA,
Quality and Regulatory Assurance Director for Croda Pharma is located at our Vaccine Adjuvant site at Frederikssund in Denmark. With more than 25 years of work experience in the Life Science Industry she has profound experience with Product Development, Manufacturing, Quality Control and Assurance under GMP for excipients, Active Pharmaceutical Ingredients, sterile and non-sterile Medicinal Products (EU GMP Part I and II) and Medical Devices for In Vitro Diagnostics (ISO13485). She possesses an extensive knowledge about quality systems and processes, product filings, as well as a proven business and leadership track record.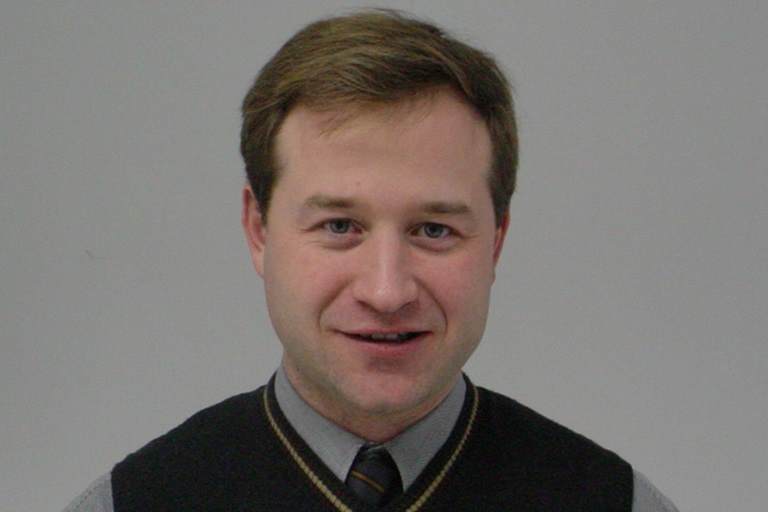 Miquel Mir
Global Quality and Regulatory Manager – Pharma excipients
Miquel has a PhD in organic chemistry and joined Croda (Uniquema) 20 years ago as the European Technical Service Manager for Pharma. Since then, he's worked in different positions on areas of quality and GMP's, regulatory affairs and product development. He was a member of the Ph. Eur. Group of Experts 13H (fatty acids and derivatives) during the period 2004-2008. In his current position as Global Quality and Regulatory Manager - pharma excipients, he is working on assisting customers, global sales and site quality teams making excipients with respect to QA and RA matters. His work contributes to the development of the business for pharmaceutical excipients, human vaccines and consumer health by helping to meet the high expectations of the pharmaceutical industry on the quality and regulatory requirements of products.
Lonna Tucker
Global Director, Regulatory Affairs, Croda Pharma
Lonna Tucker
, Global
Director, Regulatory Affairs, works with numerous clients and products to provide support for regulatory filings at all phases of development, including commercialization. This includes drug master file authoring, editing, and coordination of information provided by subject matter experts. Drug Master Files are prepared and submitted in electronic Common Technical Document (eCTD) format. Submissions are supported primarily in the United States, Canada, and the European Union but submissions in other countries are also included. Interaction with Health Authorities and knowledge of global regulations are key components of Avanti's regulatory department. Lonna has held Regulatory Affairs Certification (RAC, US) since 2011.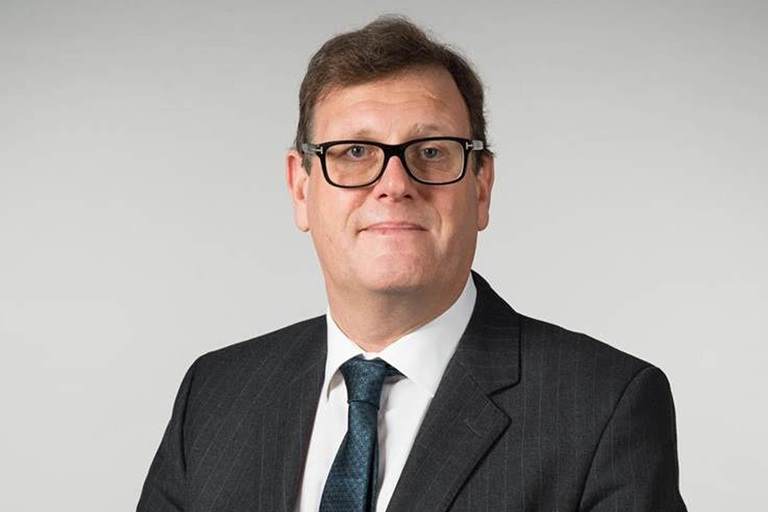 Richard Cawthorne
Research and Technology Fellow
Dr Richard Cawthorne, Research and Technology Fellow, sits on the United States Pharmacopeia's Excipients Expert Committee. Richard says "My involvement in the Committee allows us to initiate new monographs and gives us input into significant revisions of existing monographs. This means we are playing a lead role in developing new standards that will help our customers." Richard is a member of the European Pharmacopoeia's Fatty Oils and Derivatives expert group, whose work programme encompasses the monographs that apply to over 200 of our excipients.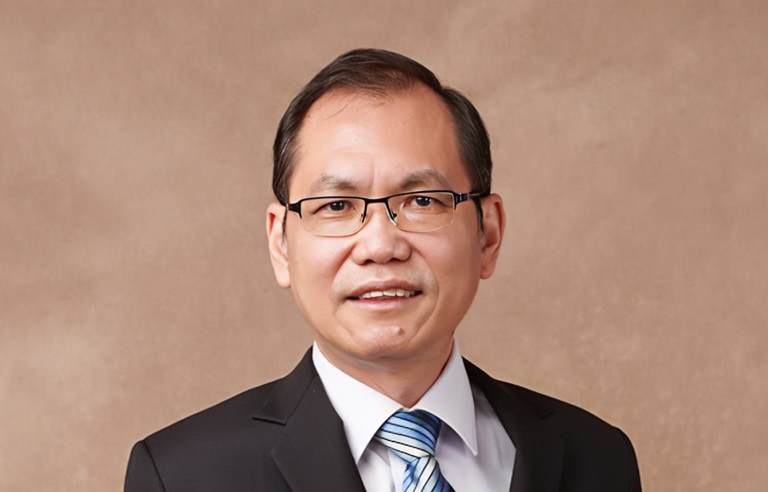 Hia Yeow Hwee
Regional Director for Quality and Product Safety Regulatory Affairs - Asia Pacific
Mr. Hia Yeow Hwee is the Regional Director for Quality and Product Safety Regulatory Affairs (PSRA) in Asia Pacific with over 30 years of experience in quality-related matters, across different business sectors. He played an instrumental role in setting up the PSRA network in Asia Pacific. In the recent years, Mr Hia has been involved in various dialogues with the Chinese authorities on the subject of Polysorbate 80 and having the current monograph incorporated in ChP 2020.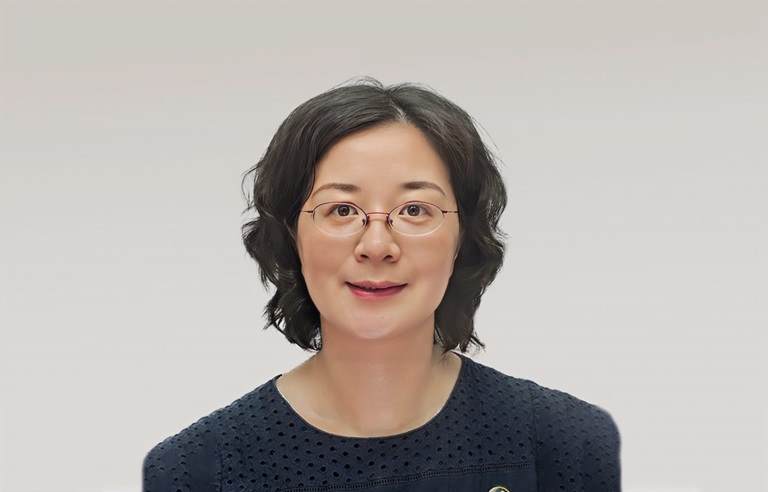 Ella Chen
Product Safety Regulatory Affairs Manager - China
Ella Chen is the Product Safety Regulatory Affairs Manager in China. She is a regulatory affairs expert with years experience of regulatory affairs managing. She possesses an extensive knowledge on drug master files, toxicology, and chemical testing. As a member of IPEC China, she participated various discussions with authority on ChP development.