Your adjuvant development partner

We support you with the adjuvant solution for your vaccine needs
We are an industry leader in human and veterinary vaccine adjuvants. Leveraging over 80 years of expertise, our collaborations start at all stages of the vaccine manufacturing process. Our comprehensive portfolio of components accelerates the production of complete adjuvant systems.

Let's create a tailored vaccine solution together.
Vaccines for a more sustainable future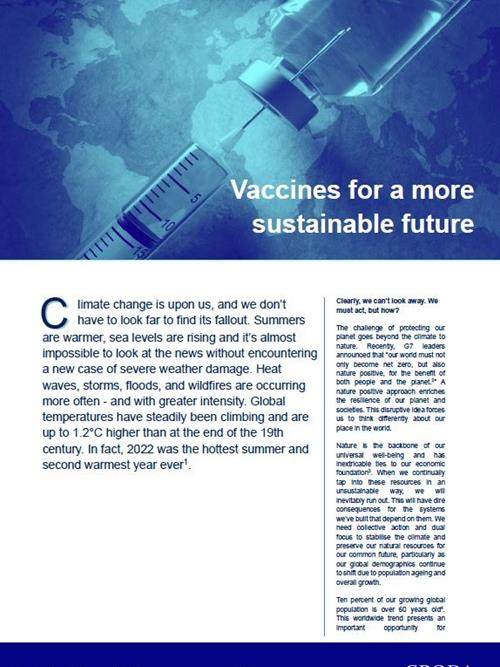 Leading source of next-generation adjuvants
Vaccines save countless lives. We can protect even more people by building the vaccines of the future. This is only possible if we unveil new adjuvant options.

We support you with immuostimulators and adjuvant systems that fulfill the needs of your vaccines. We're partnering with world-leading scientists to unlock novel technologies. Together, we can create breakthroughs in prophylactic and therapeutic vaccine development. Our unique supply capabilities can support you from early research to large-scale, commercial production. Capitalise on our diverse portfolio and breadth of knowledge to bring the next generation of safe and effective vaccines into the world.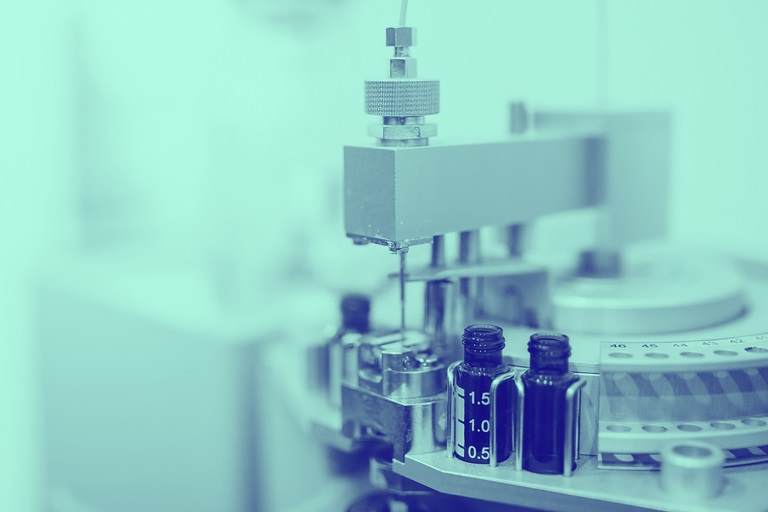 What are adjuvants?
Adjuvants have been used for decades to help enhance the immune response to vaccine antigens. Most of us understand the fundamentals of vaccines: introduce part of a pathogen to our immune system, in order to elicit a specific, lasting immune response that protects us from a future infection. Adjuvants are vaccine ingredients that can help induce a strong immune response in certain formulations. Today, aluminium salts are the most widely used adjuvants, whilst scientists and vaccine manufacturers are continuously innovating to expand the repertoire of available adjuvant options.
Learn more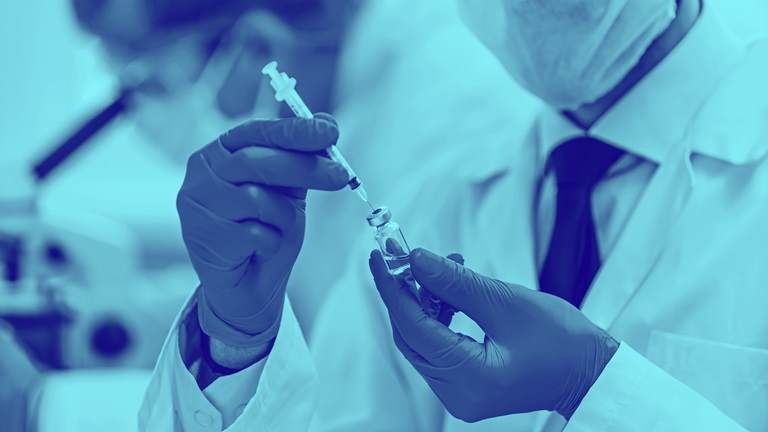 Vaccine delivery systems
What you add to a vaccine can make it more potent. Our selection of aluminium-based and liposomal adjuvants, such as our newly available CAF range, can help improve the effectiveness of your vaccine formulations.
Learn more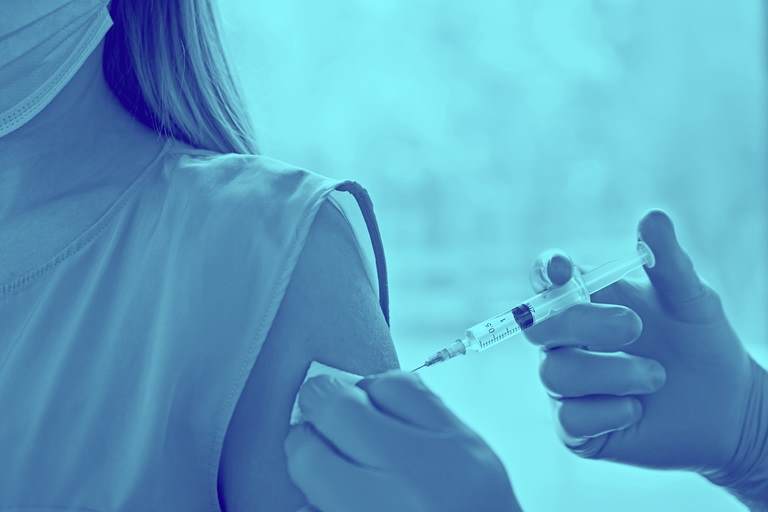 Immunostimulators
Stimulation of the immune response is crucial in offering pathogen protection. Our range of pattern recognition receptor agonists (TLR, CLR, etc) and saponins act as immunostimulatory agents to enhance the immune response, and therefore support the efficacy of your vaccine formulations.
Learn more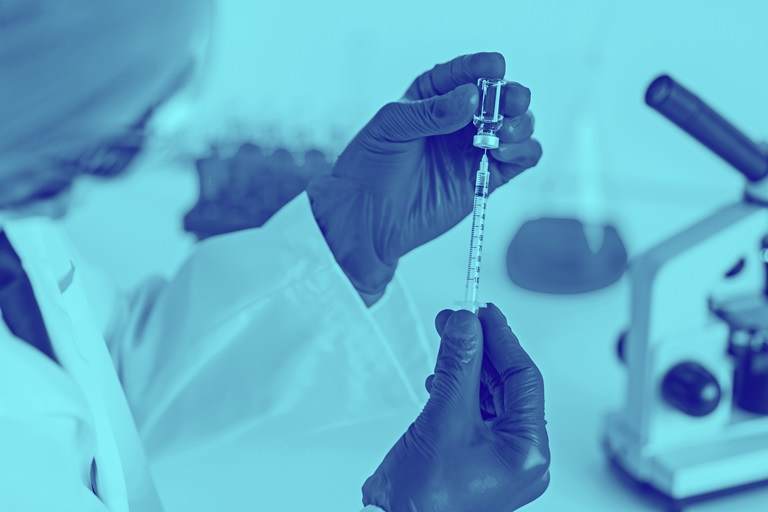 Formulation compounds for delivery
Purity is an incredibly important factor for successful vaccine development. Our Super Refined excipients are ultra purified to remove impurities that are commonly found in standard compendial grade excipients, optimising the performance of pharmaceutical formulations.
Learn more
Exceptional standards in adjuvant manufacturing
Our aseptic process ensures we can deliver sterile aluminium according to GMP EudraLex Volume 4. We are one of the only companies worldwide to operate at such premium standards. Our Quality Management System is continually improved through established metrics.
A history of supporting vaccines
As a key player in adjuvant development since 1939, our adjuvants have consistently been featured in countless peer-reviewed papers. Our leading R&D capabilities demonstrate our determination to advance drug delivery systems and novel vaccine adjuvants to tackle even more pathogens.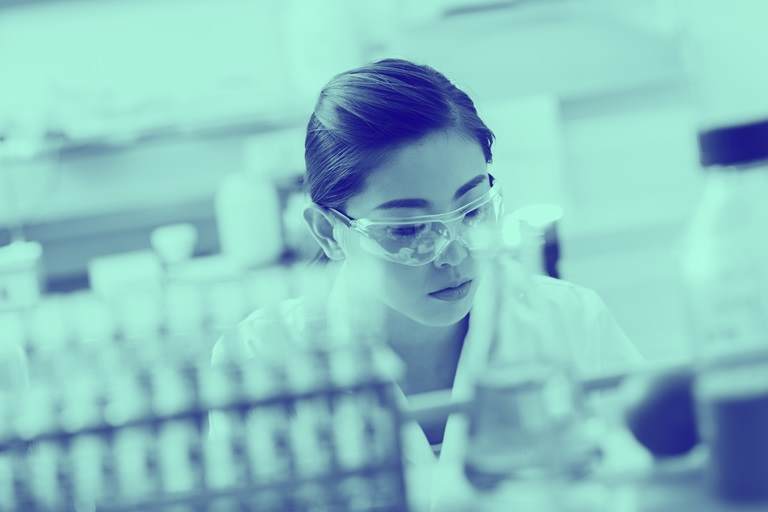 Dedicated to your vaccine success
Developing and manufacturing vaccines is a costly challenge. Our team of experts are committed to helping you choose the right adjuvant for your needs. Save time and money by leveraging our decades worth of experience.
Download our adjuvants brochure here:
Supporting Literature
Enter your contact details to receive supporting materials.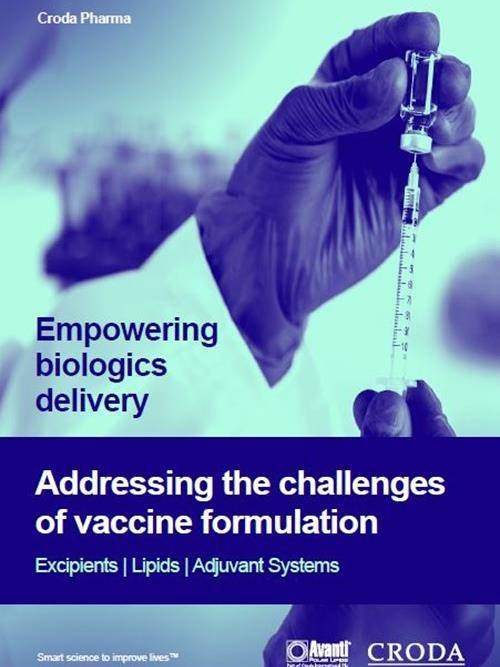 Addressing the challenges of vaccine formulation