Resources
Your hub for finding product overview sheets, data sheets, presentations and brochures. Not already registered for the website? Sign up today to unlock access to the downloads available in this area!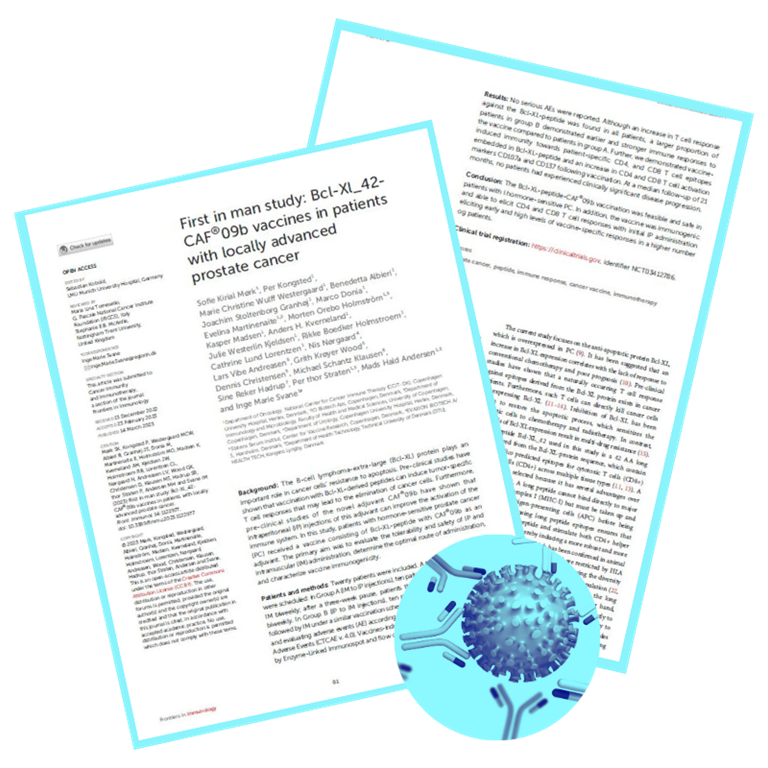 LATEST BLOG
Promising new results for metastatic prostate cancer vaccine
A new study published in Frontiers in Immunology reports promising vaccine results for patients with hormone-sensitive prostate cancer. The researchers, including our Head of Global Research and Development Dennis Christensen, demonstrated that a vaccine formulation containing the novel adjuvant
CAF®09b
and a Bcl-XL-peptide was able to elicit potent CD4+ and CD8+ T-cell responses. In turn, the team believes these findings can have an influential impact on the future of prostate cancer treatment.
Read more
New & trending
Oral drug development of both new and existing chemical entities often face numerous challenges...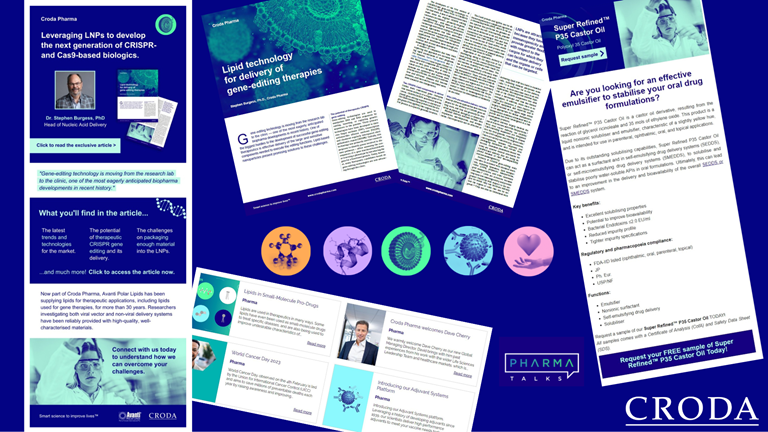 Keep me updated!
Get exclusive access to our newest excipients and hear direct from the experts on how to improve your formulations.
Sign me up to the mailing list!