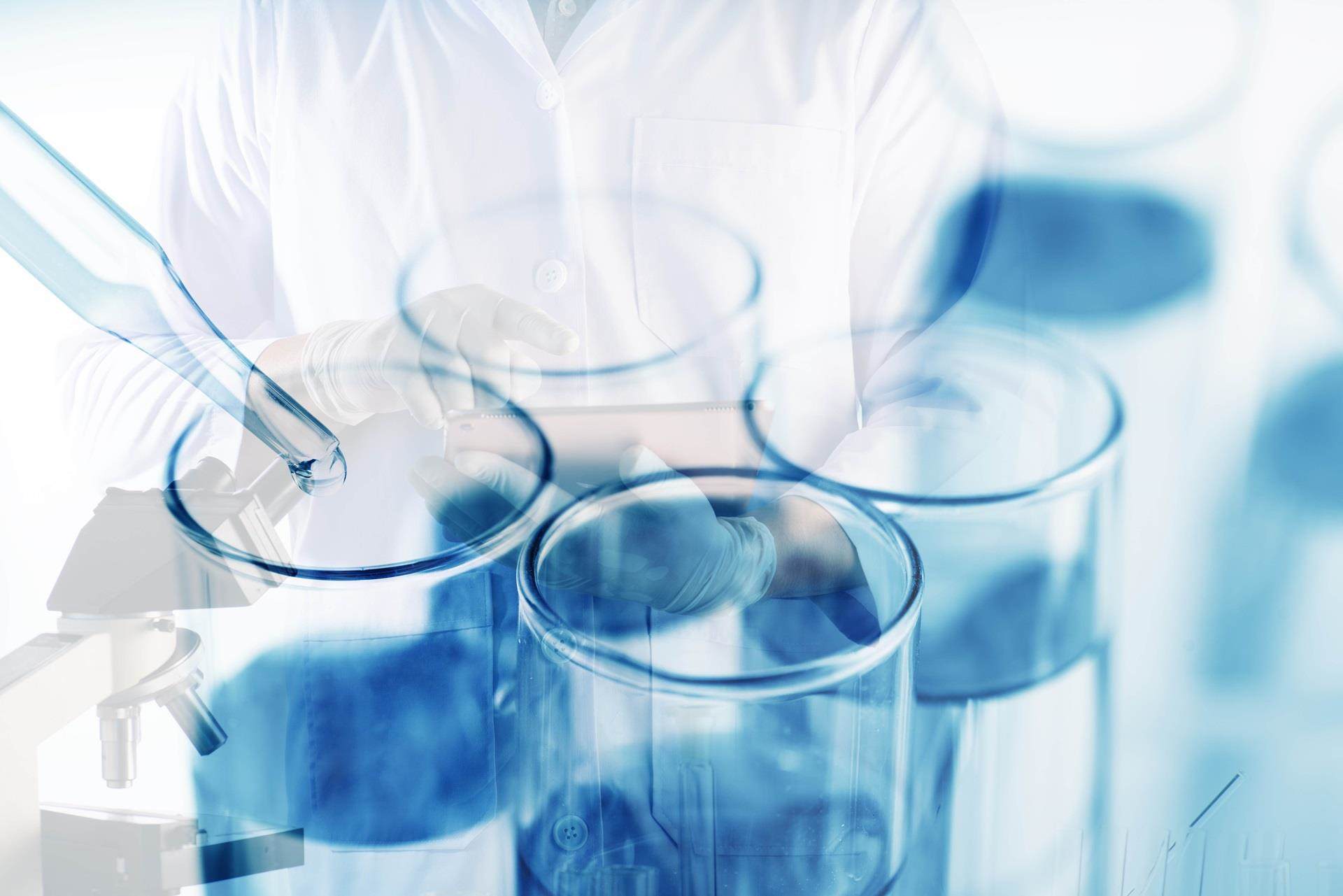 Who we are
Established in 1925, Croda is the name behind high performance ingredients and technologies in some of the world's biggest and most successful brands: creating, making, and selling speciality chemicals that are relied on by industries and consumers everywhere. We have a network of over 4,500 passionate and committed employees, working together as one global team across manufacturing sites and offices in 38 countries.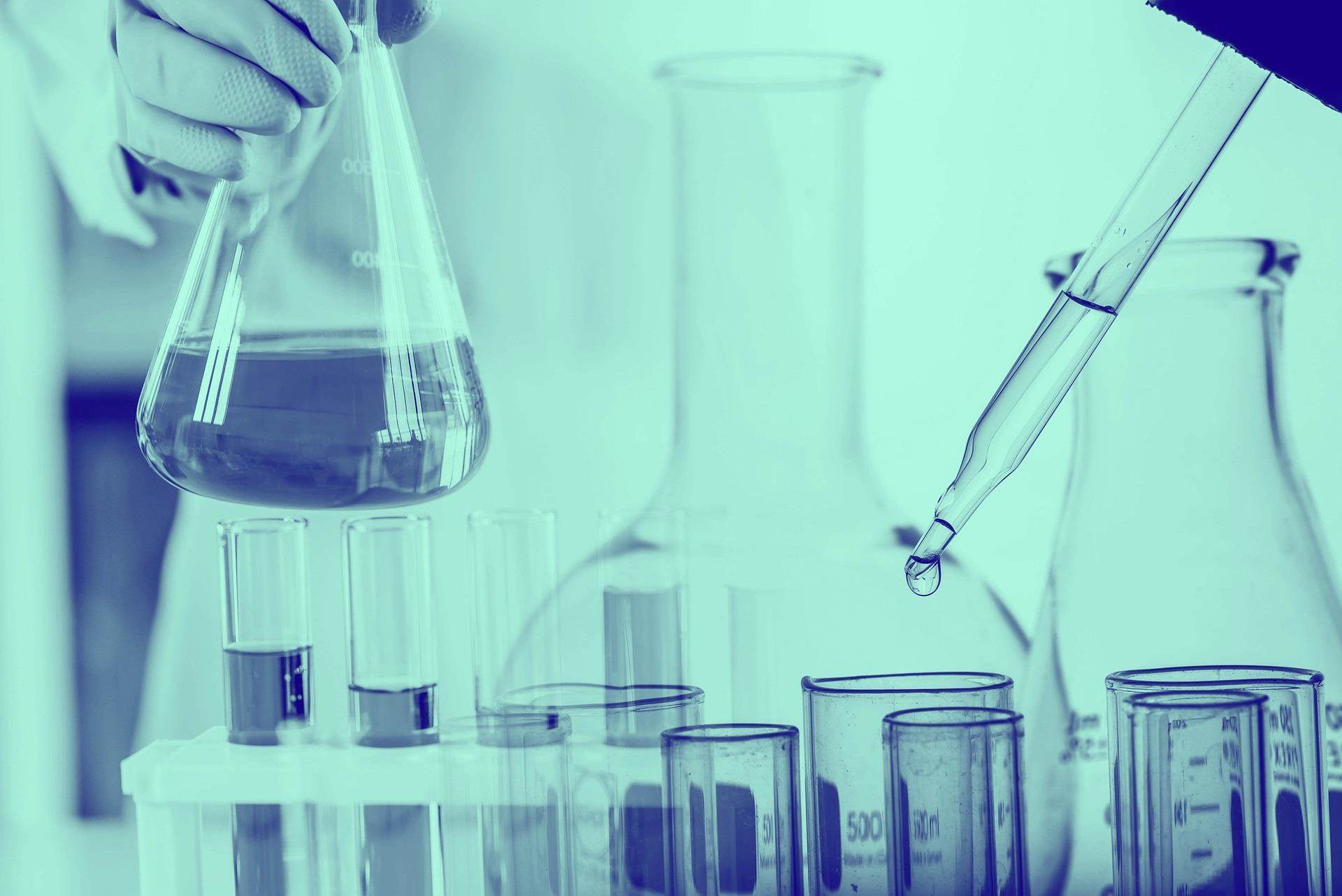 Within the Pharma market, Croda offers high purity pharmaceutical excipients, highly performing vaccine adjuvants and in-house formulation expertise, making us the ideal solutions provider to navigate drug and vaccine formulation challenges.

Our product portfolio is proven to solubilise, stabilise and deliver the most challenging of active pharmaceutical ingredients, while high investment in GMP and multi-site EXCiPACT accreditation demonstrates confidence in both excipient quality and supply chain security.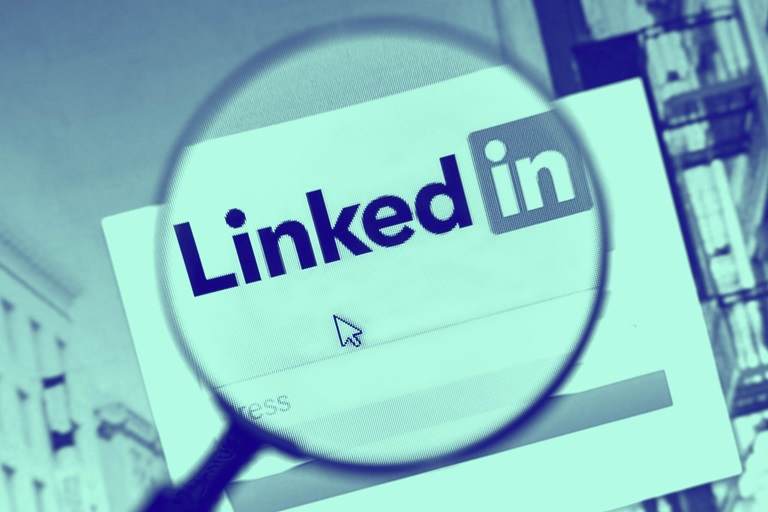 Connect with us on LinkedIn
Follow our LinkedIn page to stay up to date with:
latest product launches;
formulation guidance;
event information and lots more.
Follow us on Linkedin