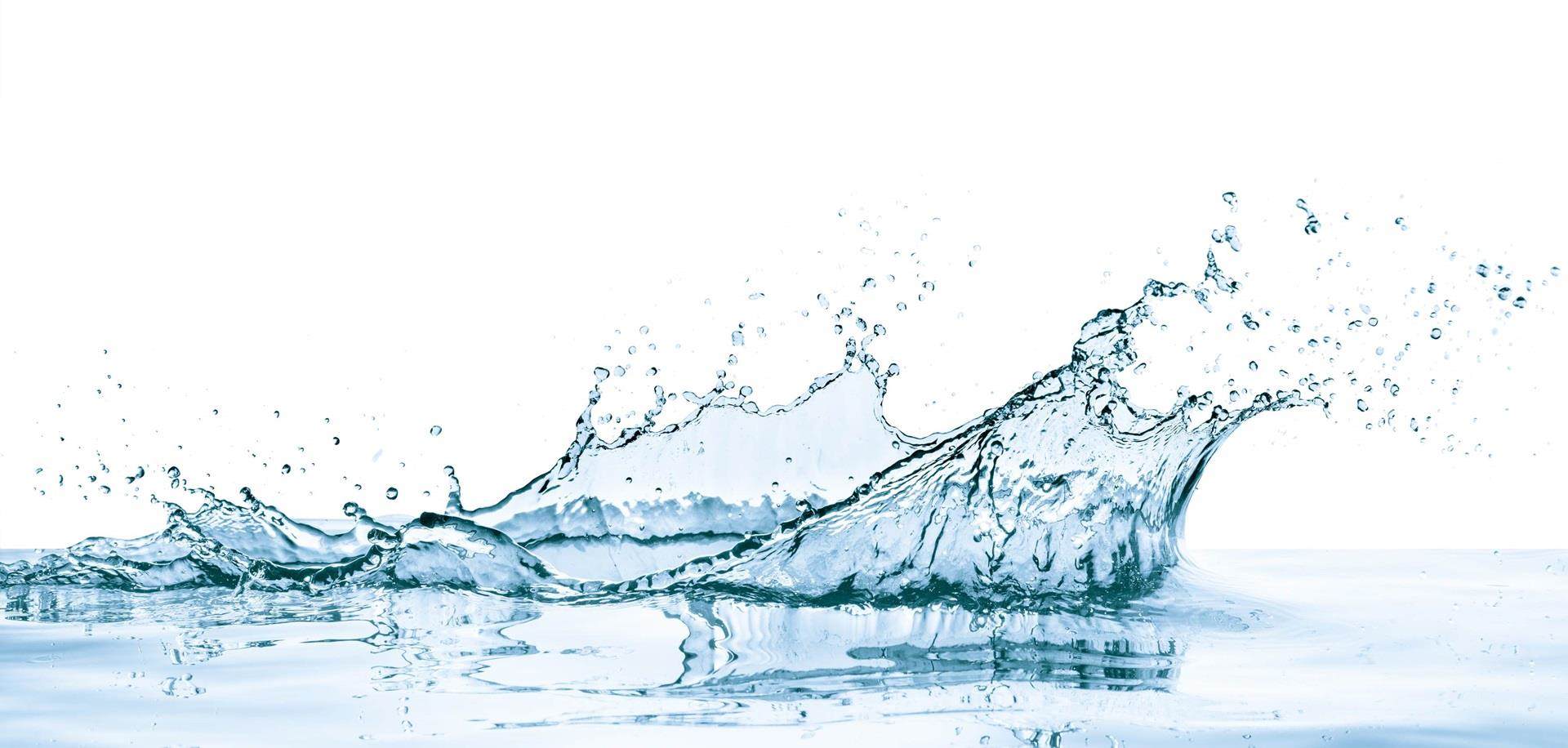 Pharmaceutical excipients
Excipients are more than just fillers in a final drug product. They are functional ingredients, providing key benefits such as solubilisation, stabilisation, delivery enhancement, and formulation preservation. Selecting the right ingredient for your formulation ensures that your drug stays stable within your formulation, as well as works the way you need it to. This ultimately translates to improved drug efficacy, extended shelf life, and market success. At the same time, there are additional benefits like increased speed to market, reduced development time, and cost savings from decreased waste in failed batches.

Croda offers a vast portfolio of excipient solutions, from specialised lipids to high purity speciality chemistries to key functional ingredients which solve challenges faced by pharmaceutical manufacturers and formulators. Don't see what you need? Get in touch with one of our technical team members to discuss your needs and let's work together to bring your drug product to market together!
Maximise the Performance of Your APIs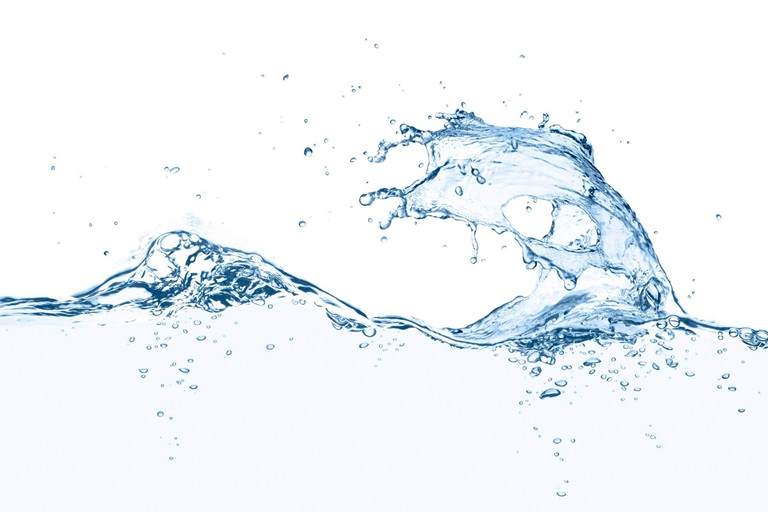 Super Refined™ excipients
Super Refined excipients are stripped of a number of oxidative impurities, such as peroxides, aldehydes, and catalyst residues. The removal of these problematic species helps to reduce negative API & excipient interactions, maintaining both the stability of the drug and the final formulation. In addition, the removal of these impurities can minimise cellular irritation, reduce taste impact, and potentially decrease allergenicity.
We have a large variety of products, ranging from various polysorbates, polyethylene glycols (PEG), esters, vegetable oils, and more.
Explore Super Refined™ excipients