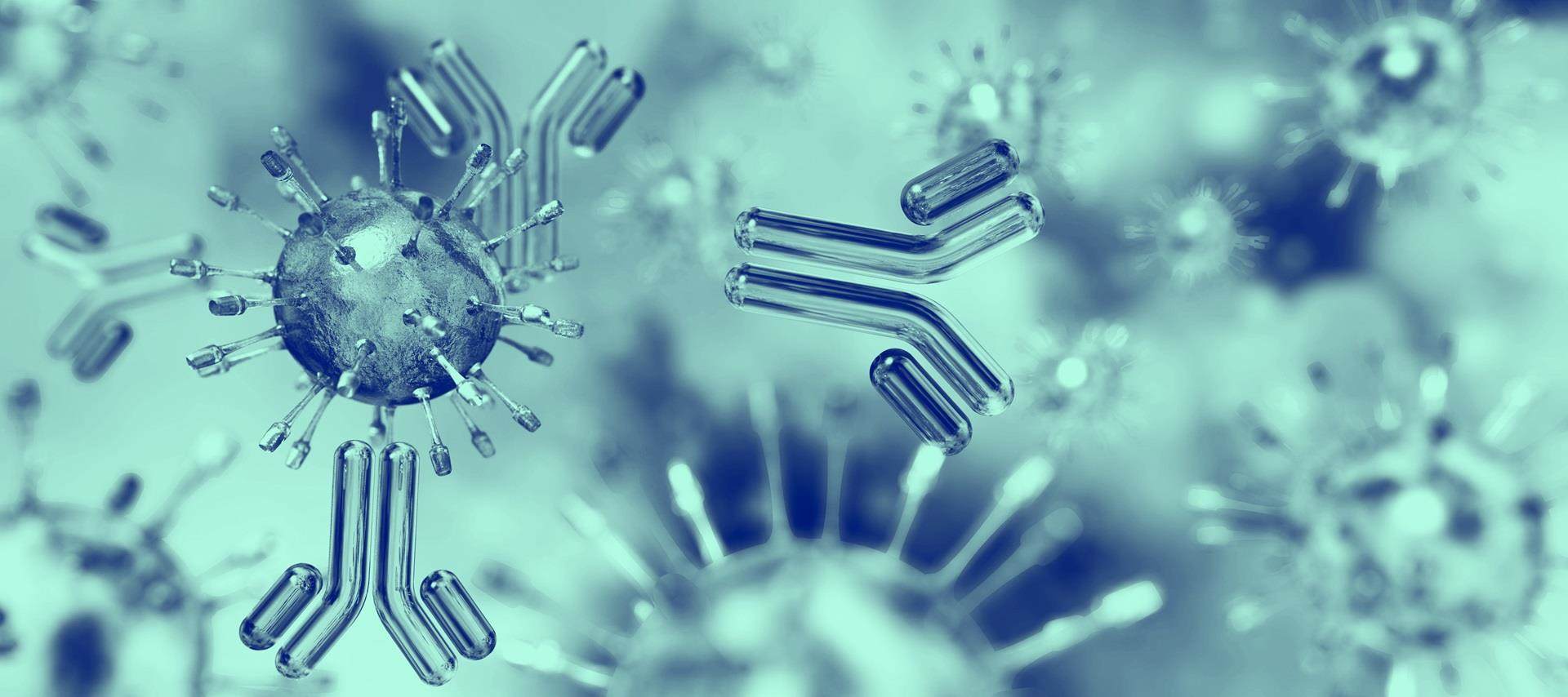 Adjuvants
For more than 80 years Croda has been dedicated to safe and effective adjuvants suitable for use in both human and veterinary vaccines.
To this day, one of Croda's core competencies is to develop, manufacture and market high-quality adjuvants and be a dedicated and reliable partner for our customers. This unique historical focus has formed a strong market position and brands such as
Alhydrogel
™
,
Adju-Phos
™
and
Quil-A
™
are widely recognised in the vaccine industry.
Vaccine adjuvants are a highly heterogenous collection of compounds that share one functional characteristic: the ability to enhance immune responses.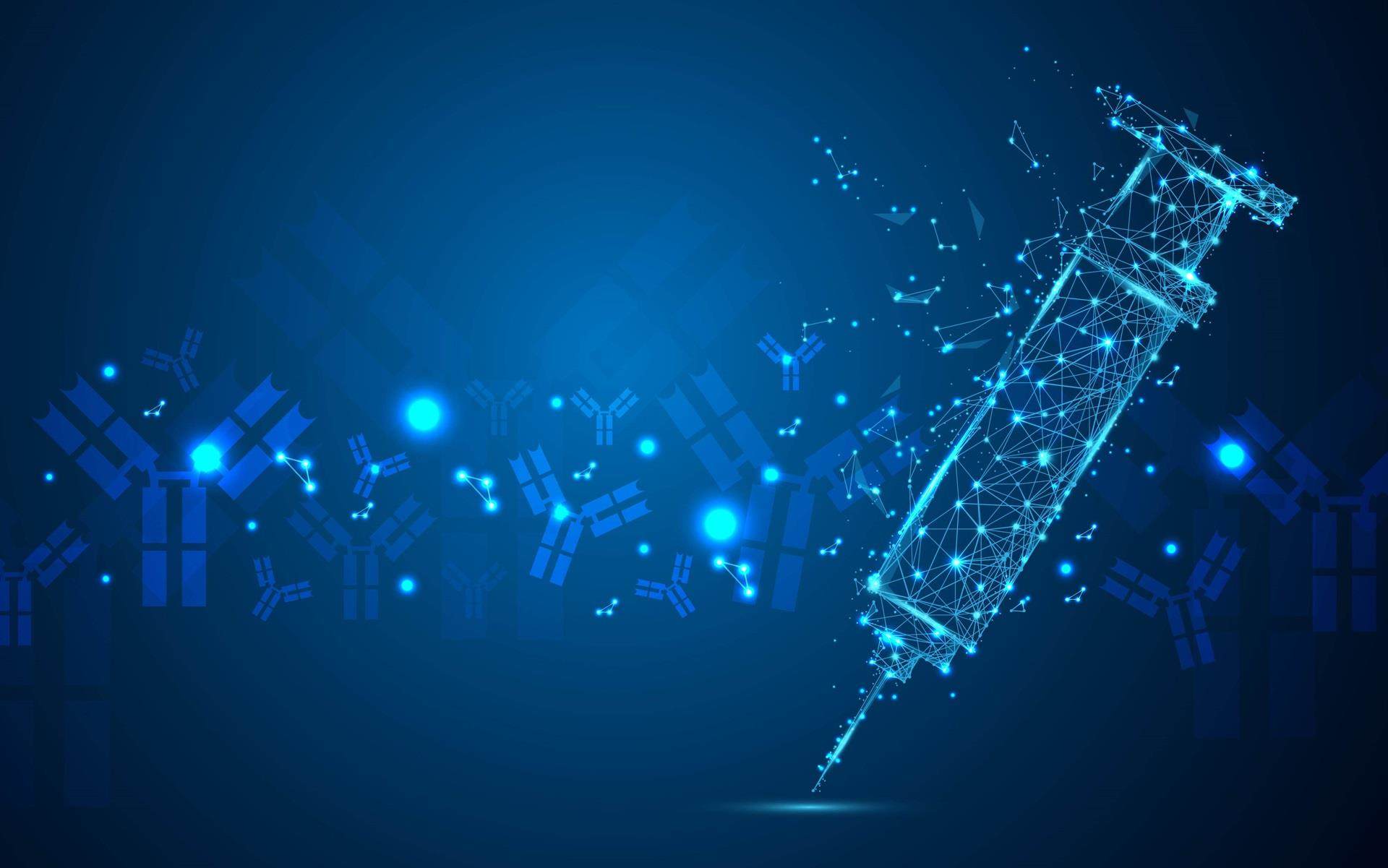 Understanding the importance of adjuvants to your business
• Developing and manufacturing vaccines is not a trivial task. We possess the highest level of expertise in adjuvants, which we will bring to the table and adapt to your needs
• We are a team of experts in manufacturing adjuvants who are dedicated to adding value to your business.
• We understand the need for new adjuvant technologies in modern vaccines. We continuously strive to improve. Our R&D group develops the next generation of adjuvants and shares our knowledge with vaccinologists to facilitate effective vaccine design
Contact us to find out how we can support your vaccine development.
Croda has been a specialised and leading supplier of vaccine adjuvants since 1939 dedicated to consistent high quality and outstanding manufacturing capabilities:
Consistent high quality
• We are the only company to manufacture sterile adjuvants produced by an aseptic process
• We manufacture according to GMP EudraLex Volume 4
• We strive to continually improve our Quality Management System through established metrics
Dedication
• We have been a key player in developing adjuvants and making them available since 1939
• We are proud of more than 680 peer-reviewed publications involving our adjuvants and roughly 23,000 scientific hits on Google Scholar
• We are committed to developing our expertise and portfolio of products and services for the benefit of our customers
Adjuvant Categories
• Mineral-based adjuvants include aluminium hydroxide and aluminium phosphate gel products specifically developed for use in human and veterinary vaccines
• Saponins include purified extracts from Quillaja saponaria Molina tree and stimulate both cell-mediated and antibody-mediated immune responses to antigens
Addressing the challenges of vaccine formulation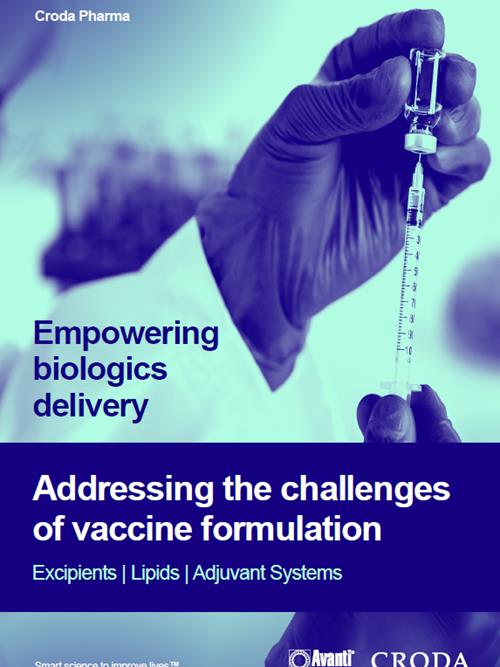 View our vaccine adjuvants portfolio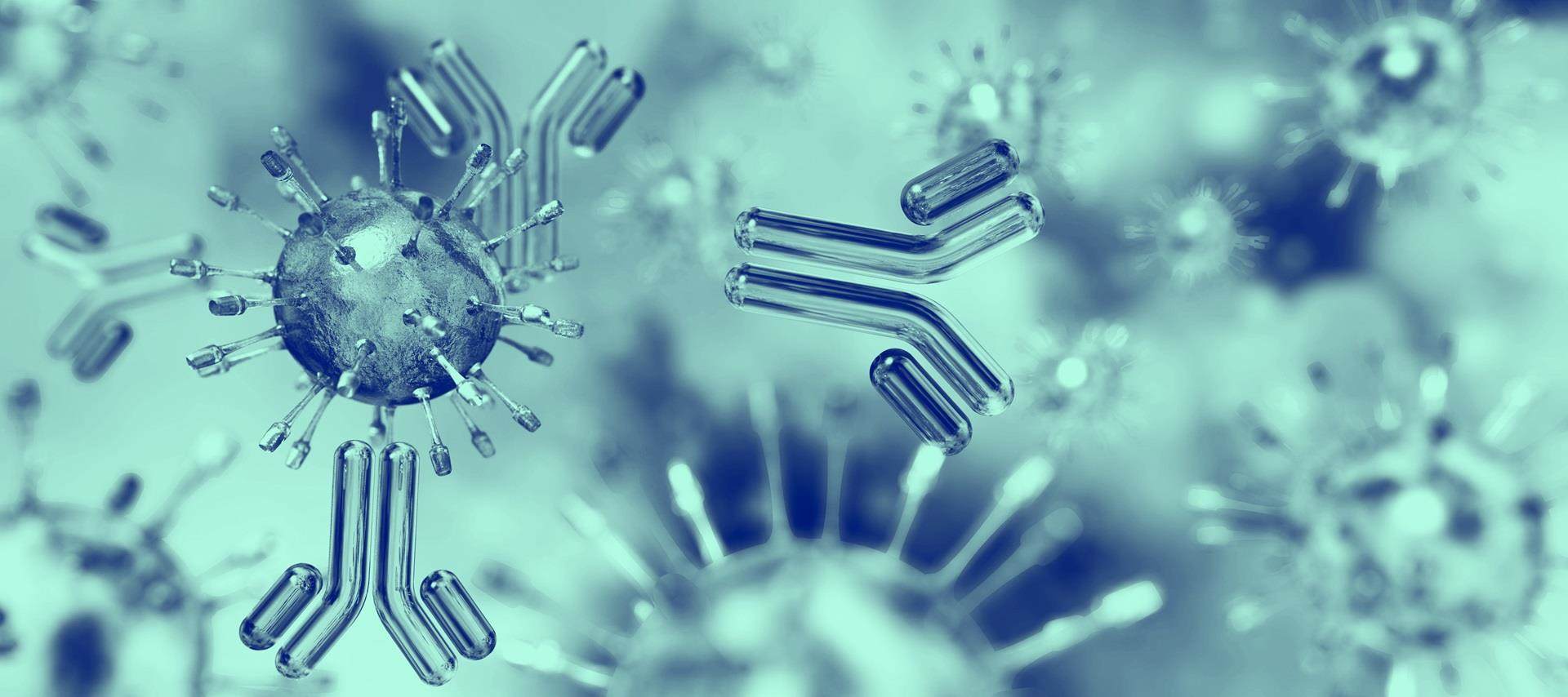 Resources
Looking for information on Croda Pharmas products and technologies? Our resource area provides access to product datasheets, brochures, presentations and performance data, formulations, videos, webinars and Material Safety Data Sheets.
View
Adjuvancy
Adjuvants are used in vaccine production to accelerate, prolong, or enhance antigen-specific immune responses. They help to raise an early, long-lasting and efficient immune response to the vaccine. This increases vaccine efficacy and provides a high degree of protection from the disease against which you are vaccinating.
Learn more