One of the most widely used vaccine adjuvants, Alhydrogel is an aluminium-based adjuvant used in clinically-approved vaccines that can elicit effective Th2 immune responses. Aluminium hydrogels have been used in a broad range of vaccines for several decades . Manufactured since 1939, they are used in many modern vaccines, such as for tetanus, anthrax, and meningitis, as well as in developmental vaccines, such as against SARS-CoV-2. Alhydrogel stimulates potent antibody and Th2-mediated humoral responses . When combined with other adjuvants, such as monophosphoryl lipid-A or analogues, it creates balanced Th1/Th2 responses. Alhydrogel works as an effective protein antigen-binding vaccine adjuvant. It has a low conductivity due to the absence of buffering ions and is positively charged at a neutral pH. This allows for the effective adsorption of negatively charged protein antigens. Finding the right adjuvant for your needs requires a discussion. Contact us today. Alhydrogel is a registered trademark of Croda International.
Product details
Market application
Blood plasma fractionation
Human vaccines
Veterinary vaccines
Physical form
A gel-like aqueous suspension. A supernatant forms when the product is left idle.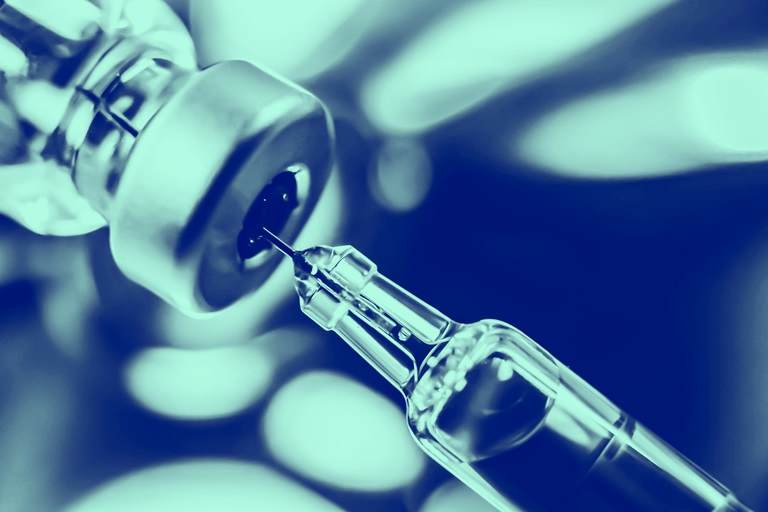 cGMP manufacturing
We offer sterile and aseptically filled aluminium-based adjuvants. Our site in Denmark is a certified cGMP manufacturing plant. It is approved by the Danish Medicines Agency for the manufacture of sterile and aseptically filled intermediates in accordance with EU GMP Part 1 (Basic Requirements for Medicinal Products) and Annexe 1 (Manufacture of Sterile Medicinal Products).