Supporting more effective delivery in vaccine delivery systems
Vaccine delivery systems can be important components to foster effective immune responses
Delivery systems are of crucial importance for modern vaccine technologies, ensuring the most effective delivery and presentation of vaccine antigens and immunostimulators to the immune system.
A variety of vaccine delivery systems have been developed to enhance antigen presentation and subsequent immune responses.
Explore our range of adjuvant delivery systems to better equip your vaccine formulations.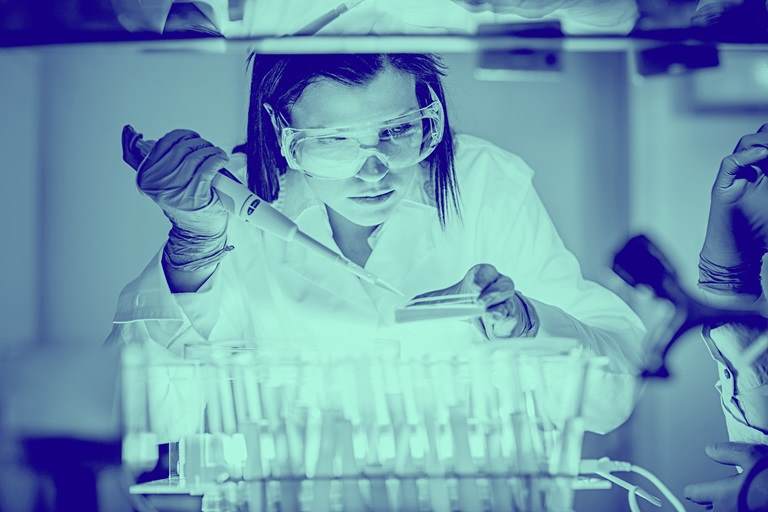 Aluminium-based adjuvants
Aluminium compounds have the most extensive history of use in vaccination. They have been used as clinically-approved adjuvants for over 80 years. Today, they are part of the majority of available vaccines, including those against cervical cancer, hepatitis and polio - amongst many others.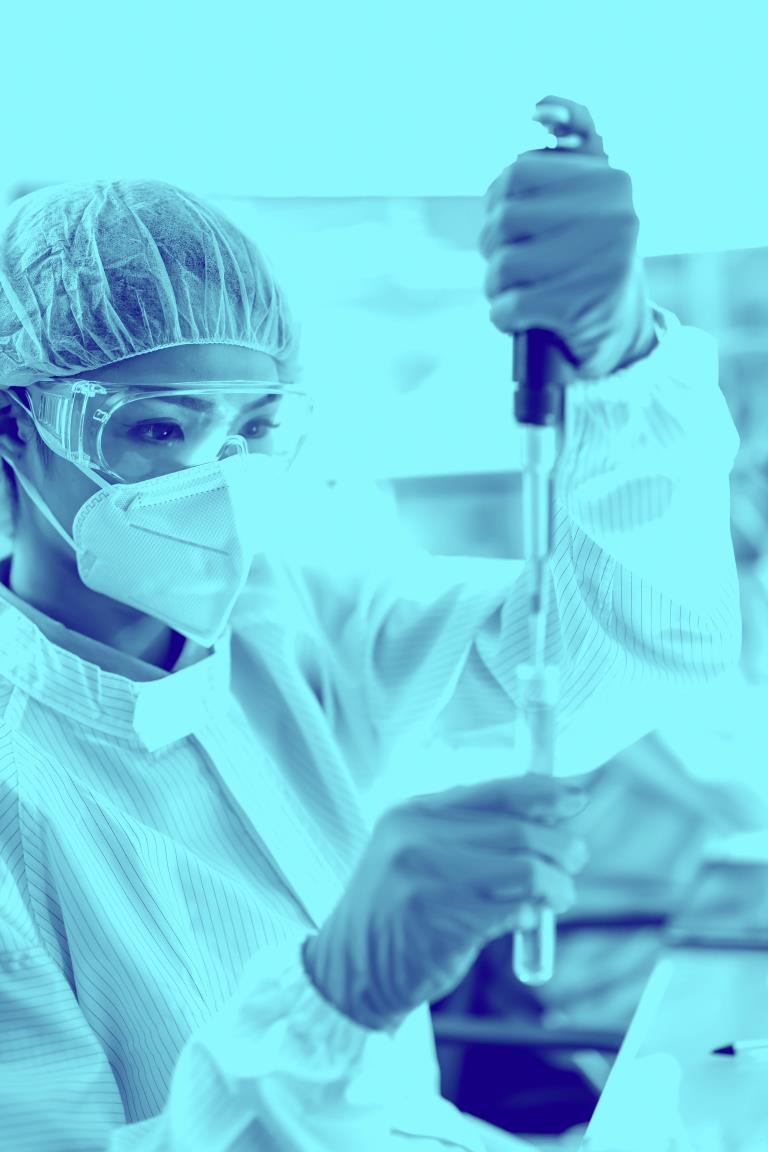 One of the most widely used vaccine adjuvants, Alhydrogel is an aluminium-based adjuvant used in clinically-approved vaccines that can elicit effective Th2 immune responses.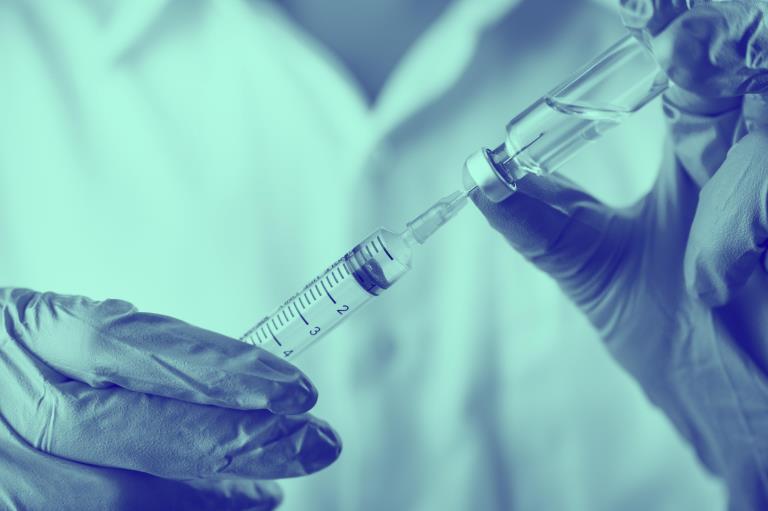 Well-established as a common component in a variety of vaccines, Adju-Phos is an aluminium-based adjuvant that induces strong Th2 immune responses.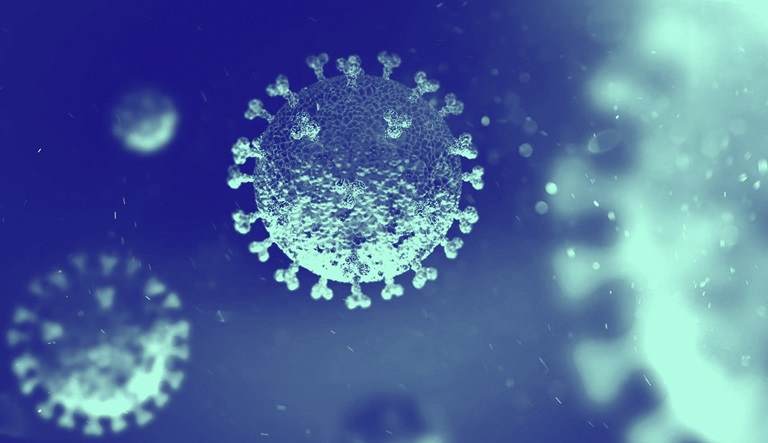 Liposomal adjuvants
Liposomes can not only enhance drug delivery, but can also effectively act as vaccine delivery systems. Their flexible size, charge and composition support targeted vaccine delivery. Our range of cationic liposomes are novel additions in the adjuvant delivery space.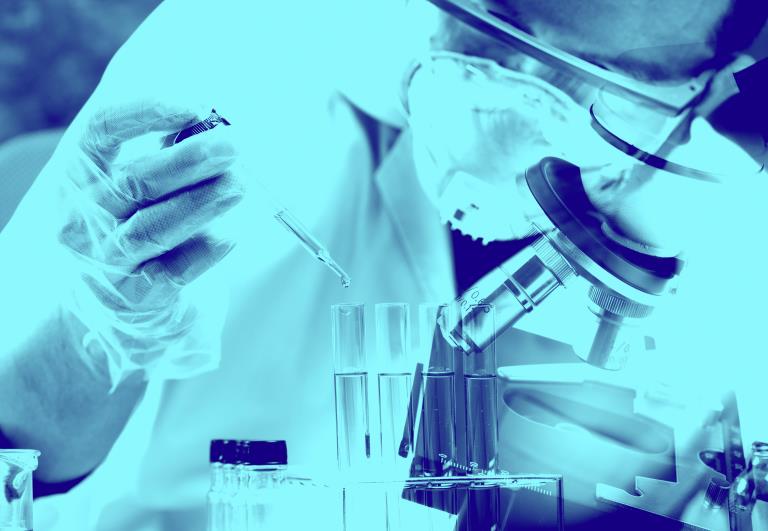 Part of our new generation of adjuvants, CAF01 is a liposomal adjuvant formulation that offers excellent long-term stability and drives both humoral and cellular immune responses.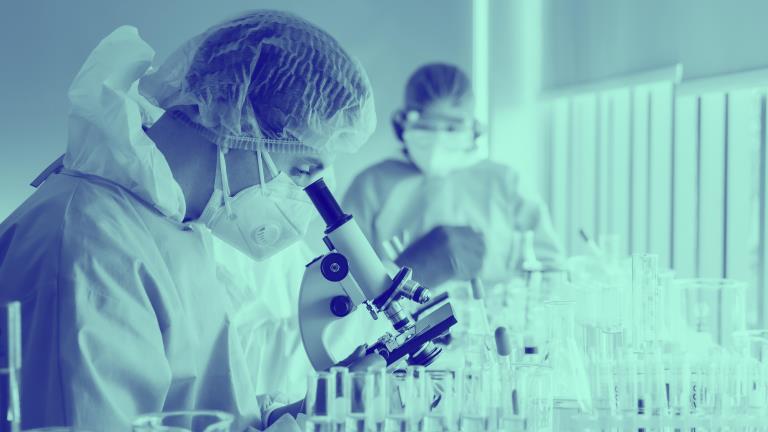 A novel liposomal adjuvant used in cancer immunotherapy trials, CAF09b has the capacity to facilitate the production of CD8+ T-cells.
Exceptional standards in adjuvant manufacturing
Our aseptic process ensures we can deliver sterile aluminium according to GMP EudraLex Volume 4. We are one of the only companies worldwide to operate at such premium standards. Our Quality Management System is continually improved through established metrics.
A history of supporting vaccines
As a key player in adjuvant development since 1939, our adjuvants have consistently been featured in countless peer-reviewed papers. Our leading R&D capabilities demonstrate our determination to advance drug delivery systems and novel vaccine adjuvants to tackle even more pathogens.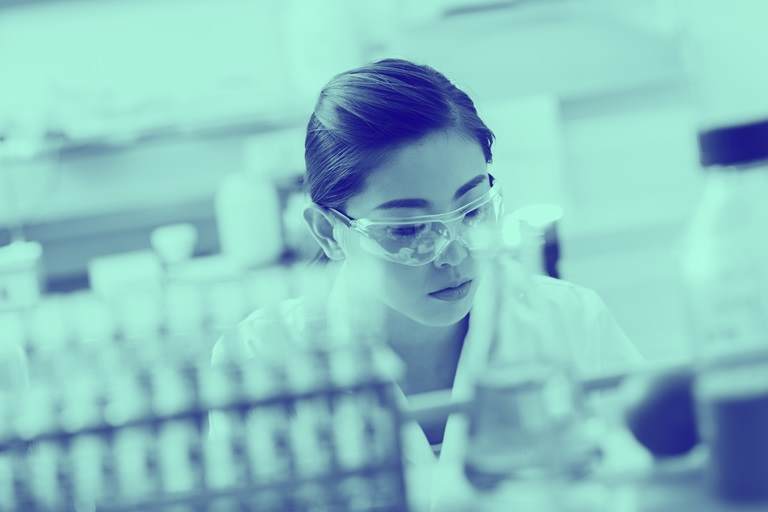 Dedicated to your vaccine success
Developing and manufacturing vaccines is a costly challenge. Our team of experts are committed to helping you choose the right adjuvant for your needs. Save time and money by leveraging our decades worth of experience.
Download our adjuvants brochure here:
Supporting Literature
Enter your contact details to receive supporting materials.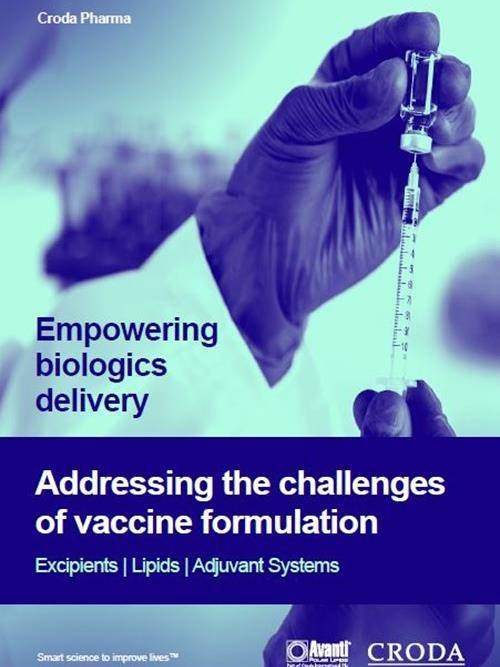 Addressing the challenges of vaccine formulation