Prime effective immune responses
Elicit an amplified immune response through specific antigen presentation
Immunostimulators directly influence the immune response. Your selection of immunostimulators will direct the type of immune response. For example, whether the resultant response will be Th1, Th2, Th17 or T-cell mediated immunity.

As a result, they can play important roles in vaccine development by defining the type of immunity obtained (the immune fingerprint.)

Explore our range of immunostimulators to fulfil your vaccine's immune correlates of protection.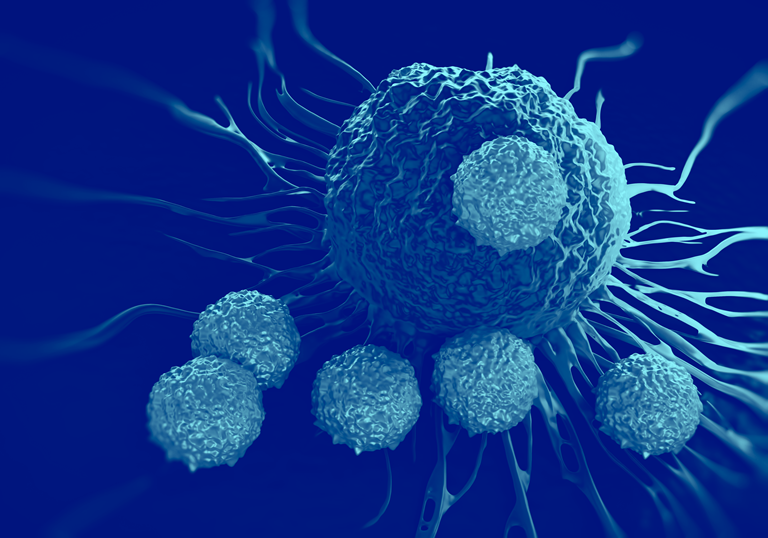 TLR agonists
Toll-like receptor (TLR) agonists are a class of proteins that play fundamental roles in innate immunity. Their discovery was honoured with the 2011 Nobel Prize. By mimicking the structure of pathogens, they can help stimulate the immune system. They are known as excellent adjuvant targets, having been part of several approved vaccines, such as for cervical cancer, shingles and Hepatitis B.
Versatile and effective, PHAD acts as a TLR4 agonist to activate proinflammatory cytokines and antigen-specific effector cells.

Highly pure, safe, and chemically stable, 3D-PHAD stimulates the immune system through the activation of TLR4, leading to the production of proinflammatory cytokines, CD4+ and CD8+ T-cells.

Immunostimulatory and highly purified, 3D(6-acyl)-PHAD activates TLR4 to induce proinflammatory cytokines and T-cells.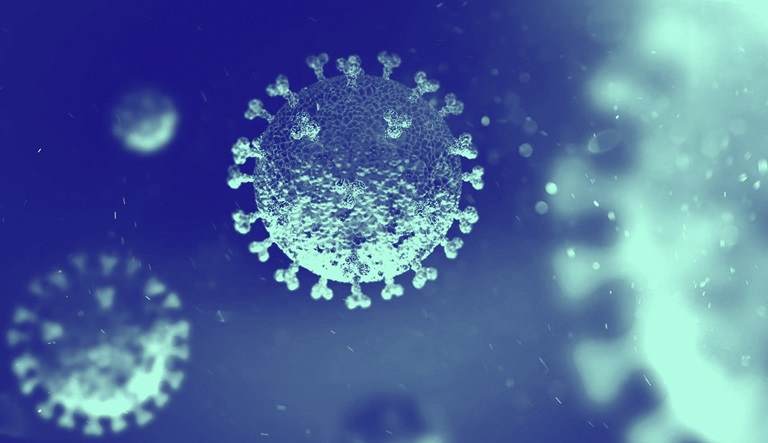 Saponins
Derived from the bark of Quillaja saponaria Molina, these natural glycosides can act as potent adjuvants. Their unique ability to stimulate Th1 immune responses and the production of cytotoxic T-cells makes them valuable vaccine adjuvant candidates for both human and veterinary purposes.

A powerful immunostimulatory saponin that acts as a potent vaccine adjuvant, QS 21 can stimulate both cell-mediated (Th1) and humoral (Th2) immune responses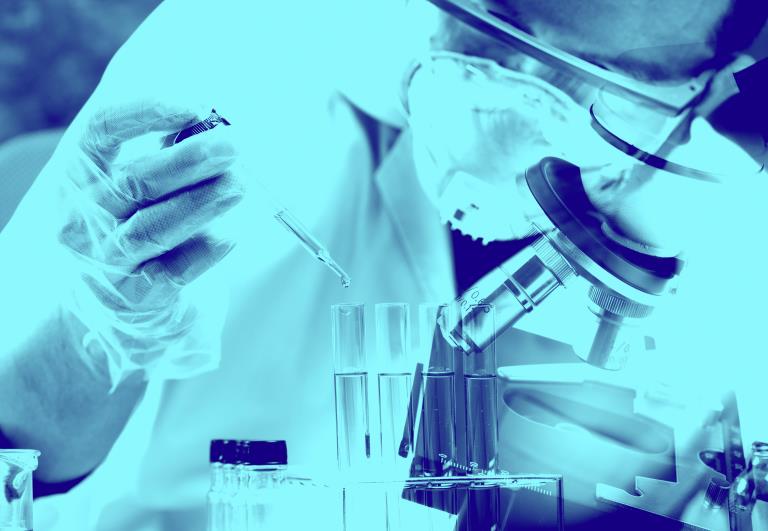 A versatile immunostimulatory saponin that's widely used as a potent veterinary adjuvant, Quil-A can work against both intra- and extra-cellular pathogens, stimulating innate and Th-mediated adaptive...
Exceptional standards in adjuvant manufacturing
Our aseptic process ensures we can deliver sterile aluminium according to GMP EudraLex Volume 4. We are one of the only companies worldwide to operate at such premium standards. Our Quality Management System is continually improved through established metrics.
A history of supporting vaccines
As a key player in adjuvant development since 1939, our adjuvants have consistently been featured in countless peer-reviewed papers. Our leading R&D capabilities demonstrate our determination to advance drug delivery systems and novel vaccine adjuvants to tackle even more pathogens.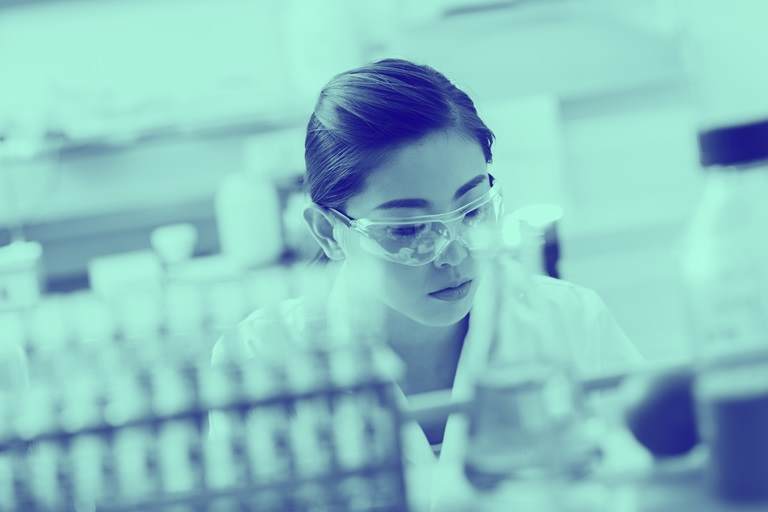 Dedicated to your vaccine success
Developing and manufacturing vaccines is a costly challenge. Our team of experts are committed to helping you choose the right adjuvant for your needs. Save time and money by leveraging our decades worth of experience.
Download our adjuvants brochure here:
Supporting Literature
Enter your contact details to receive supporting materials.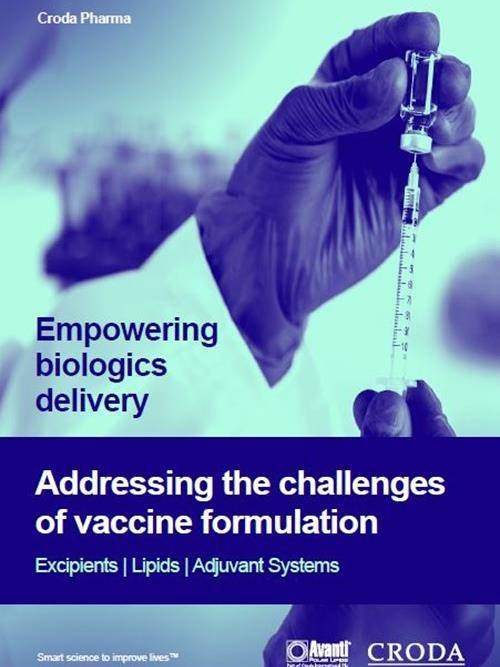 Addressing the challenges of vaccine formulation