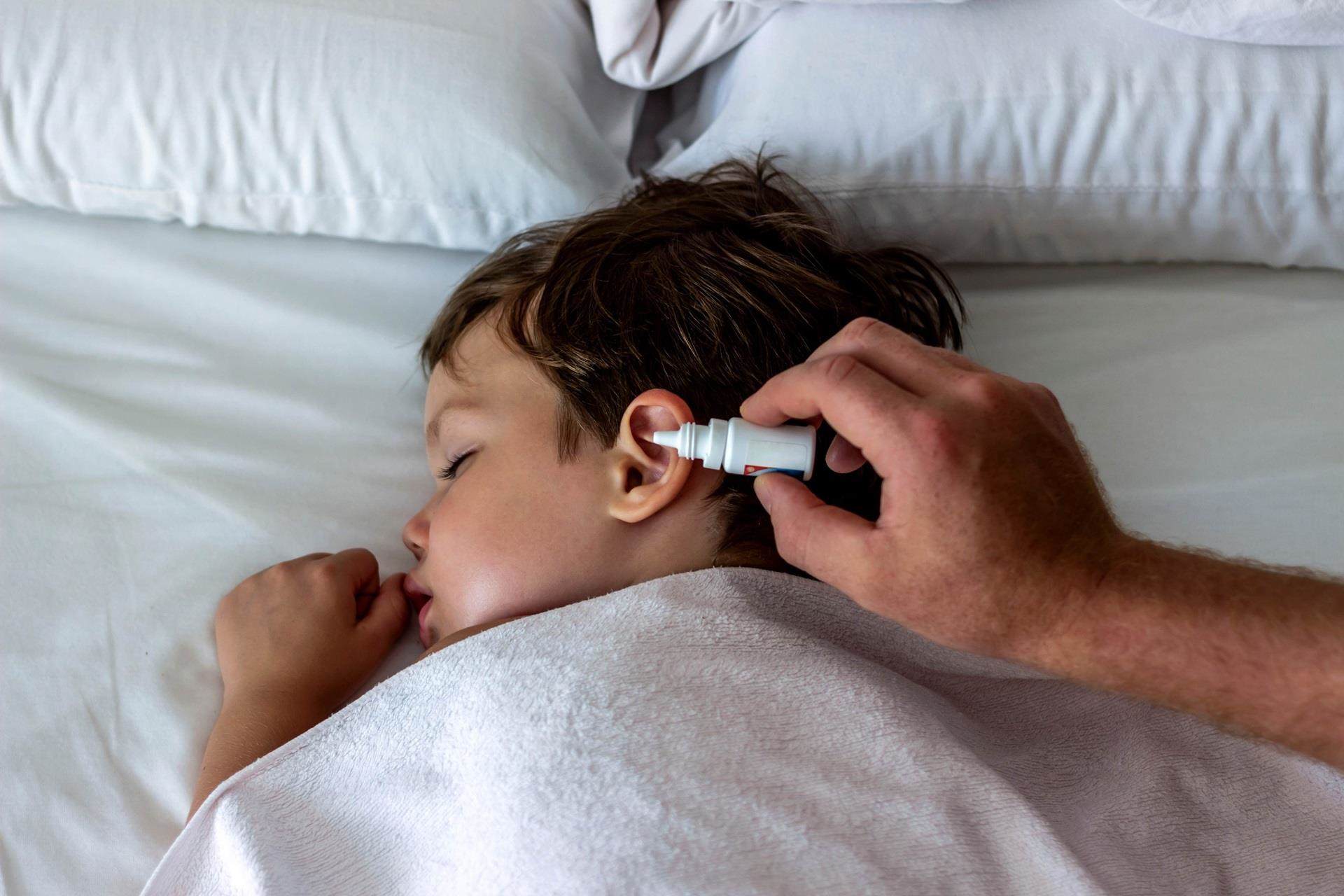 Auricular, ophthalmic and nasal
Developing drugs to be delivered through the ophthalmic, auricular, and nasal routes requires focus on essential factors, such as drug stability and endotoxin levels, which can impact the success of the formulation. High purity excipients can maximize the success of the drug by improving the stability of the IFA, reducing cell irritation, and minimising the level of endotoxins. They also offer benefits to the development process, such as enhanced performance, increased patient compliance and decreased formulation development time, which reduces the time to market.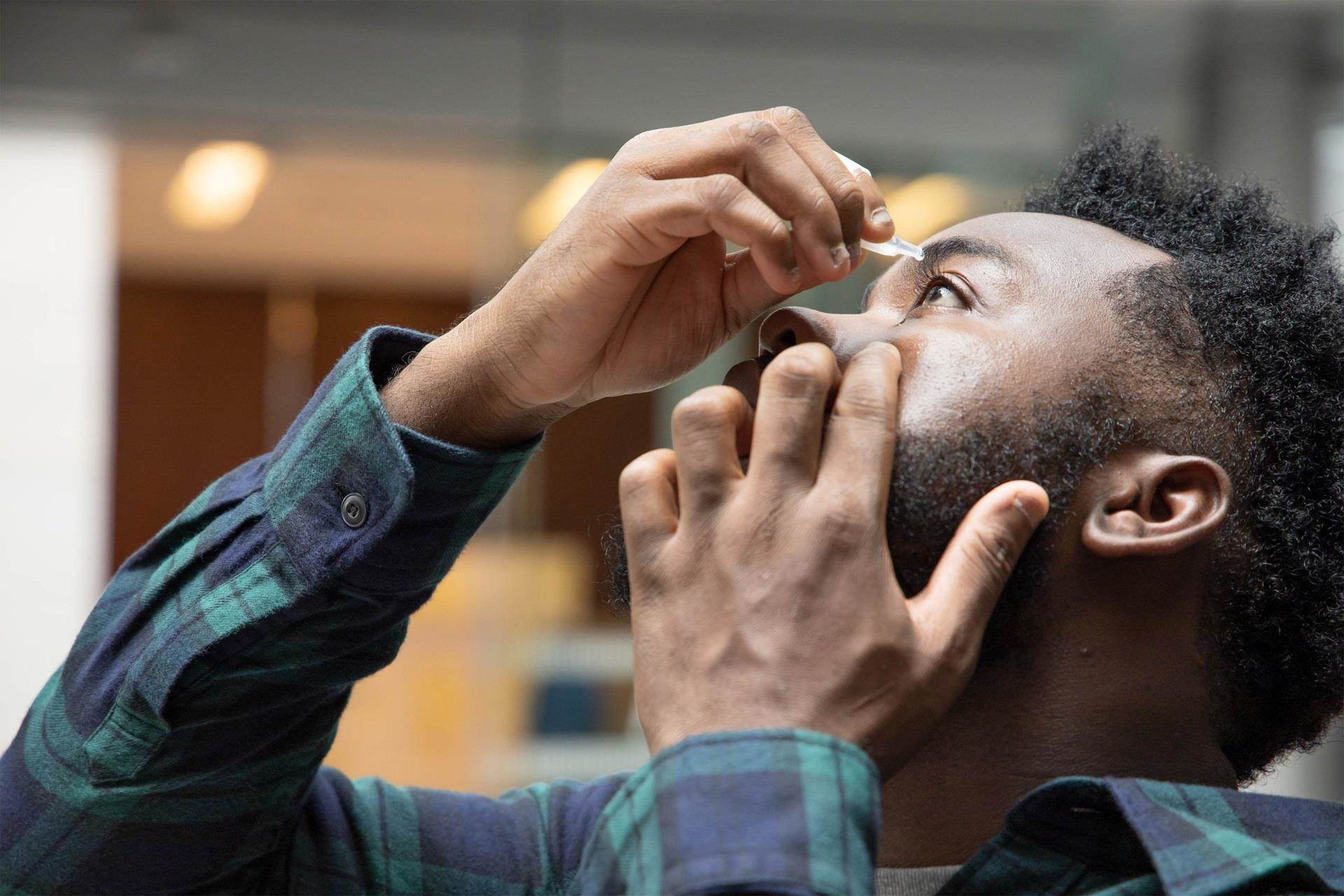 Our Super Refined™ excipients are manufactured through an impurity removal process and are indicated to stabilise, solubilise, and optimise the active ingredients in the formulation.
Our portfolio includes:
• Solubilisers
• Emulsifiers
• Stabilisers
Super Refined Ophthalmic Overview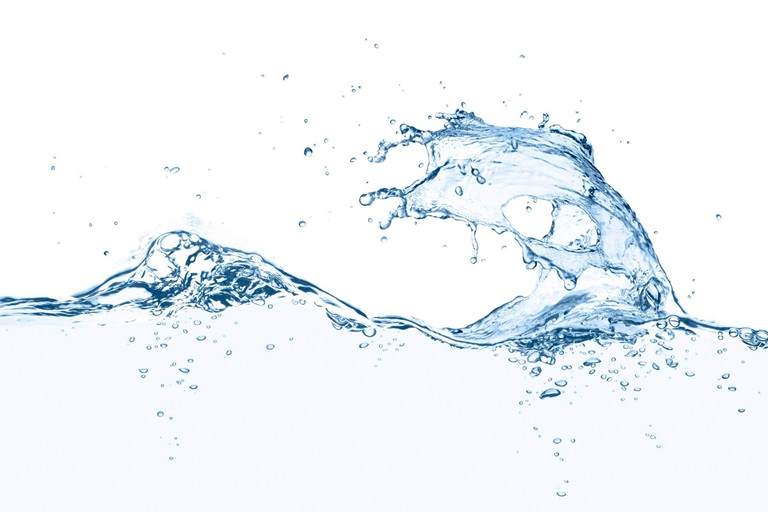 Why choose Super Refined™ ingredients?
Super Refined™ excipients are stripped of a number of oxidative impurities, such as peroxides, aldehydes, and catalyst residues. The removal of these problematic species helps to reduce negative API & excipient interactions, maintaining both the stability of the drug and the final formulation. In addition, the removal of these impurities can minimise cellular irritation, reduce taste impact, and potentially decrease allergenicity.
Learn more about our Super Refined™ range
Do you want more information on products suitable for auricular, ophthalmic and nasal delivery?