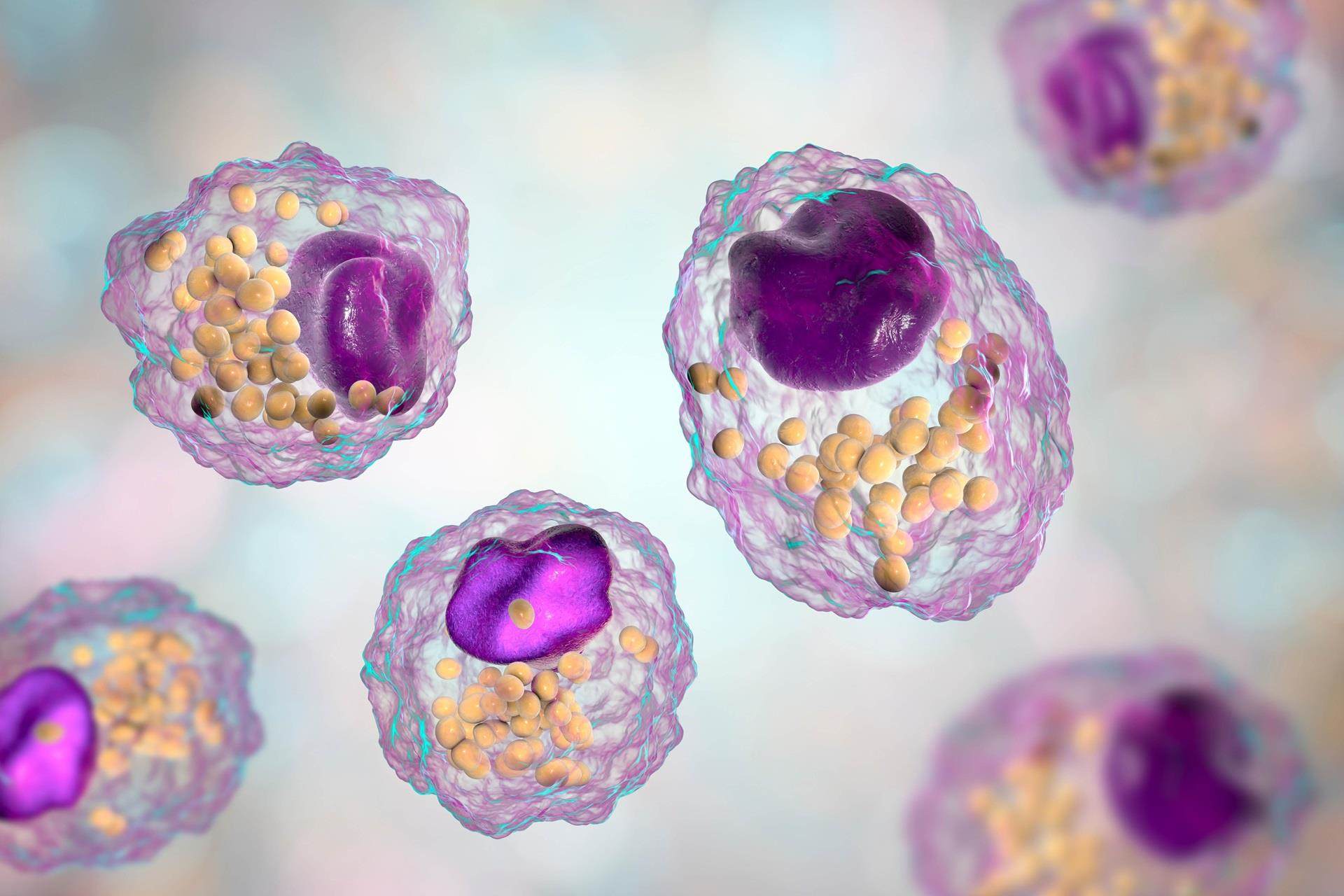 Lipids
Lipids are organic, nonpolar molecules that play key roles in various aspects of drug formulation and delivery. They can be used as vehicles for solubilising active pharmaceutical ingredients, components for creating lipid based delivery systems like liposomes or agents which can be used in lipid-DNA transfection. Lipids are a versatile classification of macromolecules that can be also be tailored to meet the needs of a number of different applications and conditions.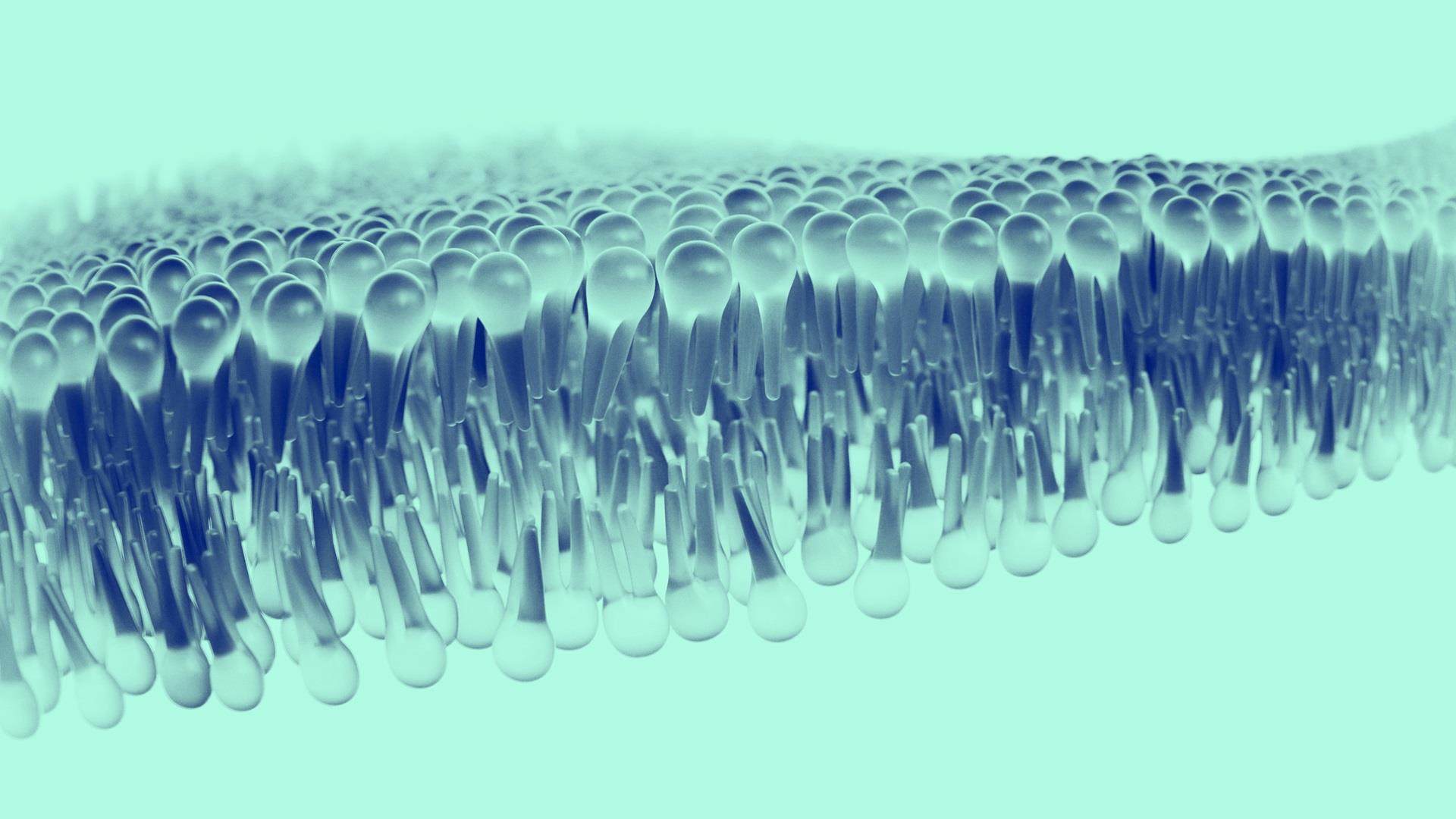 Croda offers a wide range of lipids and lipid derivatives to meet the needs of our customers. Additionally, we are proud to extend our product offering to include Avanti Polar Lipids' extensive portfolio of high purity and specialized lipids and adjuvants, furthering our commitment to bringing innovation in the hands of our customers to help them in getting groundbreaking therapies to market.
Expert whitepaper: Lipid technology for delivery of gene-editing therapies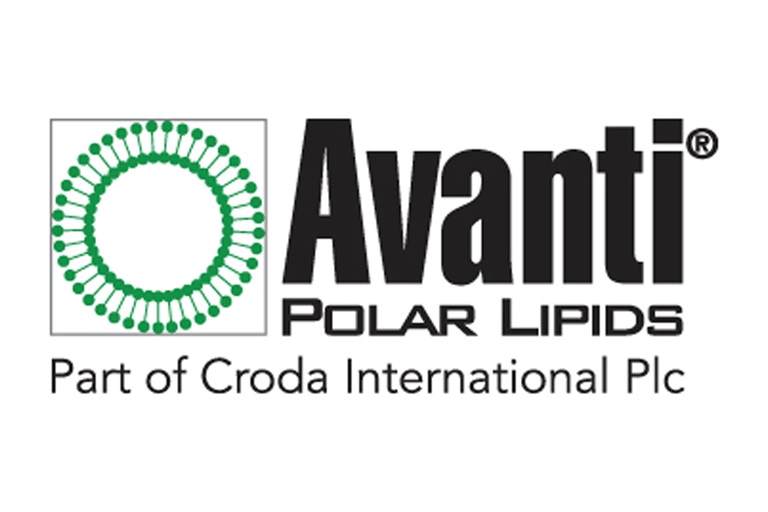 Avanti Polar Lipids
Avanti Polar Lipids creates and makes high-purity polar lipids that are increasingly being used as delivery systems for complex therapeutic drugs and in next-generation mRNA vaccines.
Explore Avanti's product portfolio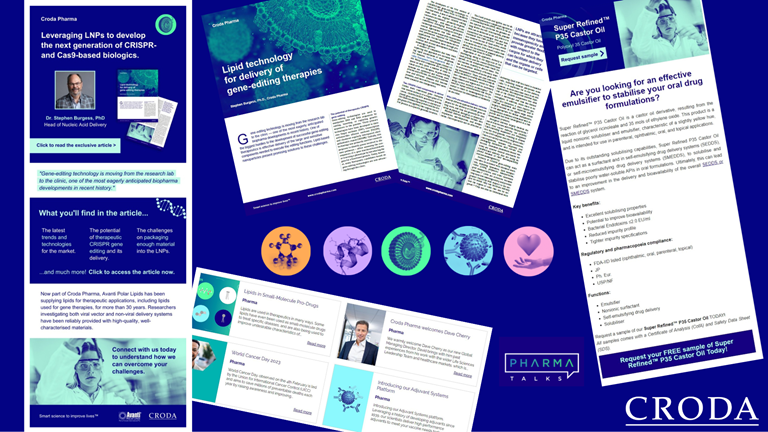 Want to stay up-to-date on our latest developments?
Whether that be new product launches, innovative new content, our latest webinars and literature to help you navigate drug and formulation challenges...signing up to our mailing list can help.
Sign up today to stay in the know!
Sign me up!