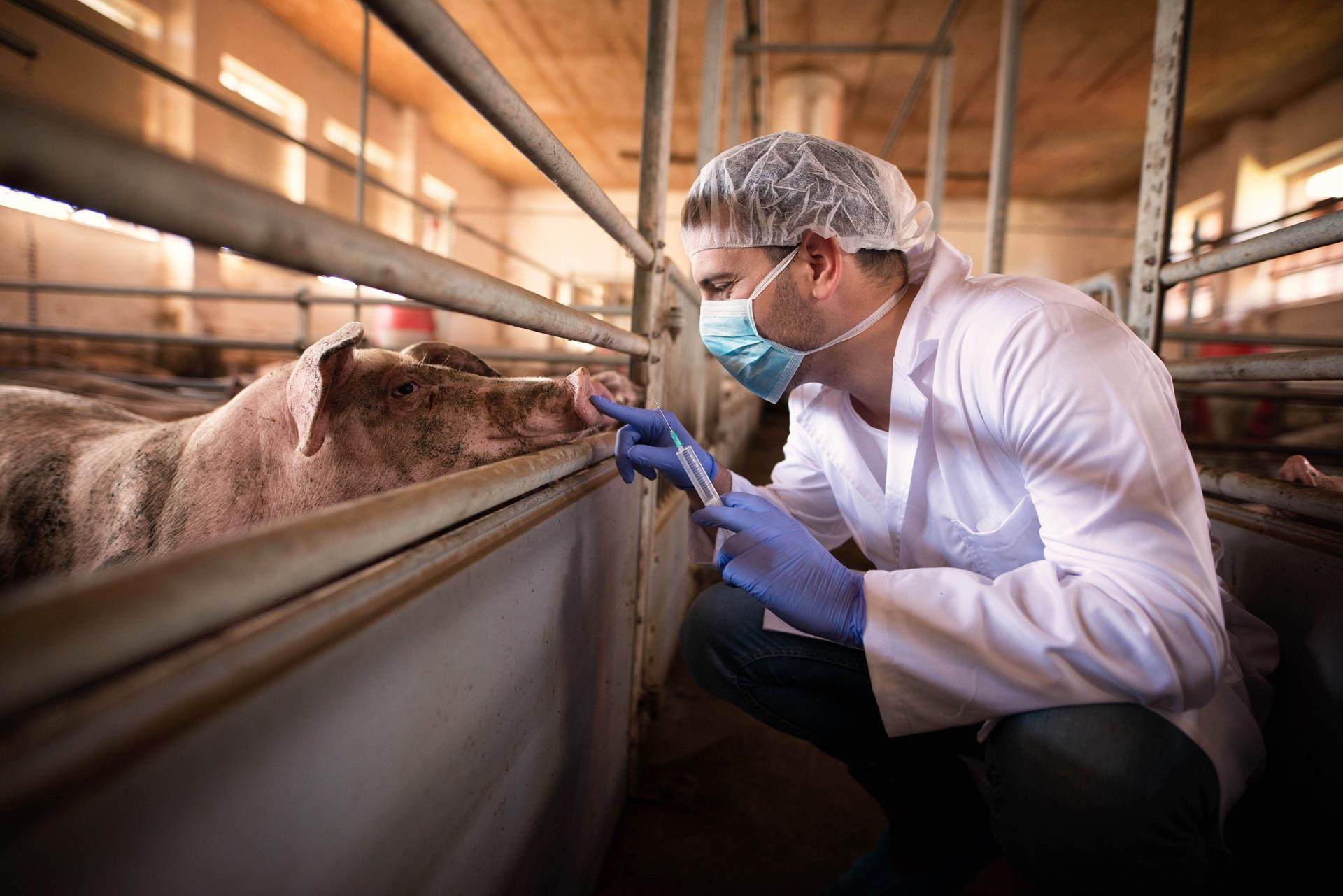 Veterinary vaccines
Veterinary vaccines have had, and continue to have, a major role in protecting animal health and public health, reducing animal suffering, enabling efficient production of food animals to feed the growing human population, and greatly reducing the need for antibiotics to treat food and companion animals.

Development of a commercially successful animal vaccine is not only influenced by various immunological factors, such as type of antigen but also by formulation and delivery aspects.
For each vaccine, the choice of vaccine adjuvant is based upon several criteria, including the animal species.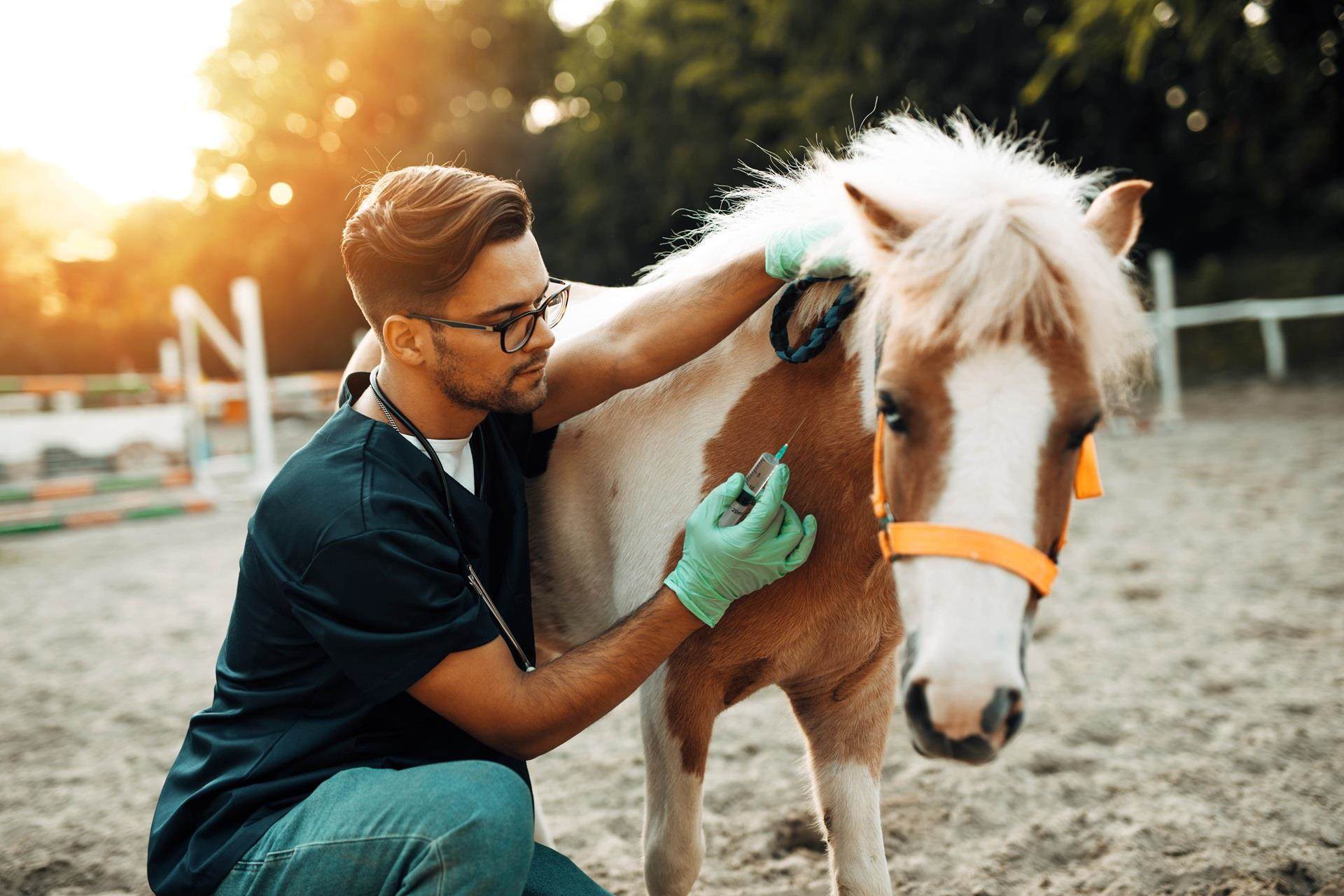 Choosing the suitable veterinary vaccine adjuvant
Vaccine adjuvants are a highly heterogenous collection of compounds that share one functional characteristic: the ability to enhance immune responses.
To stimulate the most appropriate immune responses, the adjuvant selection for a veterinary vaccine is based on below criteria:
•
Animal species
•
Disease
•
Type of antigen
•
Type of immune response
•
Desired kinetics of the immune response
Discover our range of adjuvants for veterinary vaccines.

AlhydroVet is an aluminium hydroxide gel product specifically manufactured for use as an adjuvant in veterinary vaccines.

An aluminium phosphate gel which is a suspension of hydrated amorphous aluminium hydroxyphosphate nano/micron size crystal in loose aggregates.

A highly purified and concentrated saponin adjuvant purified from bark extract of the Quillaja saponaria Molina tree which has been specifically developed for use as an adjuvant in vaccines.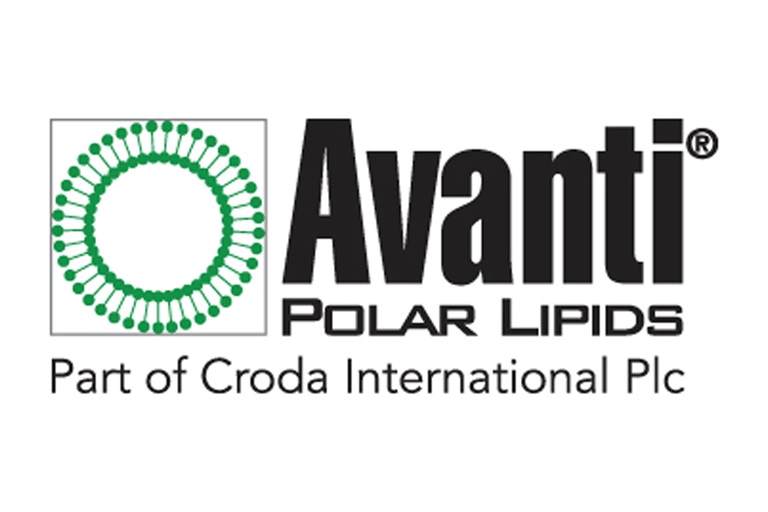 Avanti Polar Lipids
Lipid-based adjuvants
Avanti Polar Lipids creates and makes high-purity polar lipids that are increasingly being used as delivery systems for complex therapeutic drugs and in next-generation mRNA vaccines.
Learn more about Avanti