Our pharmaceutical excipients solubilise, stabilise and deliver even the most challenging of APIs. Further to this, our Super Refined™ excipients meet and go beyond standard pharmacopoeia requirements to provide optimum formulation performance alongside product quality, consistency and reliability.
Veterinary formulation solutions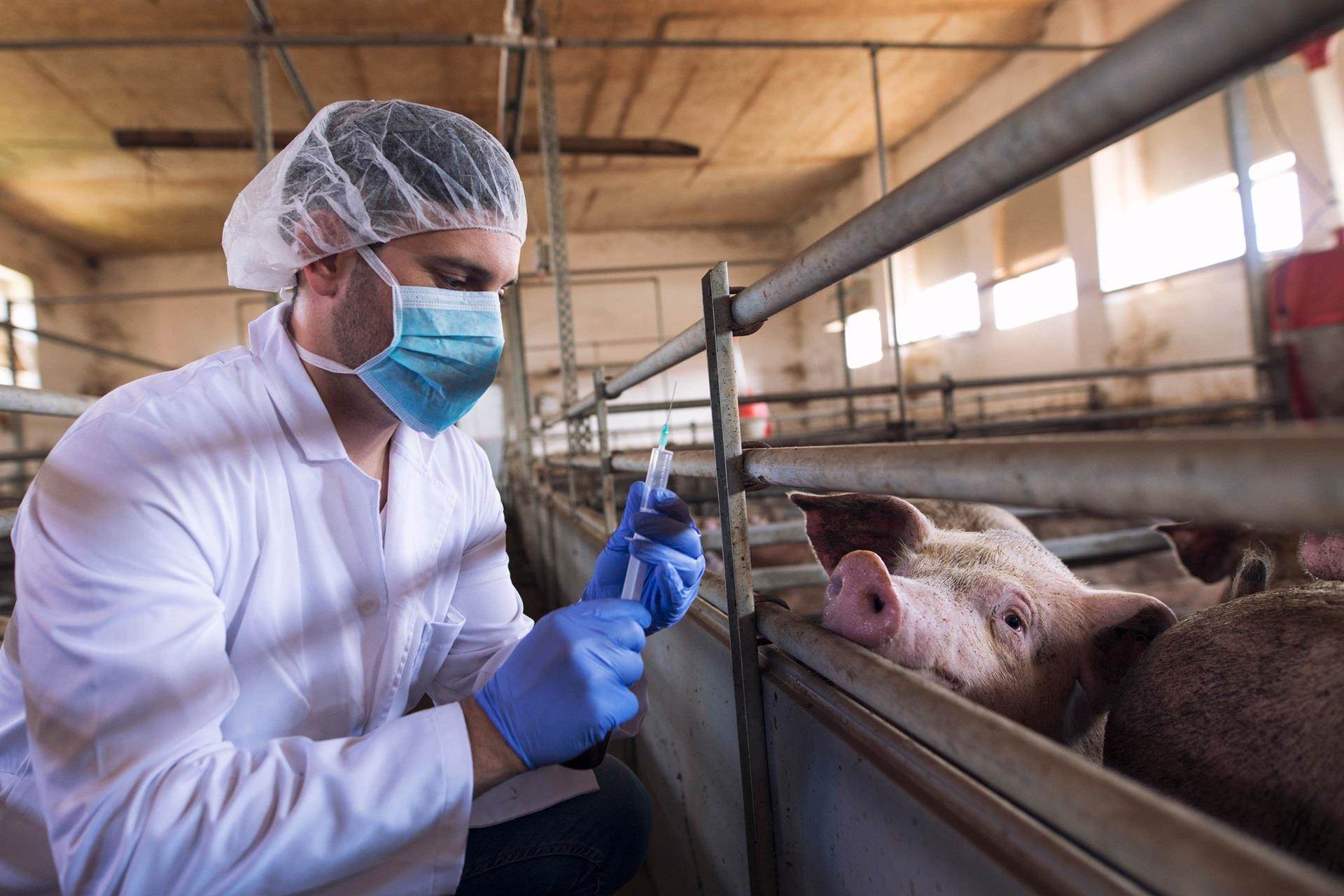 Veterinary health
We create, make, and commercialise a wide range of specialty excipients which are used to enhance the delivery, efficacy, and stability of actives in many types of livestock and companion animal health products.
View
Veterinary vaccines
Veterinary vaccines have had, and continue to have, a major role in protecting animal health and public health, reducing animal suffering, enabling efficient production of food animals to feed the growing human population, and greatly reducing the need for antibiotics to treat food and companion animals.
View
Veterinary nutraceuticals
We develop a wide range of solutions for the specific nutritional requirements of companion animals such as dogs and cats and other pets.
View