Omega 3
Omega 3 essential fatty acids have been found to provide a wide range of beneficial effects in both humans and animals. For cats and dogs, the omega-3s eicosapentaenoic acid (EPA) and docosahexaenoic acid (DHA) play an important role in various body functions.
Most pets are fed highly processed foods and often lack a balance ratio of Omega-6 and Omega-3 fatty acids, so they must be added to their diets.

The key Omega 3 fatty acid components are EPA and DHA, which have clinically proven health benefits for several health conditions. Our Incromega™ range of fish oil concentrates include high EPA and DHA oils, supporting our customers' brands to focus on these health areas.
Health Conditions
Discover our Incromega fish oils that can help to achieve therapeutic benefits for a variety of health conditions:
Heart
Kidney
Eyes
Skin and coat
Brain
Joints
Cell formation
Healthy aging
Immune function
Wellbeing
Recommended products
Discover our product offerings for nutritional applications.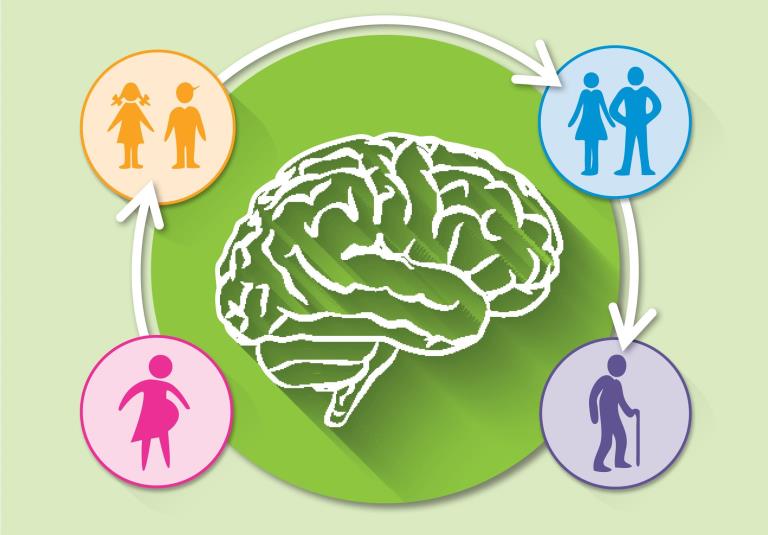 Incromega E1050 is a marine high DHA (docosahexaenoic acid) concentrate, containing a minimum of 70% DHA. DHA is an omega 3 fatty acid found in high concentrations in both the human brain and retina....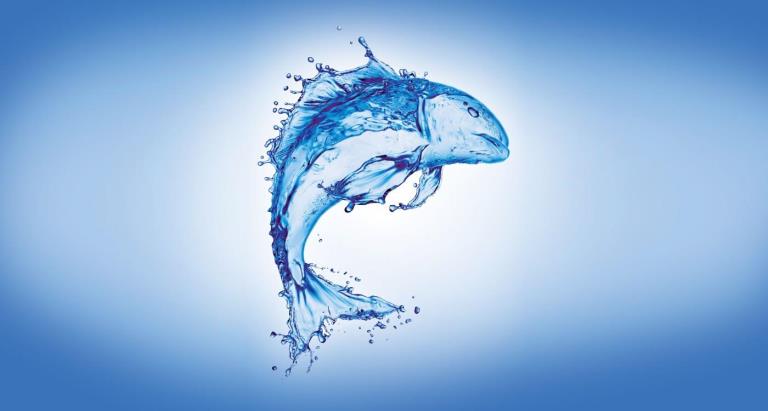 Containing a minimum of 65% omega 3, Incromega E3322 is the first true concentrate for general wellbeing.

Containing at least 65% omega 3, Incromega TG3322 is the first true triglyceride concentrate for general wellbeing.