Veterinary health
To serve the growing veterinary health market, Croda create, make, and commercialise a wide range of specialty excipients which are used to enhance the delivery, efficacy, and stability of actives in many types of livestock and companion animal health products. Our broad portfolio also comprises adjuvants for the important veterinary vaccine market and extends further to omega-3 essential fatty acids for pet food products.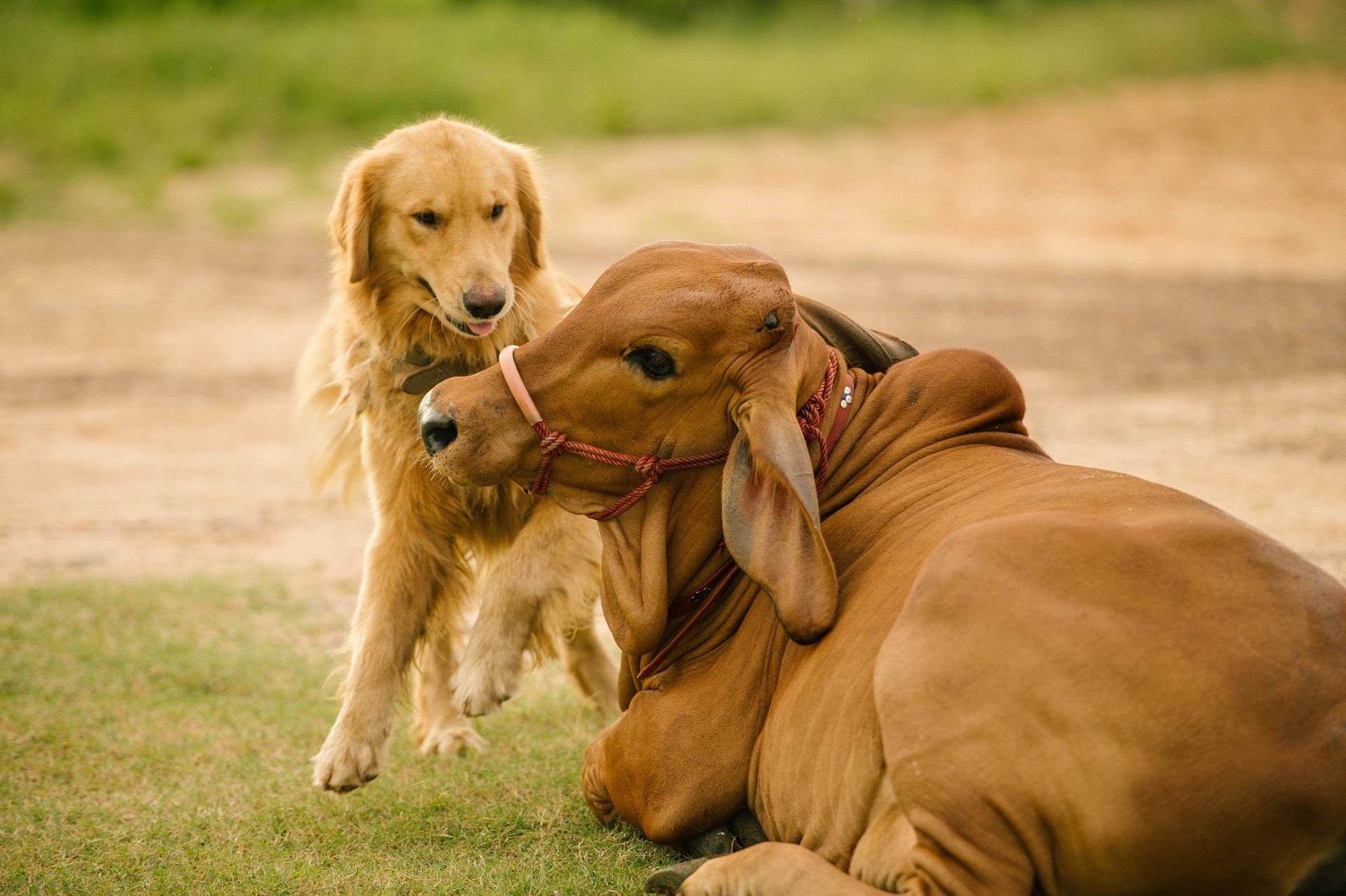 Species we serve
Croda works with animal pharmaceutical companies and collaborate with their formulation scientists to produce safer, more efficient, and highly specialised products that are used across a variety of marketed veterinary dosage forms that serves across two core animal categories: livestock and companion animals. We strive to offer innovation solutions to meet the challenges formulators, veterinarians and livestock producers face every day.
Our livestock offerings are dedicated to cattle, pigs, poultry, sheep, and fish that prevent and treat conditions that adversely impact livestock and the cost-effective production of high-quality animal protein.

Our comprehensive range of products have been suitable for global livestock health pharmaceuticals companies in developing:
• Vaccines to prevent diseases or induce an immune response
• Anti-infectives to prevent, treat or slow down infection
• Parasiticides to prevent or remove external and internal parasites
• Medicated feed additives that improve quality and nutritional content of feed
• Other pharmaceuticals such as for pain and sedation, as well as wound treatment

Our companion animal offerings are dedicated to dogs, cats, and horses that develop solutions that treat pain and prevent disease, enhance, and extend the quality of life. While also making it easier for pet owners to improve the type of care that their pets receive.

In addition to the benefits listed above, our comprehensive range of products have been suitable in developing dermatology products to treat and relieve specific skin or coat concerns for companion animals.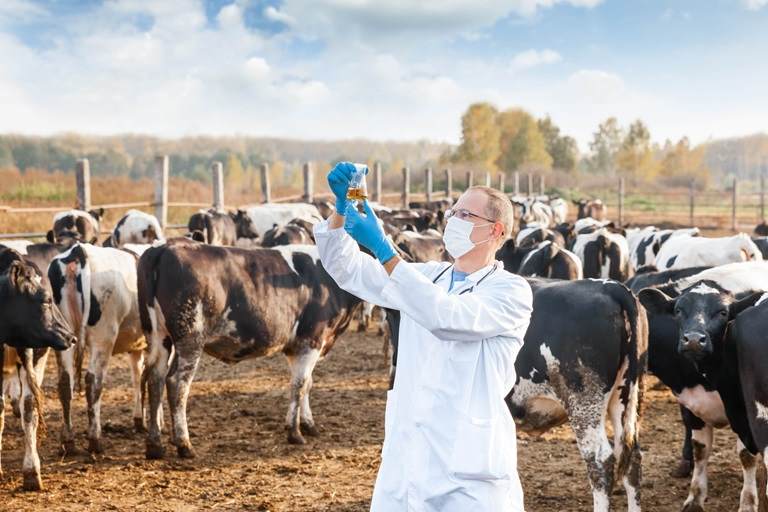 Why work with us?
•
Our in-house technical experts provide formulation support and troubleshooting during product development.
•
Continued investment in technologies and multi-site EXCiPACT accreditation will reduce your supplier audit burden, demonstrating confidence in our excipient quality and supply chain security while making it simpler for you to comply with regulatory requirements.
•
Our vaccine adjuvants are unique. We have the highest quality standards, running the only aseptic manufacturing site or vaccine adjuvants globally.
•
Our regulatory specialists take active roles within key industry bodies including the European and United States Pharmacopoeia, EXCiPACT and IPEC, and have extensive experience in the submission and progression of new monographs.
Discover more about leaders in regulatory excellence
Did you miss our virtual conference 'Smarter Innovation Through Quality'?
Hear from our veterinary health team and learn about how we offer a wide range of excipients to enhance the delivery, efficacy and stability of active pharmaceutical ingredients in livestock and companion animal formulations.
Smarter Innovation Through Quality | Watch on demand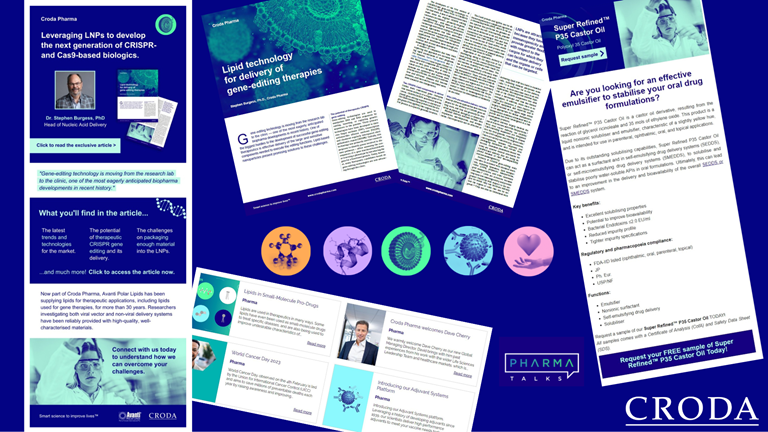 Want to stay up-to-date on our latest developments?
Whether that be new product launches, innovative new content, our latest webinars and literature to help you navigate drug and formulation challenges...signing up to our mailing list can help.
Sign up today to stay in the know!
Sign me up!