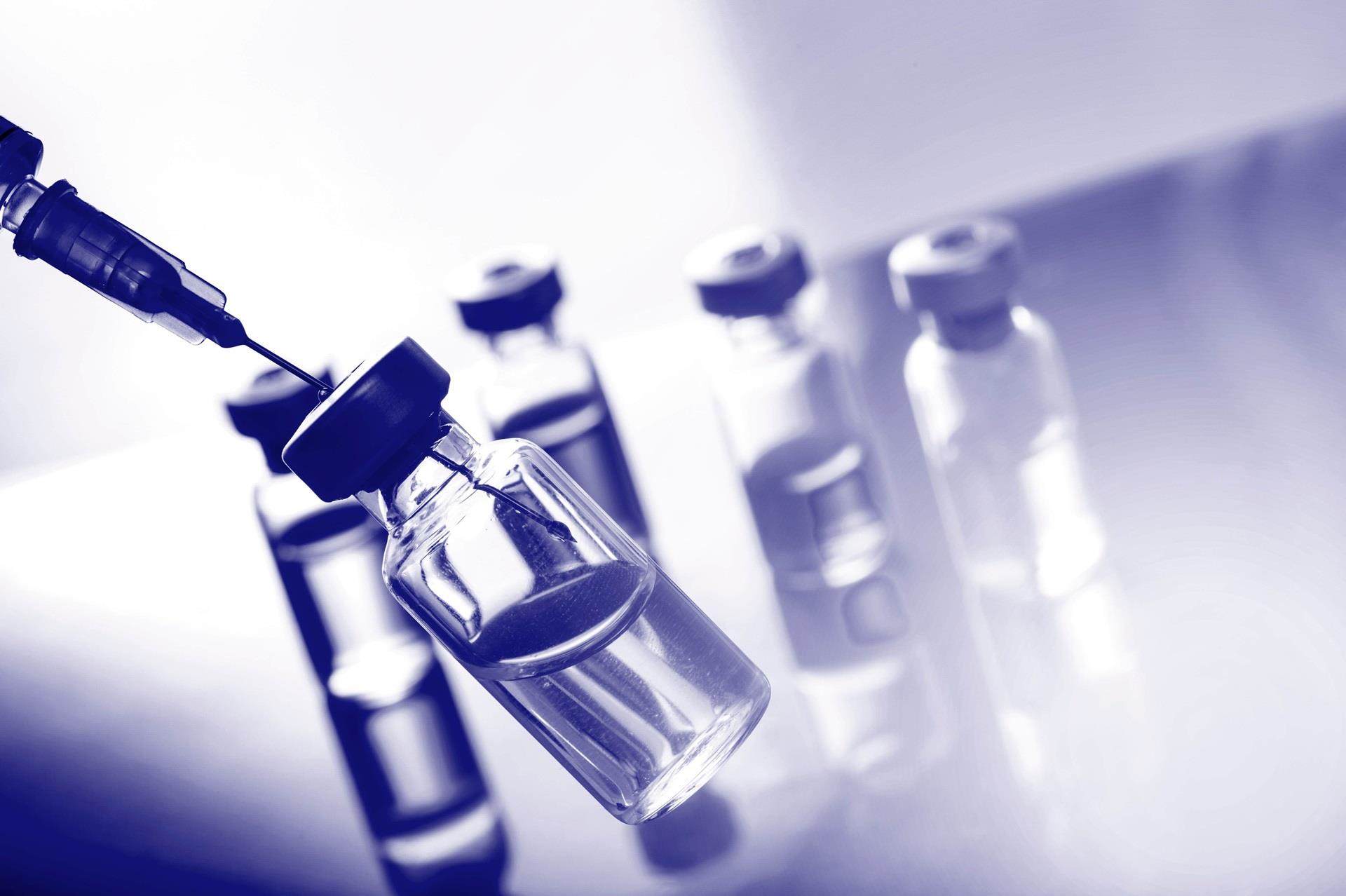 Injectable
The formulation of parenteral and injectable dosage forms present unique challenges in comparison to other administration routes. Systemic administration offers advantages in terms of absorption and the elimination of first pass metabolism, but these are counterbalanced by the fact that parenteral formulation presents frequent challenges and limitations associated with drug stability and poor solubility. Excipient selection is based on drug compatibility and the minimum concentration of drug required to produce the targeted pharmacological effect.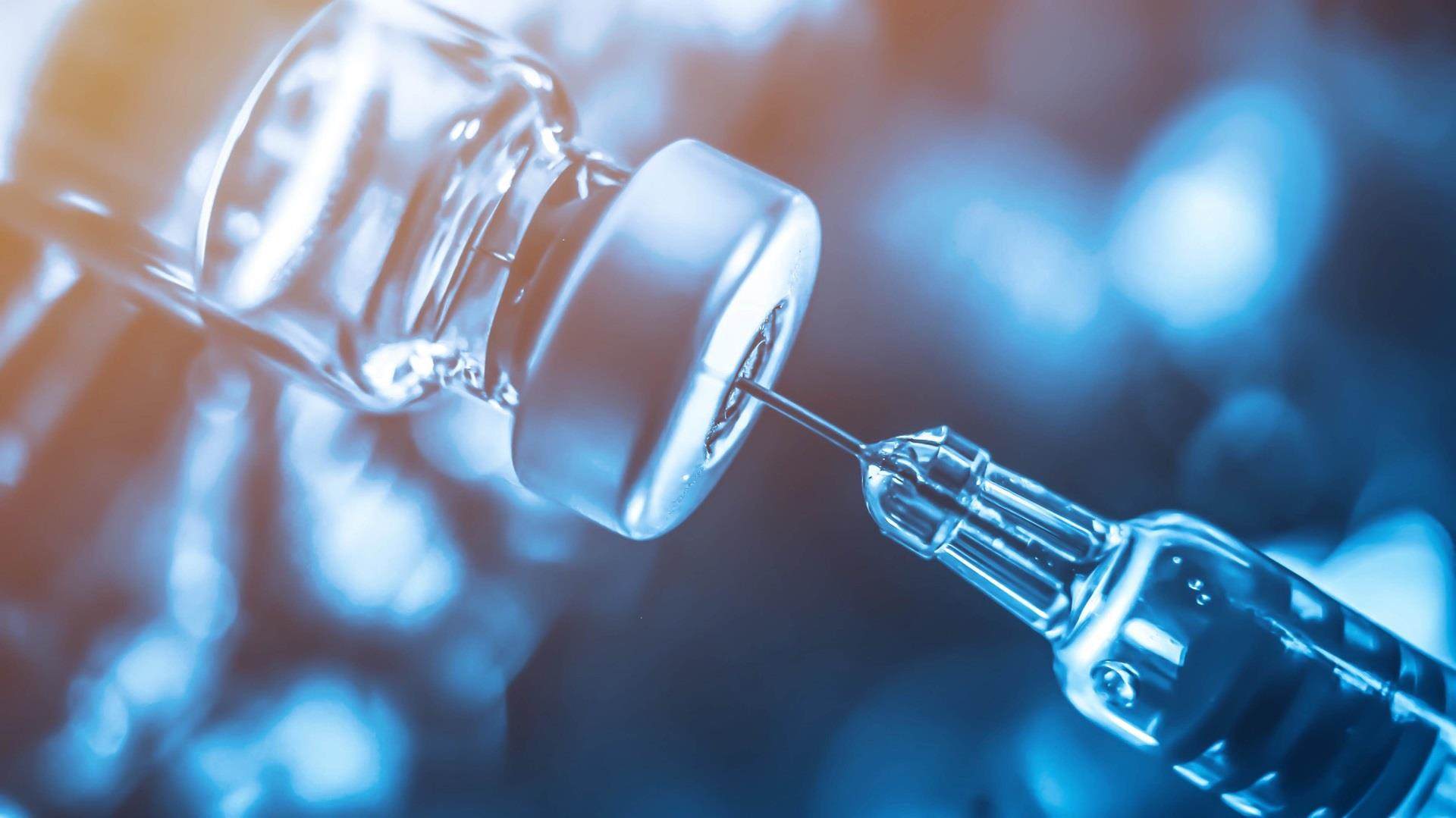 Working together to deliver your API
Access specialised technical support to navigate your formulation development challenges
Broad range of high purity compendial excipients listed by the FDA Inactive Ingredients Guide as suitable for parenteral administration
Flexibility to develop specialised ingredients and formulation solutions supported by regulatory experience in new monograph development
Croda's Super Refined products are a range of highly purified pharmaceutical excipients designed to reduce the risk of product degradation, improving the chances of successful formulation development. Super Refined polysorbates, PEGs, and oils add value to parenteral drug formulations by:
Reducing API costs
We have formulated a number of APIs with our Super Refined excipients and found that in many cases a significantly higher percentage of API is retained over time compared to formulation with standard pharmaceutical grade excipients. This decreases the minimum efficient concentration required to produce the desired pharmacological effect over the shelf life of the product, therefore requiring less API per dose.
Improving product safety profiles
The removal of polar impurities reduces API/excipient interactions, thus minimising the presence of potentially problematic API degradation products.
Lengthening product shelf lives
Super Refined excipients have been demonstrated to outperform their standard pharmaceutical equivalents with regard to the stabilisation of certain APIs over significantly longer periods of time and also with regard to the oxidative stability of the excipient itself, which has an effect on the overall stability of the drug formulation.
Improving patient comfort
Through minimising cellular irritation and allergenic reaction potential.
Super Refined™ pharmaceutical excipients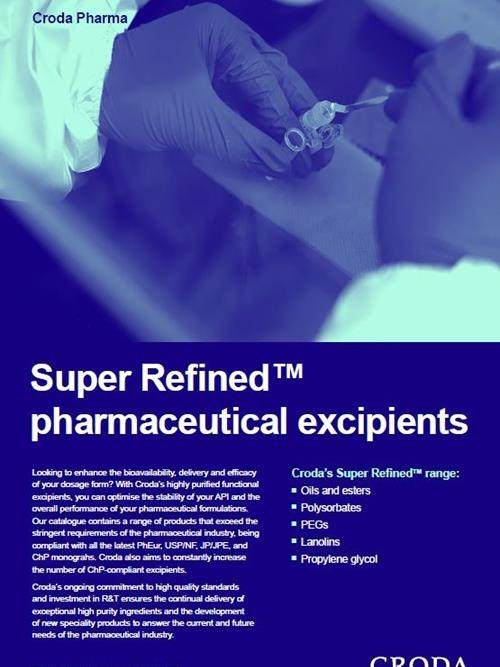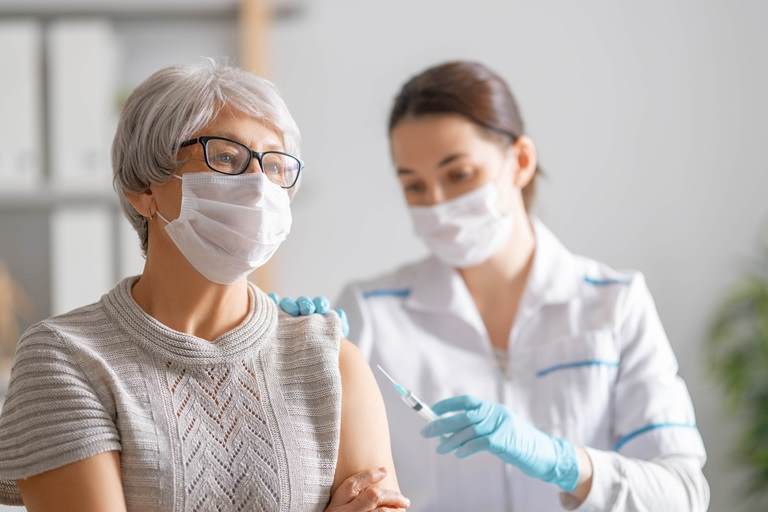 Can our range of vaccine adjuvants support your injectable formulation
Adjuvants are used in vaccine production to accelerate, prolong, or enhance antigen-specific immune responses. They help to raise an early, long-lasting and efficient immune response to the vaccine. This increases vaccine efficacy and provides a high degree of protection from the disease against which you are vaccinating.

Adjuvants can help to reach the same level of immune protection with fewer injections or a lower dose than when vaccinating with the non-adjuvanted antigen alone.

Learn more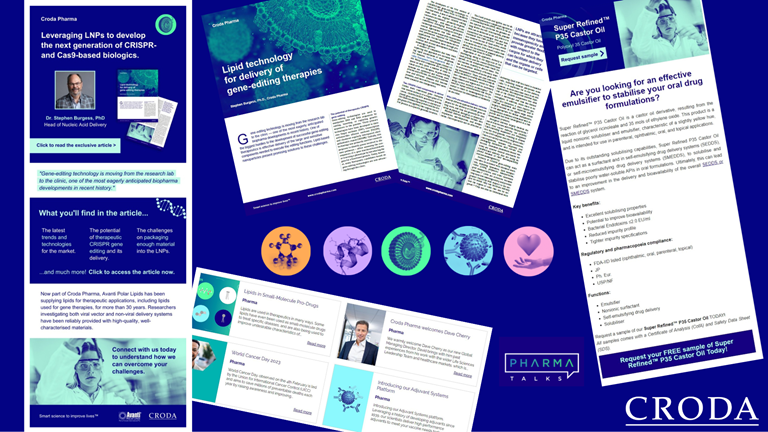 Want to stay up-to-date on our latest developments?
Whether that be new product launches, innovative new content, our latest webinars and literature to help you navigate drug and formulation challenges...signing up to our mailing list can help.
Sign up today to stay in the know!
Sign me up!