Empowering biologics delivery
A world leader in pharmaceutical excipients, vaccine adjuvants and lipid delivery systems for human and veterinary applications.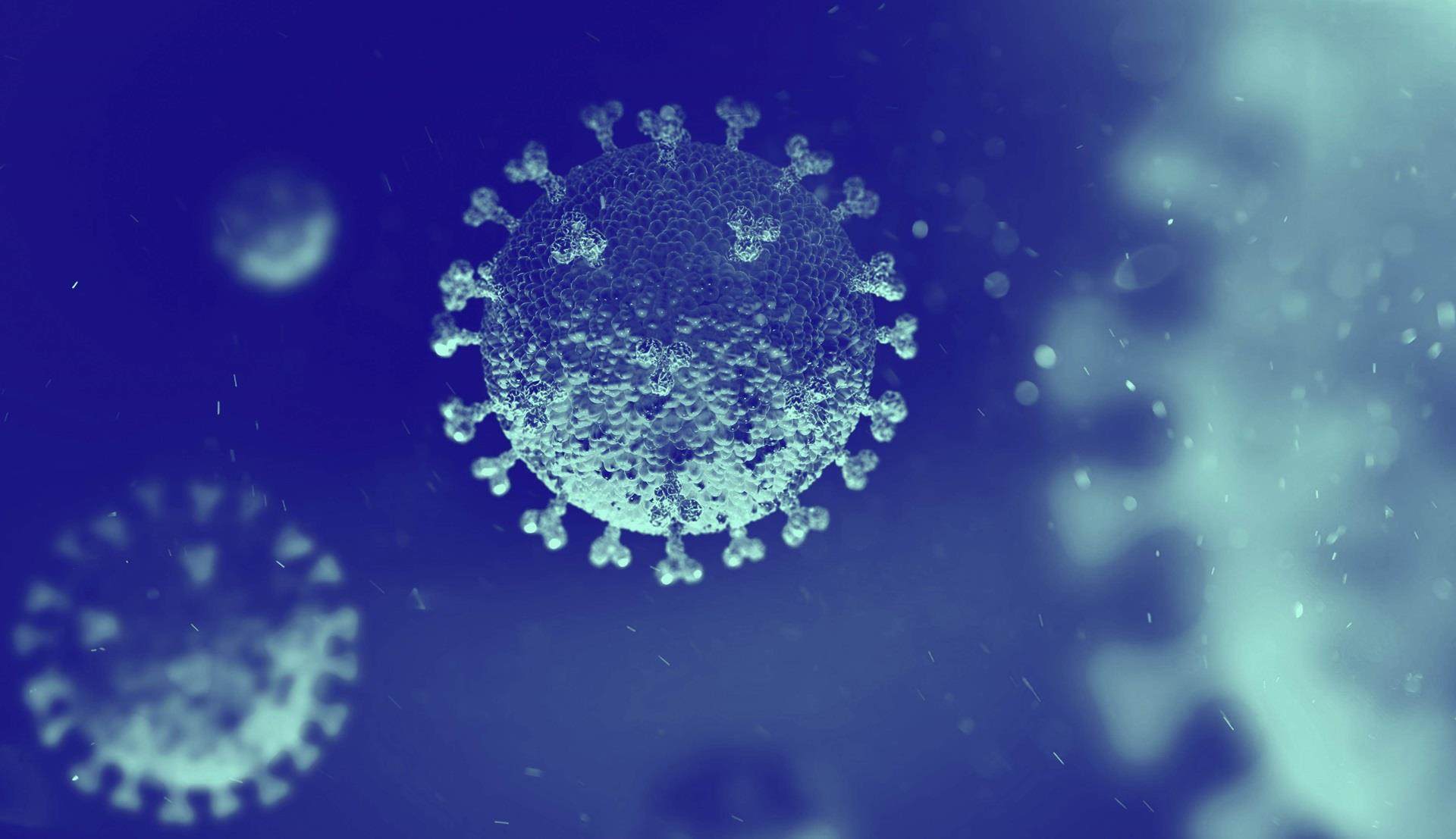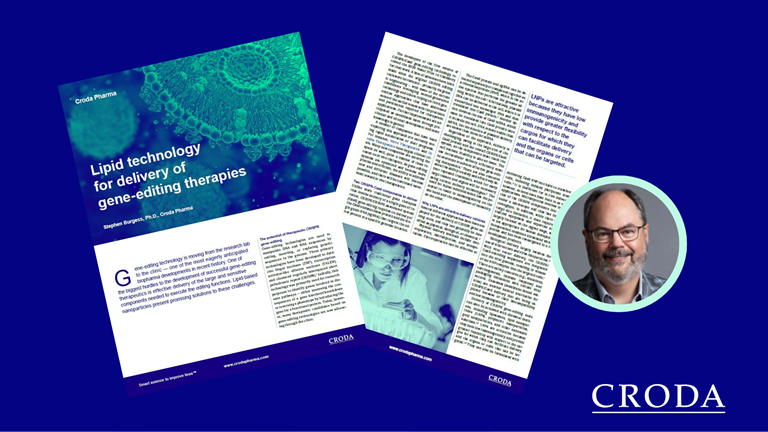 Lipid technology for delivery of gene-editing therapies
Explore our latest content from Dr Stephen Burgess on how gene-editing technology is moving from the research lab to the clinic and one of the most eagerly anticipated biopharma developments in recent history.
One of the biggest hurdles to the development of successful gene-editing therapeutics is effective delivery of the large and sensitive components needed to execute the editing functions. Lipid-based nanoparticles present promising solutions to these challenges.
Read more
Investing in our innovation
Croda Pharma is a leading partner for the development of excipients and the supply of high purity materials for pharmaceutical formulations.
Among many sites, Croda's Princeton, NJ site is the company's centre of commercial innovation in North America. Strategically located along the east coast, this facility supports the pharmaceutical hub within the North American region. Home to our Cell and Tissue Culture Facility, our Princeton site and teams empower biologic delivery.
Meet our teams from around the world and discover how Croda Pharma can help you today.
Read more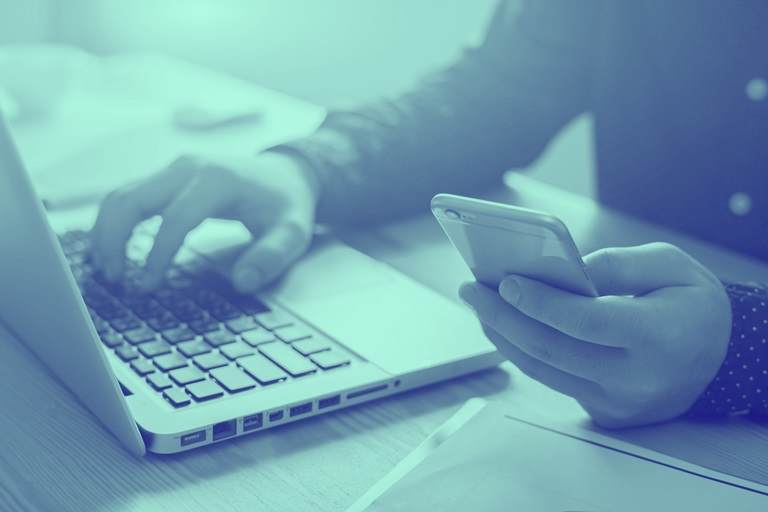 Have you registered?
Register for a website account for unrestricted access to our exclusive content
With an account you can benefit from full access to product information, download resources and request product samples directly from our website. You can also be among the first to hear about our new product innovations, global conference attendance, future digital events and webinars.
Register for an account