Empowering biologics delivery
A world leader in pharmaceutical excipients, vaccine adjuvants and lipid delivery systems for human and veterinary applications.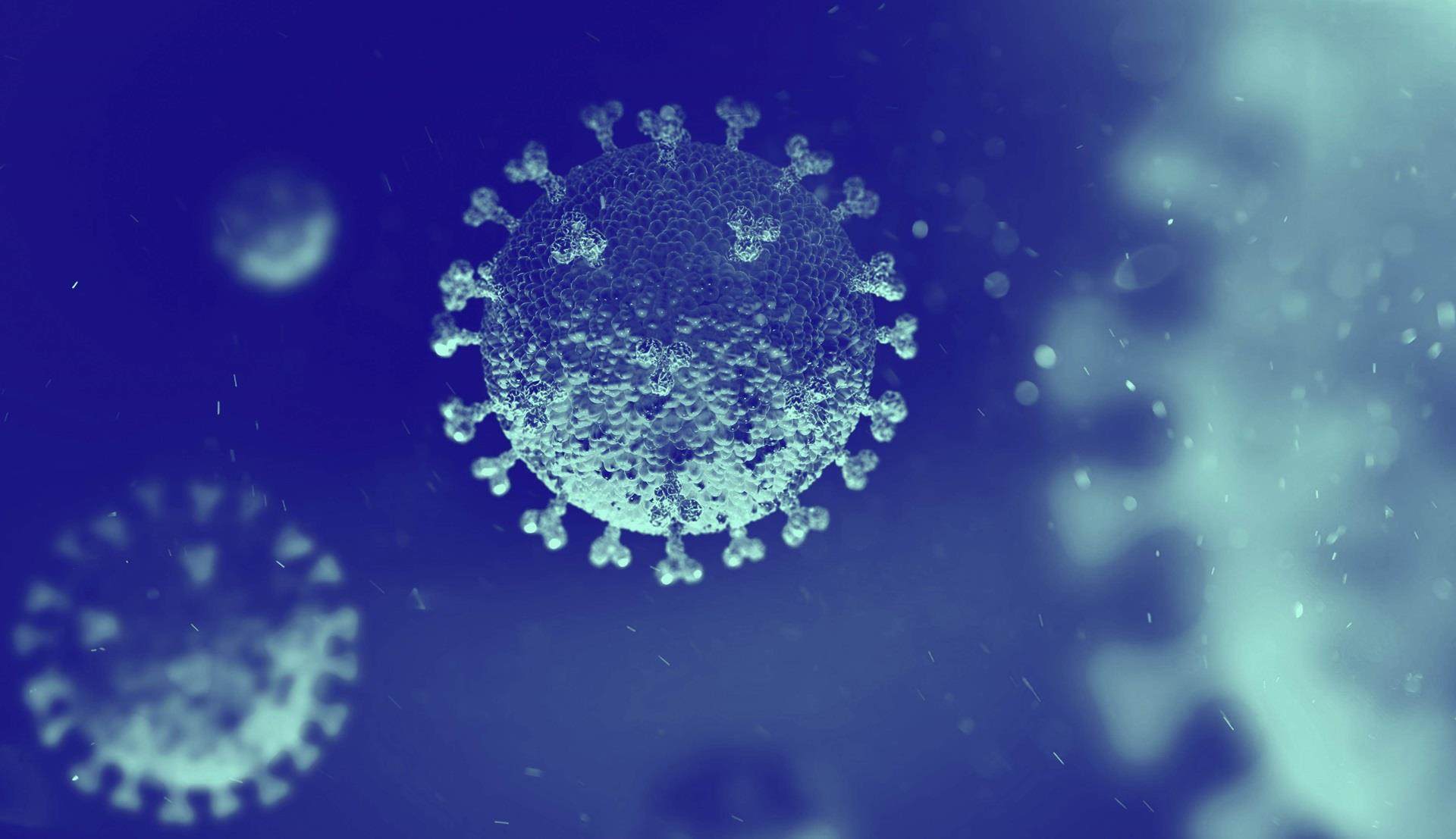 Discover our latest developments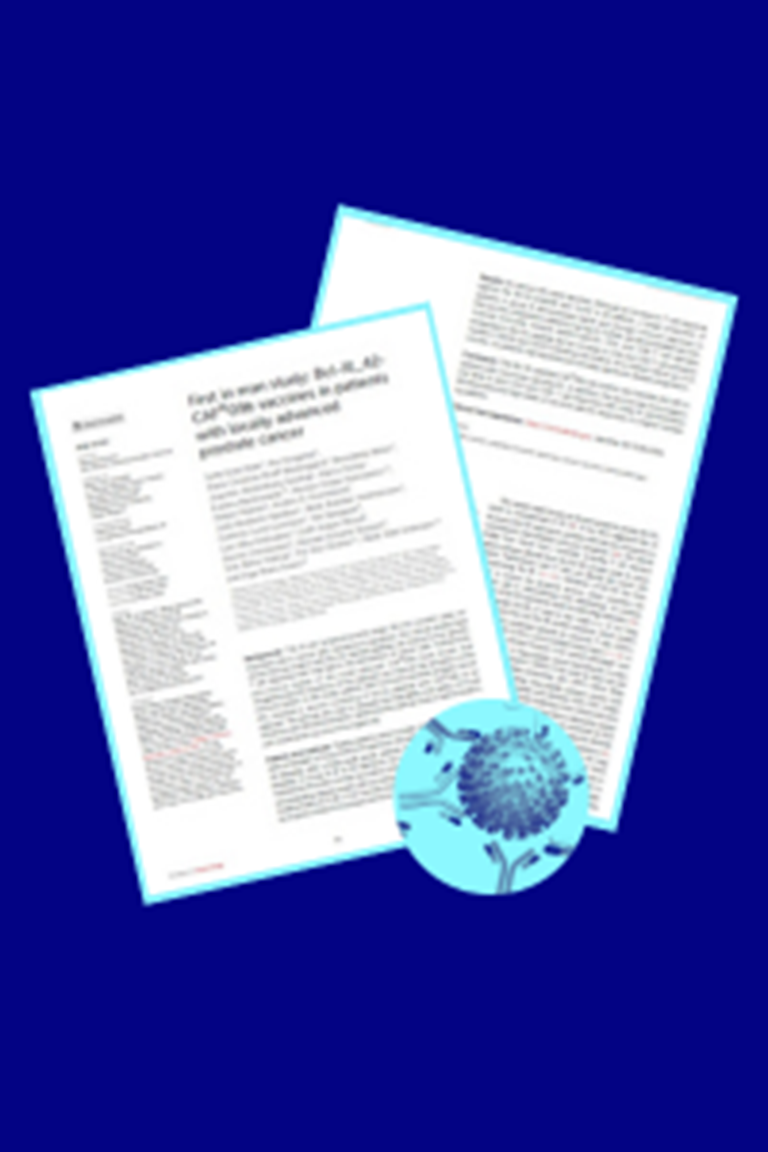 LATEST BLOG: Promising new results for metastatic prostate cancer vaccine
The data shows that CAF09b is a promising adjuvant for antigen-specific cancer immunotherapies and that it can be made available by contacting Croda.
Take me there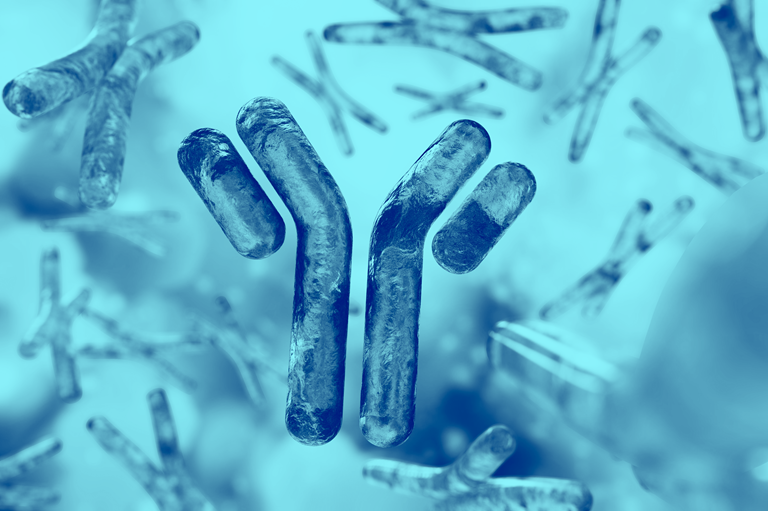 Announcing two new partnerships to drive sustainable delivery systems
Together with Botanical Solutions Inc, we are collaborating to bring to market a sustainable, scalable QS-21 adjuvant solution, enabling the production of next generation adjuvant systems and in turn, new vaccines. We are also delighted to partner with Amyris, to supply biotechnology-derived squalene - a great advancement and a more sustainable option for vaccines!
Read more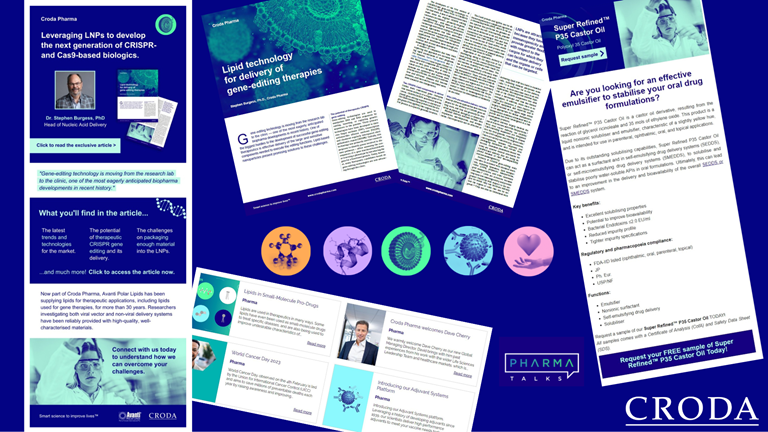 Keep me updated!
Get exclusive access to our newest excipients and hear direct from the experts on how to improve your formulations.
Sign me up!