Empowering biologics delivery
A world leader in pharmaceutical excipients, vaccine adjuvants and lipid delivery systems for human and veterinary applications.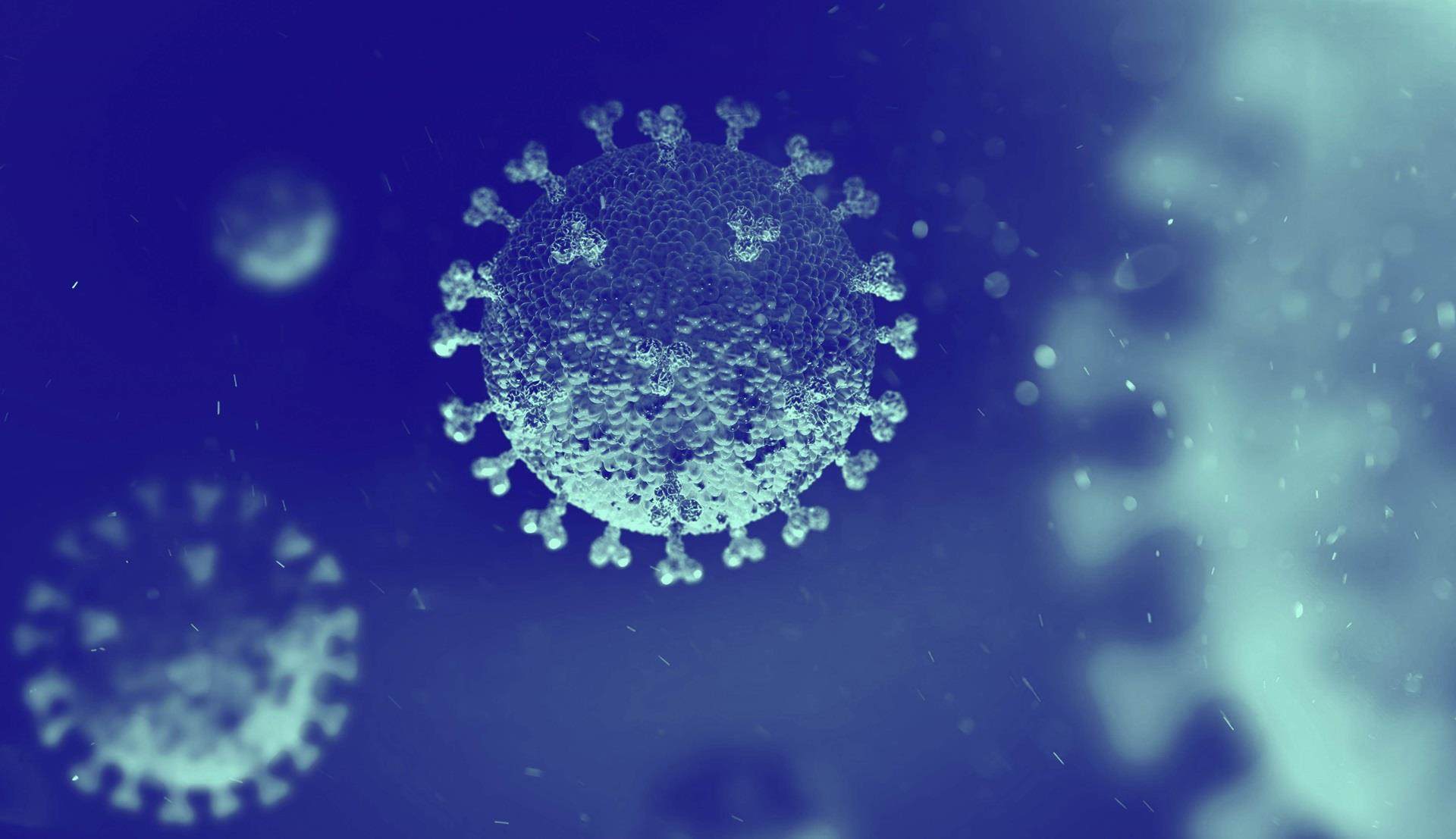 Introducing Croda Pharma
Three powerful businesses brought together. We are now Croda Pharma.

Our Health Care business has evolved to become Croda Pharma, bringing our core speciality excipient portfolio together with the recent acquisition of Avanti Polar Lipids and our Adjuvant Systems arm.

Watch to learn more.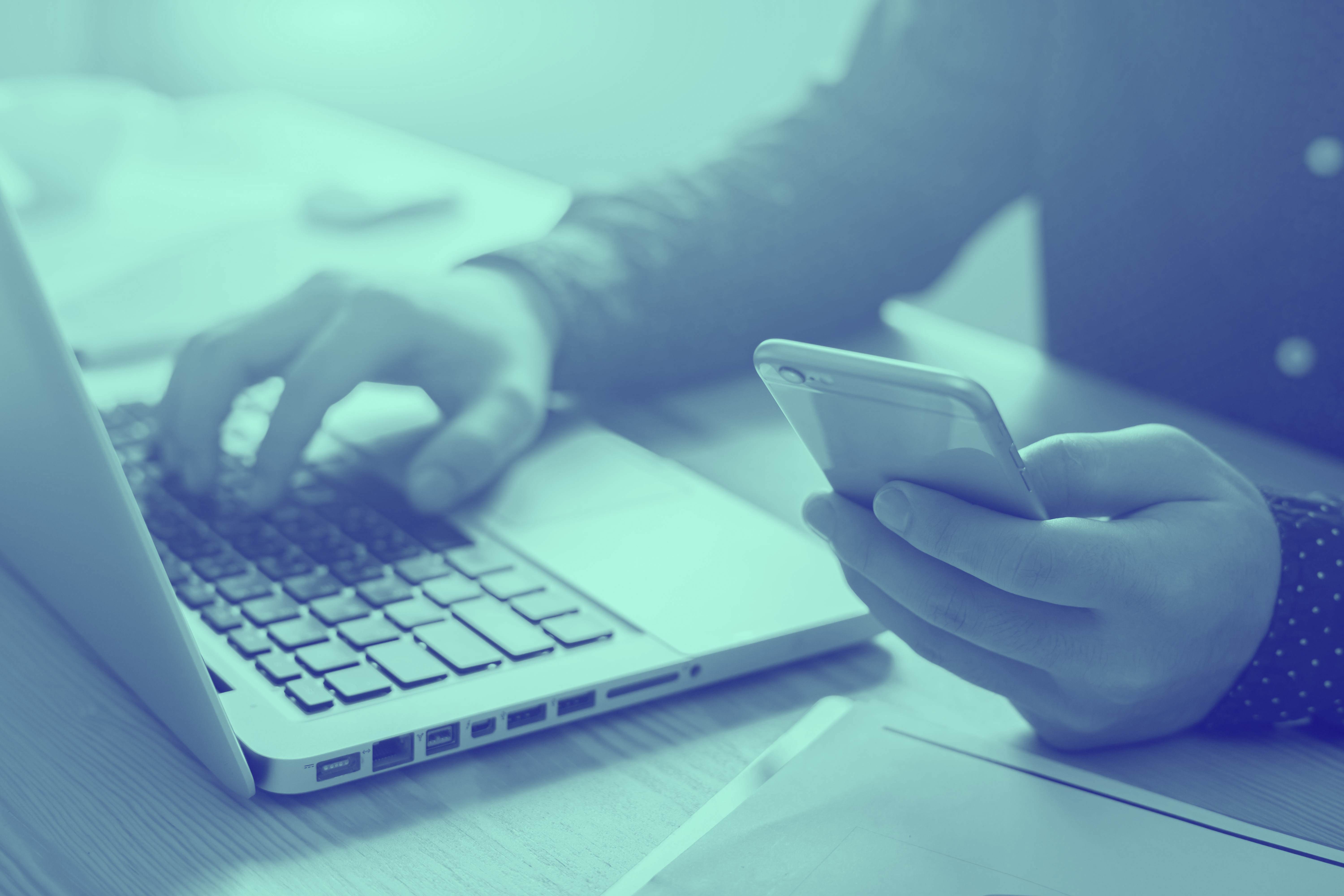 Have you registered?
Register for a website account for unrestricted access to our exclusive content
With an account you can benefit from full access to product information, download resources and request product samples directly from our website. You can also be among the first to hear about our new product innovations, global conference attendance, future digital events and webinars.
Register for an account
Resources
Looking for information on our products and technologies? Please take a moment and register with us, so that you can quickly access product datasheets and performance data, formulations, videos, webinars and Material Safety Data Sheets.
View resources
Quality
The pharmaceutical industry is highly regulated, and products of high and consistent quality are essential. When manufactured ingredients are used in drug or vaccines formulations, risk of quality failures must be minimised, and ultimately patient safety ensured.
Learn more
Contact us
If you have product queries, technical requirements, account queries or a general enquiry, please get in touch.
Get in touch