Super Refined™ pharmaceutical excipients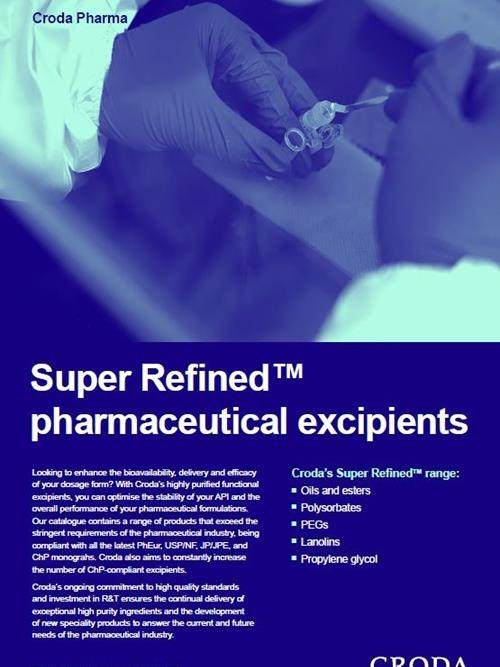 World Cancer Day
World Cancer Day, observed on February 4th, is led by the Union for International Cancer Control (UICC) and aims to save millions of preventable deaths each year by raising awareness and improving education about cancer, while calling for action from governments and individuals across the world.
Cancer is the second-leading cause of death worldwide, responsible for ten million deaths each year. Recent studies show survival rates of cancer patients are increasing due to significant advances in the field of oncology. At Croda Pharma, we are committed to using our Smart Science to improve lives™ and helping to drive this innovation forward.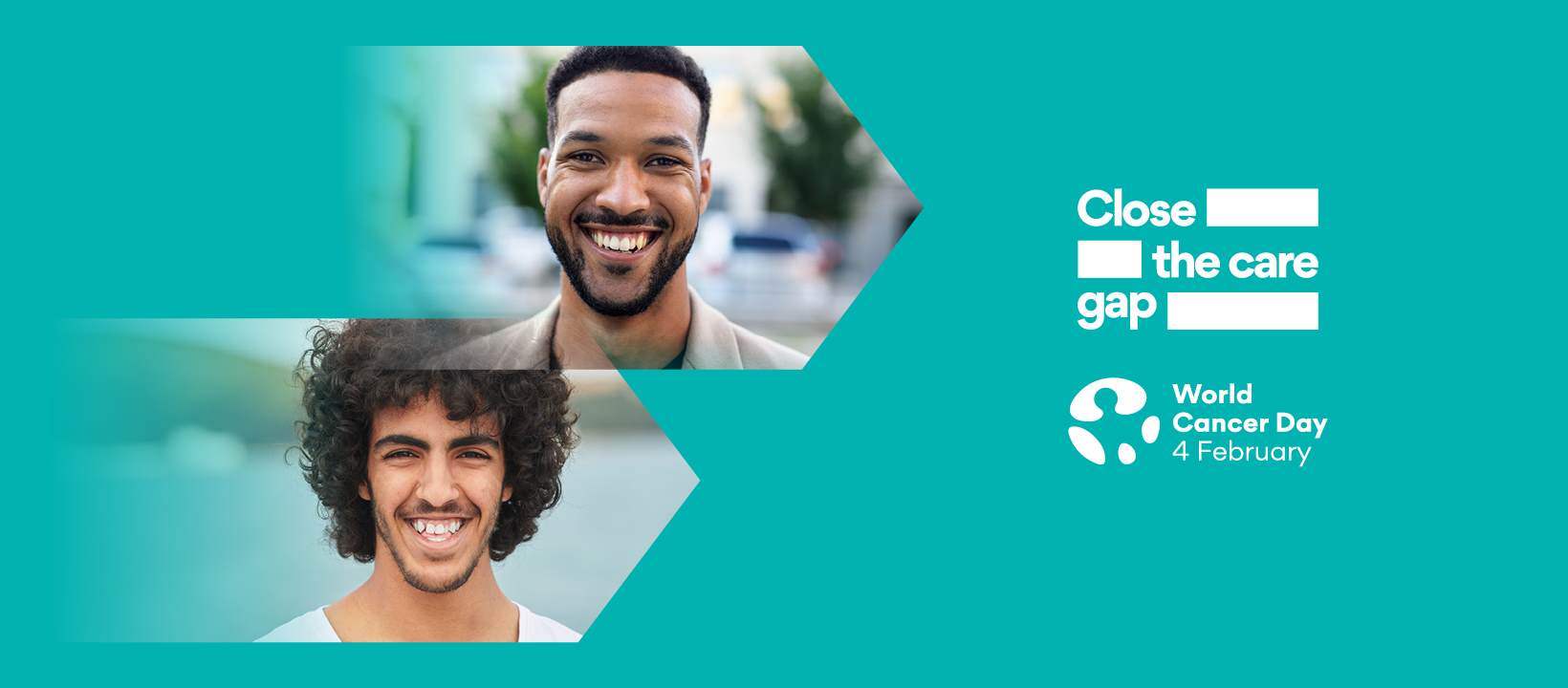 Taking a stand against cancer
In a two-year study, our Super Refined excipients were found to increase the stability of fulvestrant, a hormone-based API for the treatment of breast cancer delivered by intramuscular injection (IM)

Etoposide, used in the chemotherapeutic treatment of ovarian cancer, is proven to be more stable in Super Refined excipients than in standard, compendial grade excipients

Paclitaxel, a chemotherapeutic drug used to treat various forms of cancer such as ovarian, breast and lung cancer, is also shown to be more stable in Super Refined excipients

Docetaxel, used in the treatment of breast, lung, prostate, gastric, head and neck cancers showed zero degradation in Super Refined excipients
A sneak peek at our newest data: Super Refined excipients for Fulvestrant stability
We are committed to offering the most effective solutions for anti-cancer therapy development. Our scientists measured the advantages of reformulating the leading fulvestrant brand, Faslodex® (Faslodex® is a registered trademark of AstraZenaca), with Super Refined excipients, and found a significant improvement in formulation stability.
The required storage conditions of Faslodex is 2°C-8°C, or refrigerator temperature. Fulvestrant oxidizes to form the compound fulvestrant-9-sulfone, making it a key indicator of fulvestrant degradation. In a recent stability study, fulvestrant-9-sulfone content was measured after holding the formulation at relevant storage conditions and at room temperature for two years. When reformulated with Super Refined™ Castor Oil and Super Refined™ Benzyl Alcohol, Faslodex brand fulvestrant gives better stability than when standard excipients are used, with lower fulvestrant-9-sulfone content observed in the Super Refined formulation.
We are proud of how our excipients improve the formulation of oncology drugs, aiding in the fight against cancer.
If you would like to find out how you can take action this World Cancer Day, find out more here.