Understanding biopharmaceutical detergents - CP22
Understanding the use of polysorbates in biopharmaceutical formulations

Tween 20 HP is a low moisture, low peroxide, high performance version designed for parenteral use. Tween 20 HP is an excellent O/W emulsifier, solubiliser and wetting agent. Recommended topical usage...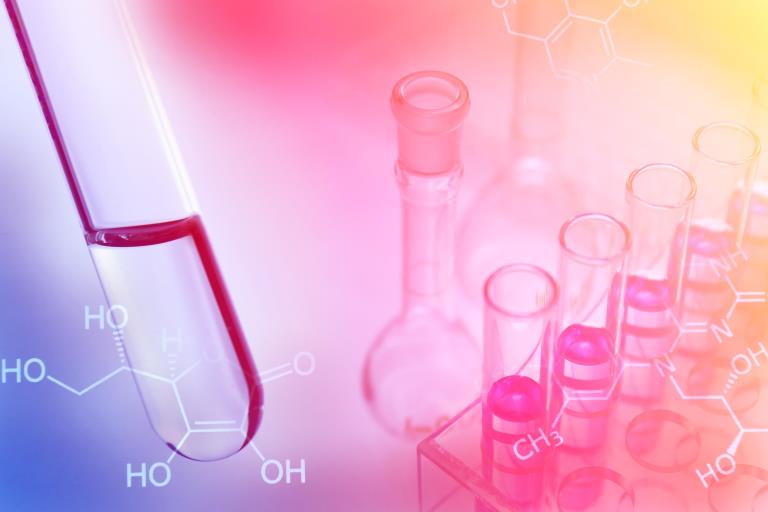 Super Refining removes impurities, preventing adverse interactions with APIs and enhancing the stability of pharmaceutical formulations. Super Refined Polysorbates offer the complete solution when...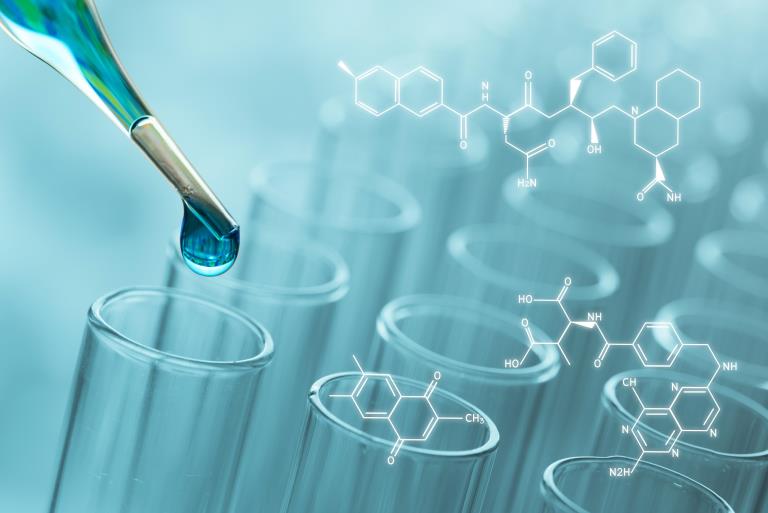 Super Refined Polysorbates solubilise and stabilise the most sensitive active ingredients across dosage forms including injectable and oral. Super Refining removes impurities (including primary...
Contact our experts today
Croda Pharma is a world leader in pharmaceutical excipients, vaccine adjuvants and innovative lipids for human and veterinary applications. Get in touch with our experts today to get your next project started.
Thank you for getting in touch. One of experts will be in contact soon.