Small Packs Infographic - CP22
Small Packs Infographic - CP22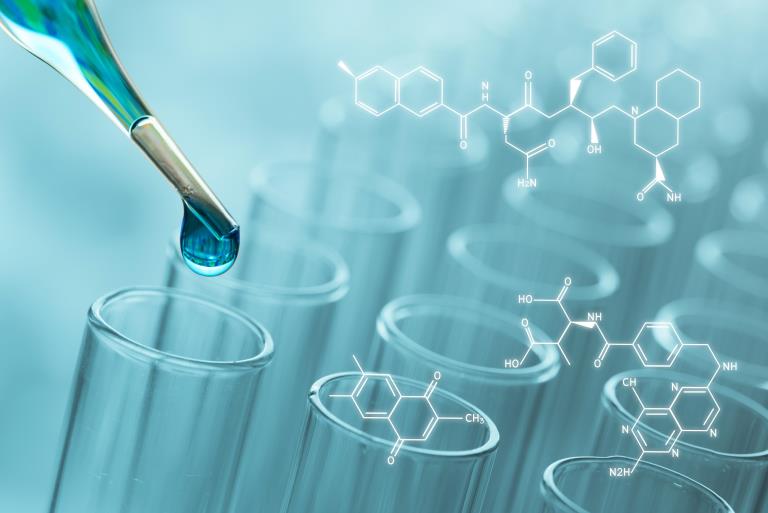 Super Refined Polysorbates solubilise and stabilise the most sensitive active ingredients across dosage forms including injectable and oral. Super Refining removes impurities (including primary...
Contact our experts today
Croda Pharma is a world leader in pharmaceutical excipients, vaccine adjuvants and innovative lipids for human and veterinary applications. Get in touch with our experts today to get your next project started.
Thank you for getting in touch. One of experts will be in contact soon.