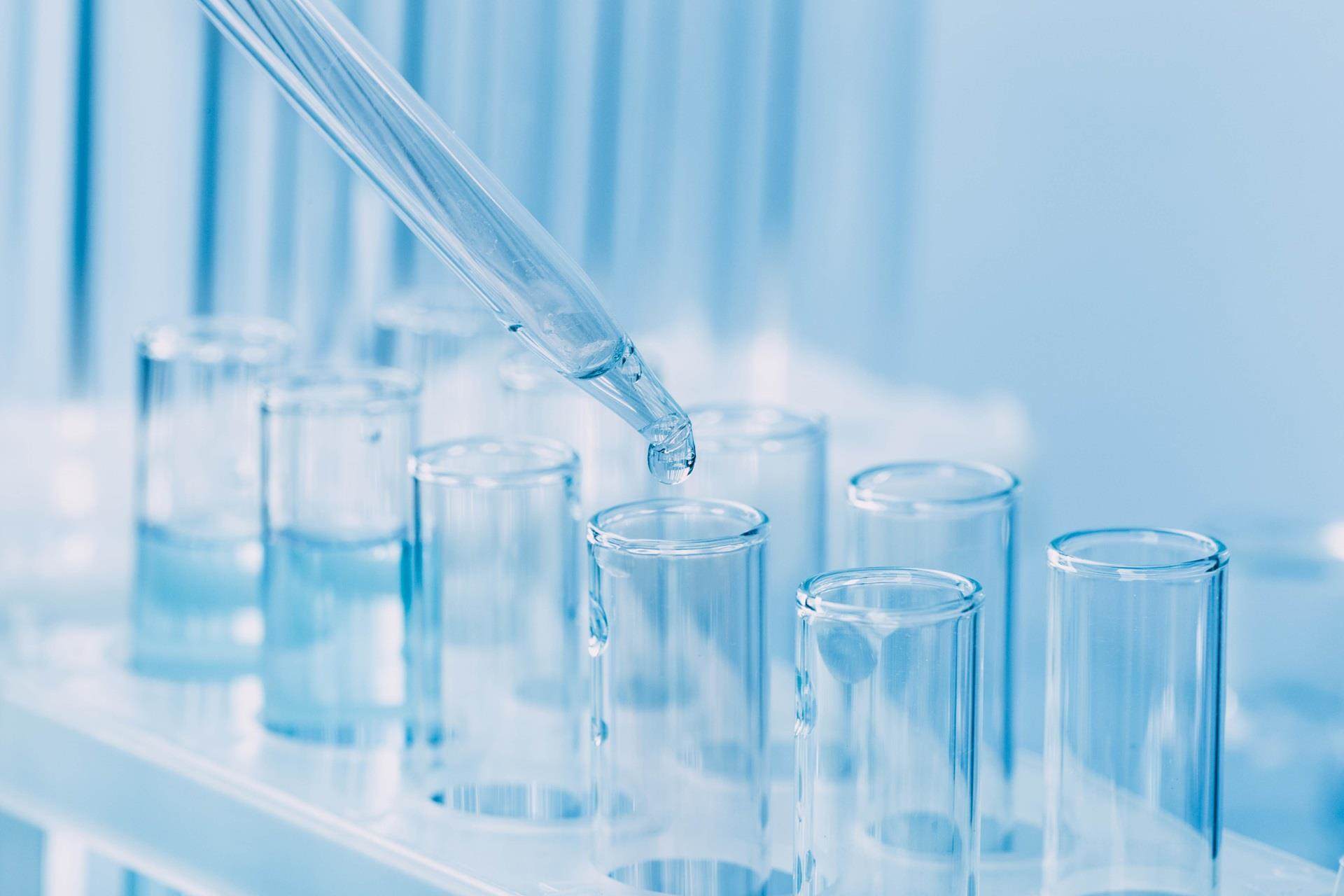 Pharmaceutical solvents
Achieving API solubility is one of the big challenges faced by formulators, with many APIs having low solubility. Our range of Super Refined pharmaceutical solvents can address this challenge, providing a range of polar and non-polar solvents that not only provide solubility, but also excellent stability for APIs.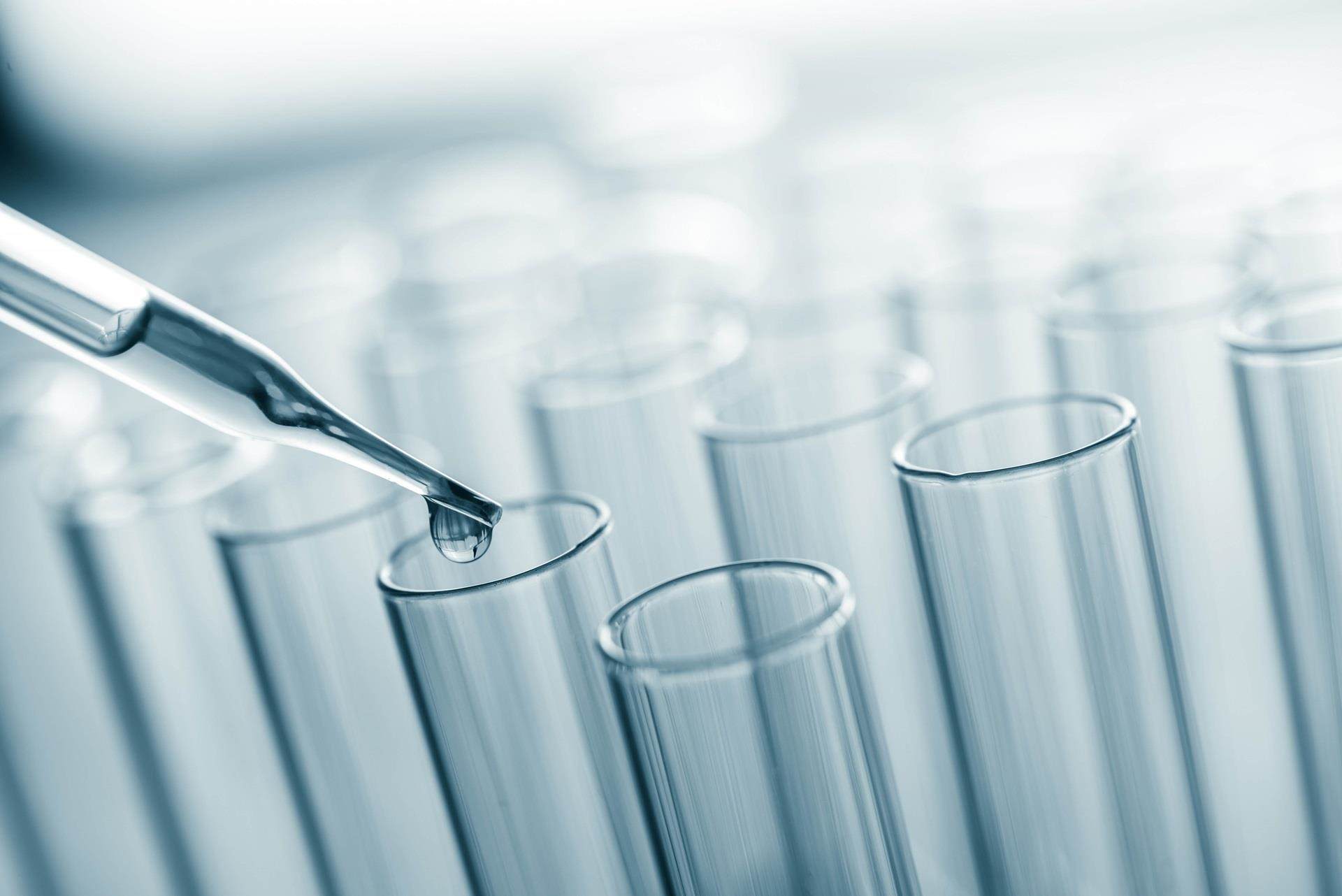 Our Super Refined™ pharmaceutical solvents are compliant with the stringent requirements of the Ph. Eur., USP/NF and JP/JPE monographs. Super Refined solvents can be used for numerous dosage forms, and have excellent organoleptic properties as they are essentially colourless and low in both odour and taste.
Super Refining removes such polar impurities (including primary and secondary oxidation products) from natural oils without altering fundamental triglyceride profiles which helps to:
Reduce API interaction and degradation
Generate batch to batch consistency in terms of minimal colour, odour and taste.
Similar benefits are also found with Super Refined polyethylene glycols (PEG) in comparison to standard compendial polyethylene glycols, including:
Improved API stability and finished formulation integrity
Reduced potential for cellular irritation
Improved taste profile when used in oral liquid dosage forms
What additional benefits can solvents provide?
Pharmaceutical solvents can solubilise APIs for a wide range of delivery routes such as parenteral, oral, topical, ophthalmic and otic delivery. Some solvents , however, also bring additional functionality to the formulation.

Super Refined Benzyl Alcohol acts as a preservative and can reduce formulation viscosity.

Super Refined DMI acts as a penetration enhancer for topical delivery.

Super Refined PEG 400 can reduce crosslinking when used in gelatin capsules.

Super Refined Oils can serve numerous purposes, such as vehicles in vaccines, solubilisers in oral formulations, or viscosity modifiers in topical formulations.
What are the main concerns with oils when it comes to purity?
Naturally derived triglyceride oils possess colour, odour and have a distinctive taste that is characteristic of the specific oil. The intensity of these parameters depends on natural growing conditions and the extraction methods used for the oil, resulting in product variability. Polar impurities are present in triglycerides, usually consisting of monoglycerides, diglycerides, free fatty acids, plant sterols, colouring matter (chlorophyll, carotene), environmental chemicals and oxidation products (since natural triglyceride oils are usually oxidatively unstable).
Super Refined™ pharmaceutical excipients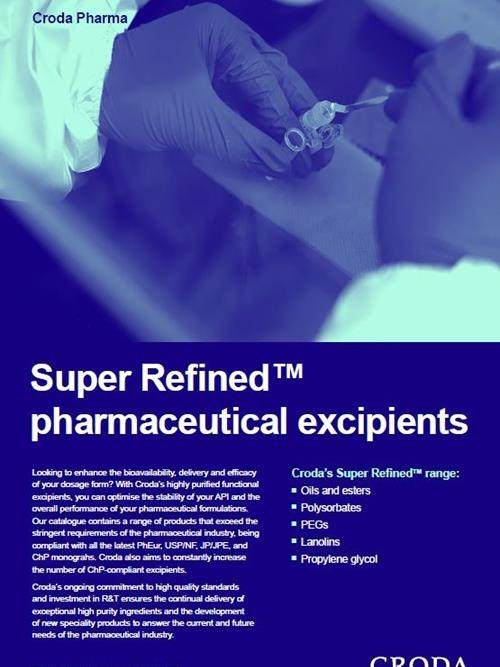 View our recommended products