Penetration enhancement
One of the key aspects of oral and topical drug delivery is the diffusion of an active pharmaceutical ingredient (API) through a membrane, whether that be the skin, stomach lining, or the gut wall. This becomes even more critical with poorly water soluble drugs, which are not only difficult to formulate, but difficult to deliver as well. Our penetration enhancers deliver more of your API to the target location in order to improve product efficacy and lower API costs.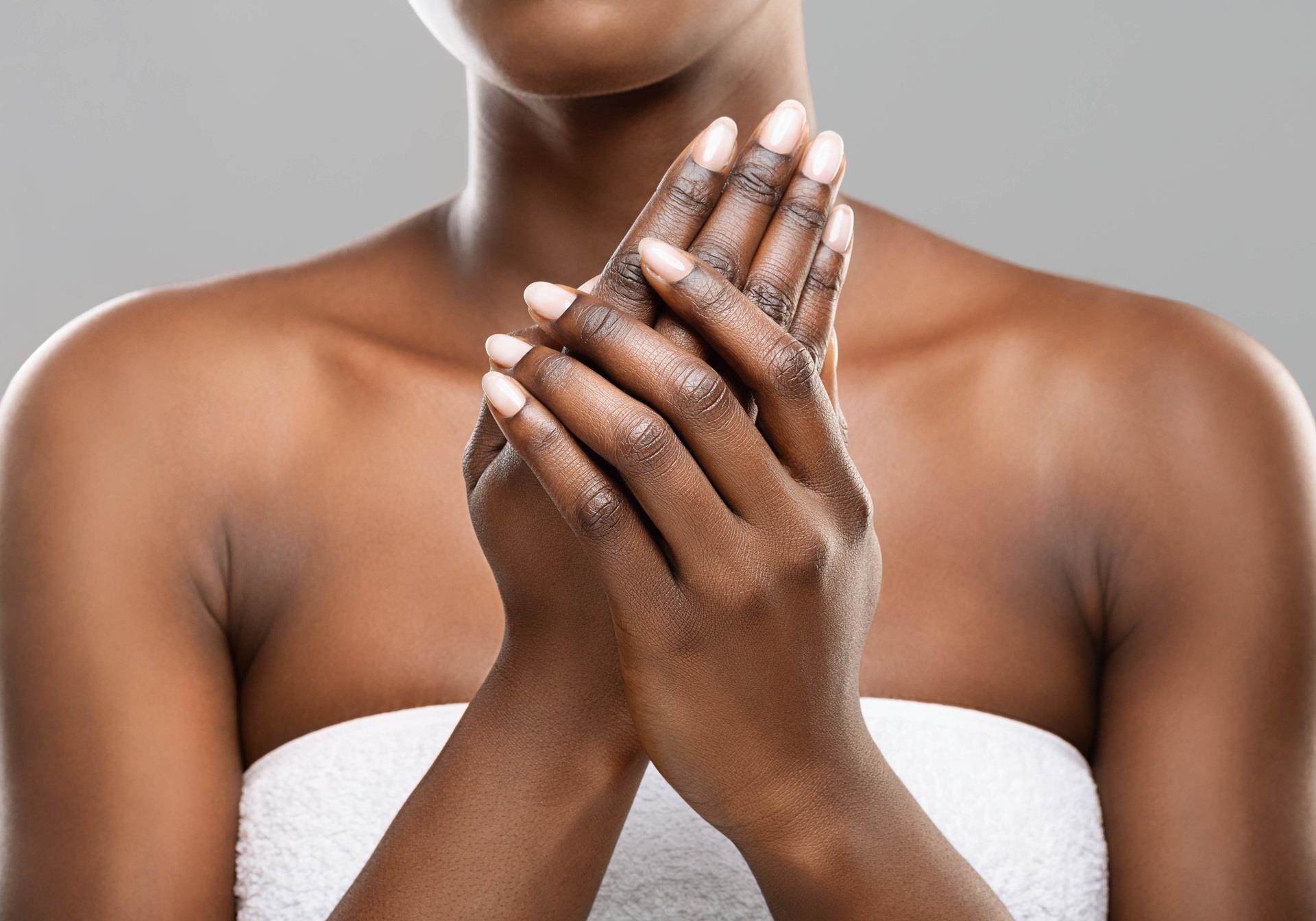 How do penetration enhancers work?
The skin is an excellent barrier, and that can make it challenging for topical drug delivery. Penetration enhancers generally function by one of two mechanisms, either by enhancing the solubility of the drug in the skin or by increasing intercellular lipid fluidity, allowing an easier pathway through the skin.
Our Super Refined™ Arlasolve™ DMI works by increasing the solubility of APIs in the skin. The figure shows how the addition of 10% Arlasolve DMI to a formulation containing a model hydrophilic API results in an 18% increase in API delivered through the stratum corneum, and into the epidermis.
Super Refined Oleic Acid is a high purity lipid that can act as a penetration enhancer. It improves drug delivery into the skin by temporarily and reversibly disrupting the ordered intercellular lipids. When the intercellular lipids are less ordered and have greater fluidity, it can be easier for APIs to pass between them, resulting in greater topical delivery.
Croda's Super Refined penetration enhancers can improve the delivery of APIs into and through the skin, and our formulation expertise can help to guide you in the right direction on which penetration enhancer to choose. As Super Refined excipients, they also bring with them the benefits of improved API stability, lower colour and fewer oxidative degradation products.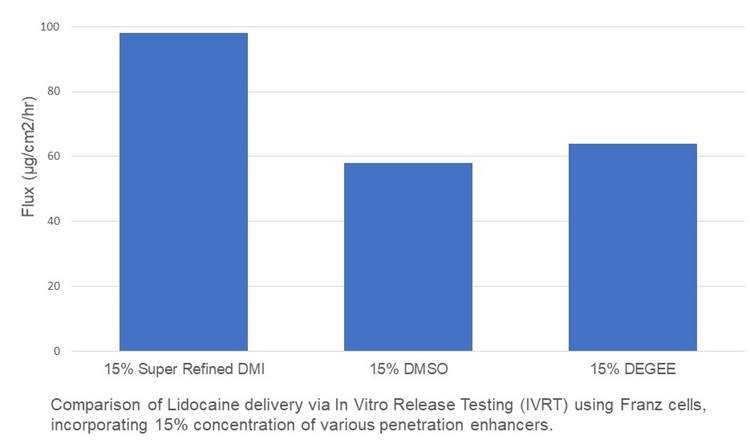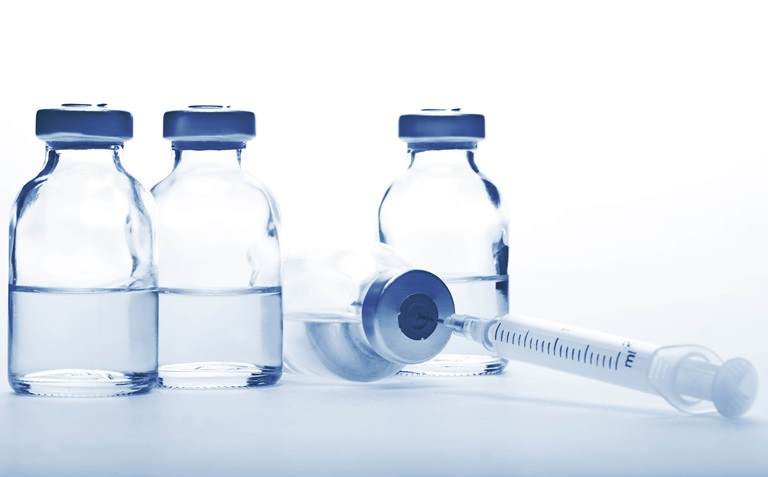 Penetration enhancement
MALDI-MS images have been generated to demonstrate that Super Refined™ Arlasolve™ DMI enhances the penetration of an active (terbinafine hydrochloride) into the epidermis.
To read the details of this, download the Super Refined Arlasolve DMI study or download the datasheet to find out more about Super Refined Arlasolve DMI.
View our range of penetration enhancers
Our range of Super Refined™ penetration enhancers can be used in topical formulations including creams, ointments, gels and transdermal patches.