Our purpose
At Croda our Purpose is to use Smart science to improve lives™, enabled by our distinctive values-led culture that governs how we work with one another and guides our relationships with all of our partners. We combine our knowledge, passion and entrepreneurial spirit to create, make and sell speciality ingredients that are relied on by industries and consumers everywhere.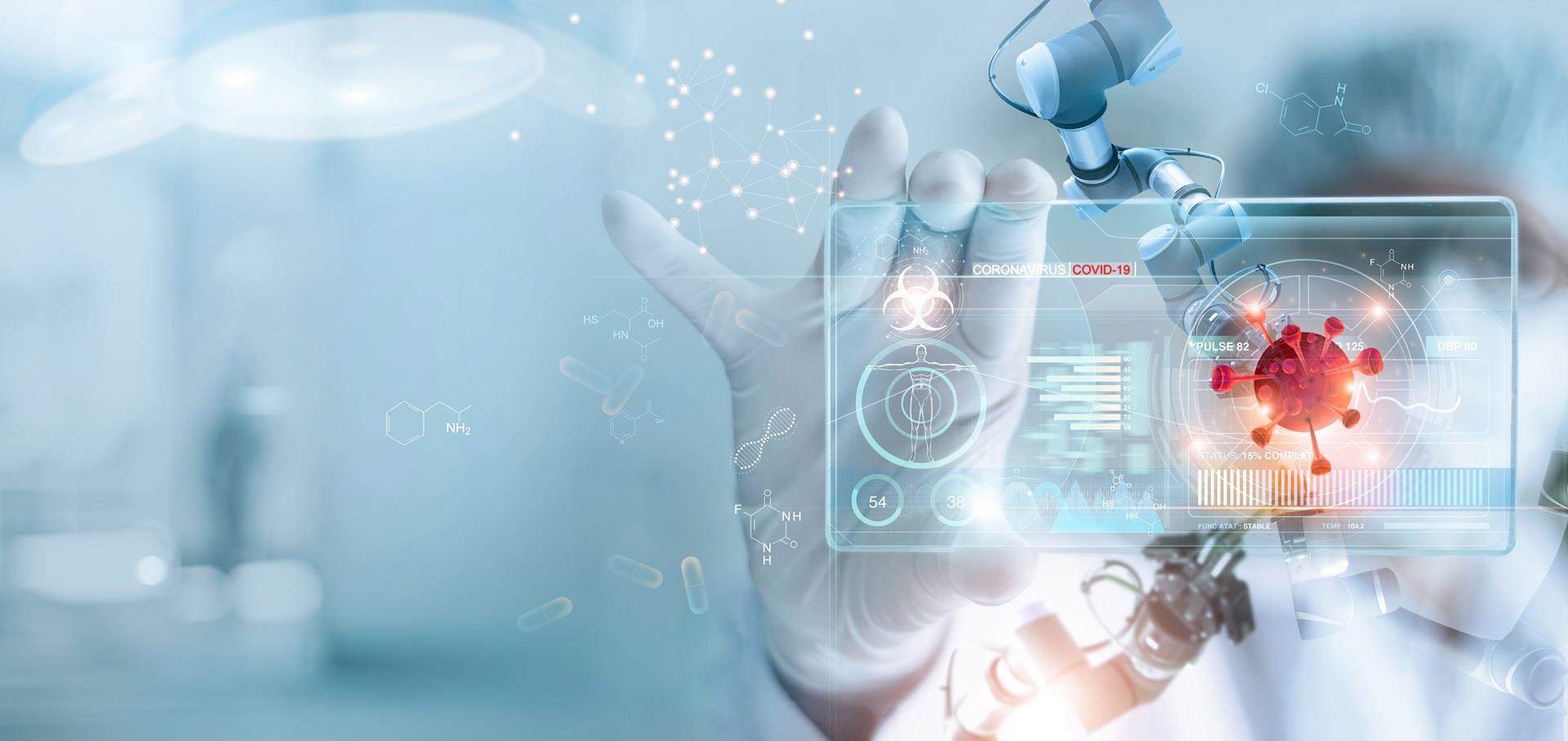 Supporting the World's biggest challenges
The development of a COVID-19 vaccine required intense collaboration across the pharmaceutical supply chain. Throughout the pandemic we worked closely with companies and universities developing vaccines, supporting them throughout the development phase as well as during clinical trials and scale-up processes. To play our part we shared our science, including new and extended data sets, with research institutions as they worked to understand how a vaccine for the virus might be developed. We also gifted our leading saponin vaccine adjuvants and other components to teams working on vaccine development across the world.
Our speciality excipients, lipids and adjuvants have now been formulated as critical components in COVID-19 vaccines that have been approved for use by regulatory authorities. This support and the new technologies required for some of these vaccines were developed through exceptional collaboration between the vaccine development teams, our Health Care acquisitions of Biosector (now Croda Denmark) and Avanti and sites across Croda. These cross-functional teams, with our partners, worked at high speed to refine the complex processes involved in achieving the volumes and purity required for the vaccines as they became approved for use. These successes will help us reach our target for supporting the immunisation agenda of the World Health Organization (WHO), where we want to contribute to the successful development and commercialisation of at least 25% of the pipeline vaccines listed by the WHO. In addition to much needed vaccines, the outbreak of COVID-19 resulted in huge demand for hand sanitiser, used to minimise the spread of the virus. Glycerine became a much sought-after ingredient as it helps to protect hands from the drying effects of other sanitiser ingredients, such as alcohol. With hand sanitiser in short supply, we supported our customers in their manufacture of this critical item by gifting enough glycerine to manufacture five million* bottles.
*Five million bottles assumes 250ml bottles with a 2% glycerine content.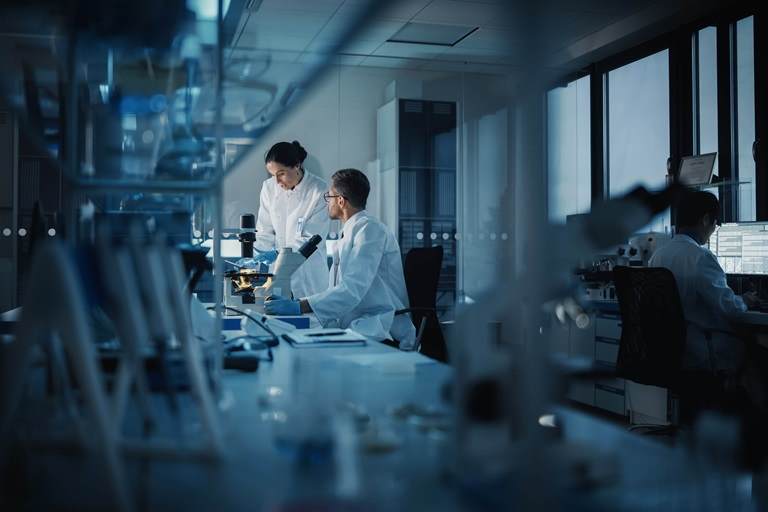 Our purpose
Our target milestone for 2024 is to ensure our technology will be part of at least 10 clinical phase III trials for at least 25% of the WHO listed pipeline vaccines. Despite the acceleration of the vaccine development cycle driven by the critical requirements to develop a vaccine for COVID-19, the ongoing 'baseline' for current clinical trials across the WHO priority diseases is currently in low single figures. For our products to be included in 10 clinical trials during 2024 sets us a significant challenge for the next few years.
Learn more about our purpose in action
Our commitment
Croda was founded on the principle of using smart science to turn bio-based raw materials into innovative ingredients that help to improve lives. Our Commitment is to be Climate, Land and People Positive by 2030. Through this, and by being the most sustainable supplier of innovative ingredients, we will help provide solutions to some of the world's biggest challenges.
Learn how our global business has come together to achieve our goal.
Click here to learn more about our commitment