Vitafoods Europe 2022
Discover how we can help you formulate and innovate!
Come along and join us as we exhibit at Vitafoods Europe Ltd, in Geneva Switzerland, 10-12 May 2022. We welcome you to visit our booth J107I, located within the Omega 3 resource centre.
Attracting over 25,000 industry experts from over 120 countries every year, Vitafoods Europe is the place to be for networking, collaboration, and innovation.
Key information
Vitafoods Europe Ltd, Palexpo, Geneva Switzerland
Omega 3 resource centre, stand J107I
10-12 May 2022
This is a LIVE IN-PERSON EVENT.
Visit our Consumer Health team to discover how we can be your collaboration partner and help with your formulation stability issues.
Also learn about:
Our Super Refined™ technology solutions
Excipients to enhance softgel performance
Excipients for use in cannabidiol (CBD) formulations
Discover our high concentrate Incromega™ fish oil concentrate product portfolio
Collaboration and partnership opportunities
We look forward to meeting you in person, make sure to add us to your agenda! Don't miss out on the amazing solutions that we have to offer.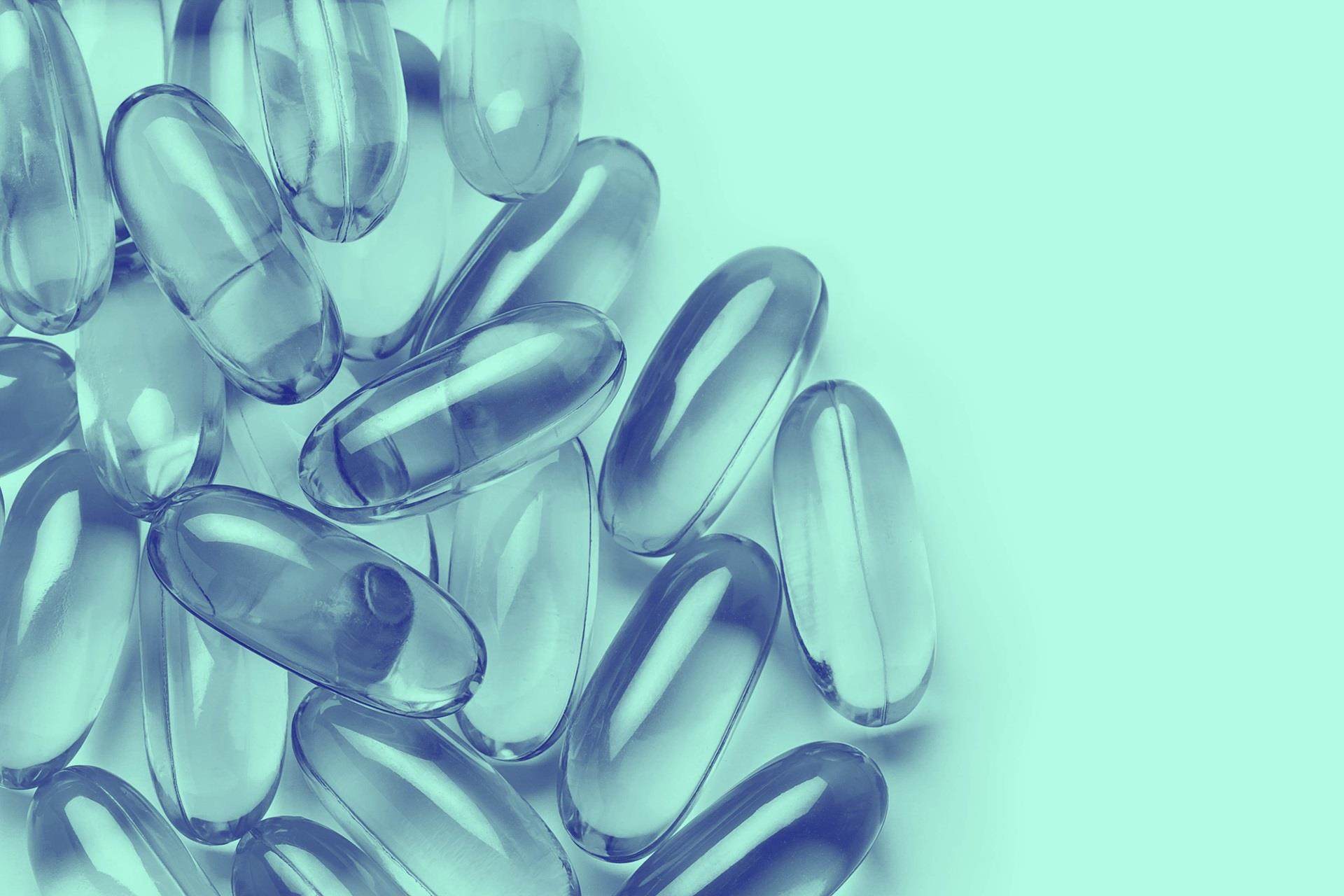 Vitafoods Europe 2022
Come and find us at our booth located within the Omega 3 resource centre, stand J170I to learn more about our holistic approach to nutraceutical.