Join us at CPHI 2023!
We are exhibiting at CPHI stand #4B29, on the 24th-26th October.
Join us for a drinks reception with our leading scientists and experts on 24th - 26th October and discover our offering:
Explore our drug delivery platforms
Super Refined™ excipient demos
Meet the Croda Pharma leadership team
Get to know your local sales representative.
Our experts will be on hand to discuss your formulation challenges and presenting on how we are enabling next generation drug delivery. Hear about our:
High purity excipients and solutions
Adjuvant Systems
Innovative lipids
Nucleic Acid Delivery solutions.
CPHI 2023
The annual worldwide pharmaceutical conference taking place from 24-26 October 2023, allows all stages of the pharmaceutical supply chain to come together under one roof. Visit us at stand 4B29 to learn more about our extensive portfolio of high purity excipients, next generation lipids and novel adjuvants. We will also be showcasing new product range Virodex™ for cell lysis and viral inactivation. Schedule a meeting with our team using the link below.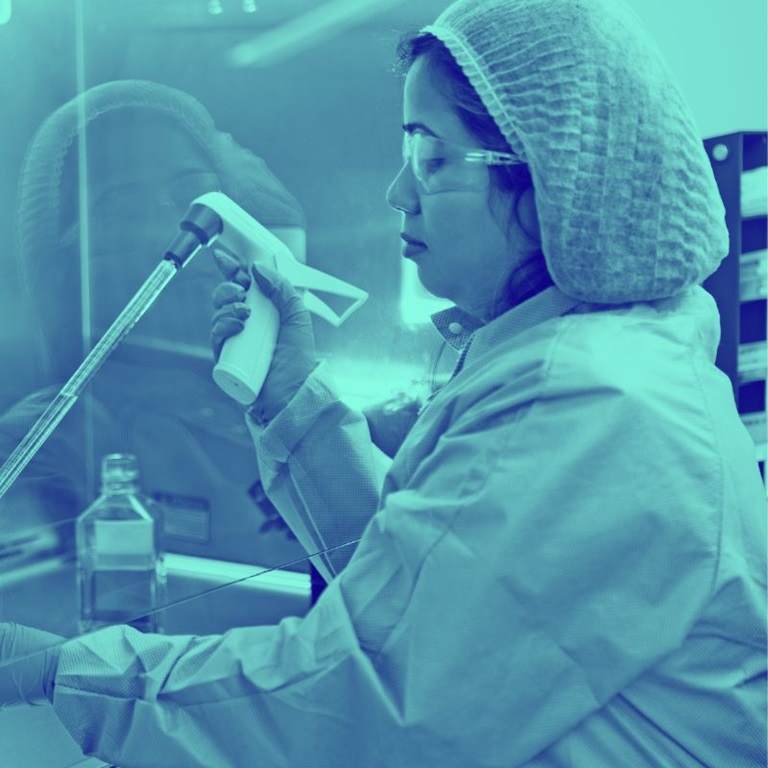 Products formulators love
We're committed to investing in the next generation of excipients you need. Our teams work with you to troubleshoot formulations and develop research grade and GMP excipient solutions. Purity is our forte across our multi-compendial, GMP grade materials.