Emollients and skin hydration
The condition and hydration level of skin can have a dramatic effect on drug penetration and delivery into and through the skin. We offer a comprehensive selection of emollients to meet your topical formulation needs, from esters and ethers to lanolin and lanolin derivatives and Super Refined™ vegetable oils. Our emollients offer a range of aesthetics and sensorial properties, from light and silky to rich and substantive, all while promoting optimal skin hydration. The variety and versatility of our emollients give the formulator great latitude in designing products suited to a variety of different applications and properties to ensure patient compliance.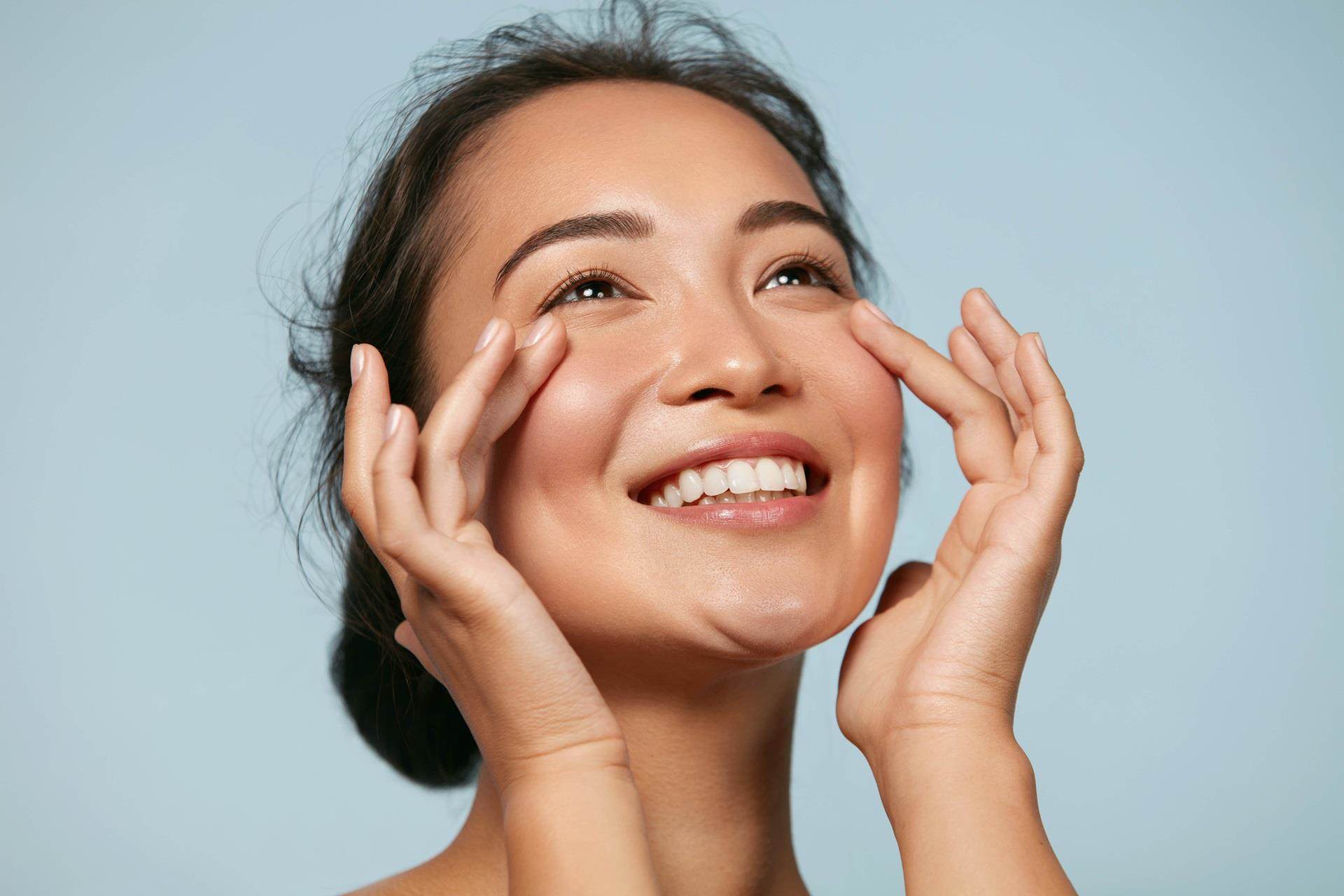 How can optimum levels of hydration and moisturisation in the skin be maintained?
Selection of the right ingredient, along with a sound understanding of skin science and delivery mechanisms, is crucial to obtaining the right conditions for skin moisturisation. It's not just about solving a problem; it's solving the problem. The right solution takes selecting the right chemistry.
Croda offers the following line of products as solutions for emolliency and skin moisturisation:
The Crodamol™ range of emollient esters includes products with different chain lengths, degree of branching and levels of unsaturation as well as monograph compliance on many of them if this is required for your application. Liquid Crodamols are especially useful as vehicles for the delivery of lipophic actives, while solid Crodamols help build emsulsion viscosity and promote emulsion stability.
Arlamol PS11E is an exceptionally versatile emollient. When used in topical pharmaceutical products, it combines excellent solvency properties (particularly with difficult-to-formulate actives) with a high degree of moisturisation, amongst other benefits. Arlamol PS11E also enables the formation of oleosomes when used in conjunction with certain emulsifiers, offering remarkably enhanced stability and skin feel for pharmaceutical O/W emulsions.
Medilan: Croda's Medilan range of lanolin products offer exceptional purity, beyond that of monograph compliance, and excellent performance in clinical trials. The pure and hypoallergenic properties deliver outstanding efficacy in dermatological applications, as well as proven safety in use. Clinical trials have demonstrated that the Medilan range brings a number of functional advantages to modern treatments.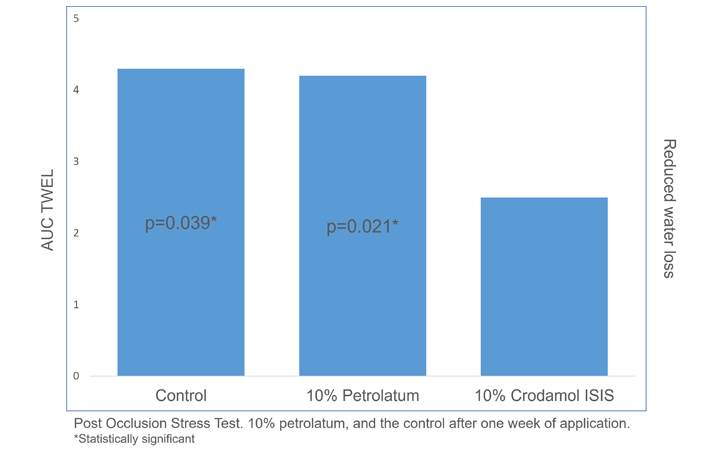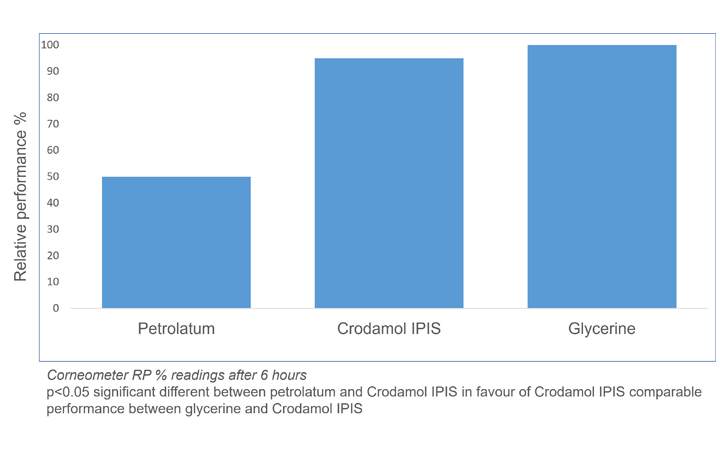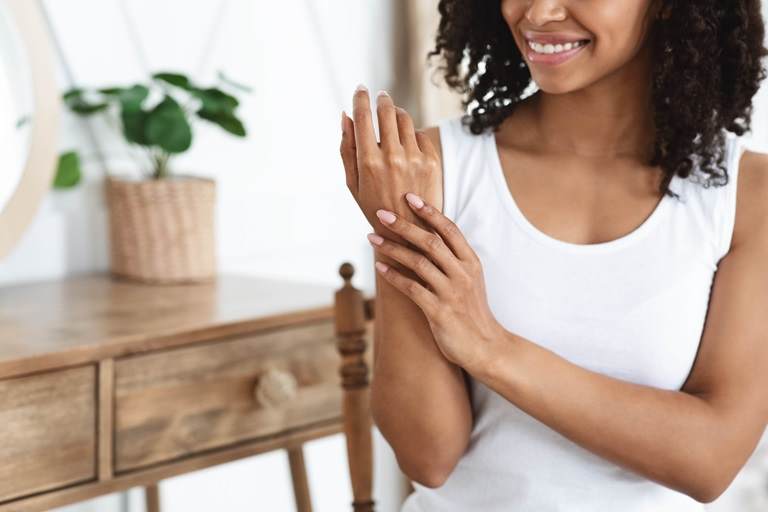 Additional benefits of emollients
Emollients such as Crodamol ISIS, Crodamol IPIS and Arlamol PS11E in particular have an additional innovative action, they also offer skin hydration solutions which are important when considering formulations for better patient outcomes.
Croda's high purity lanolins and lanolin derivatives are extraordinary natural emollients, able to imitate and augment many of the functions of human skin lipids. By replenishing the essential lipids of the skin, Medilan is able to accelerate the repair of the skin's natural barrier function, while protecting against microbial infection and provide superior skin moisturisation.
Discover our skin barrier repair with lanolin