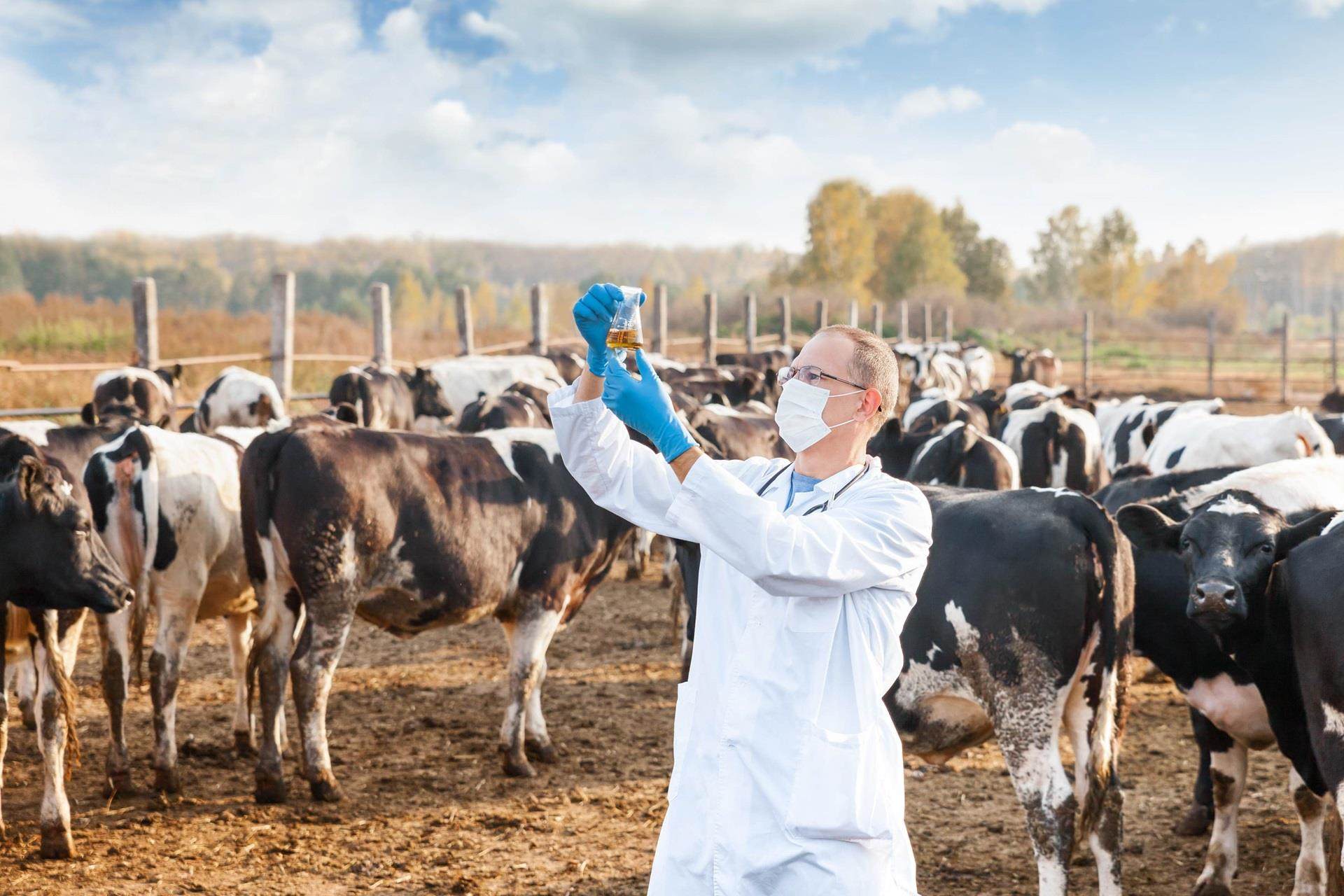 Veterinary pharmaceuticals
Croda offers quality excipients to support production of anti-infectives, parasiticides, dermatology products, medicated feed additives, and other pharmaceuticals for veterinary health market.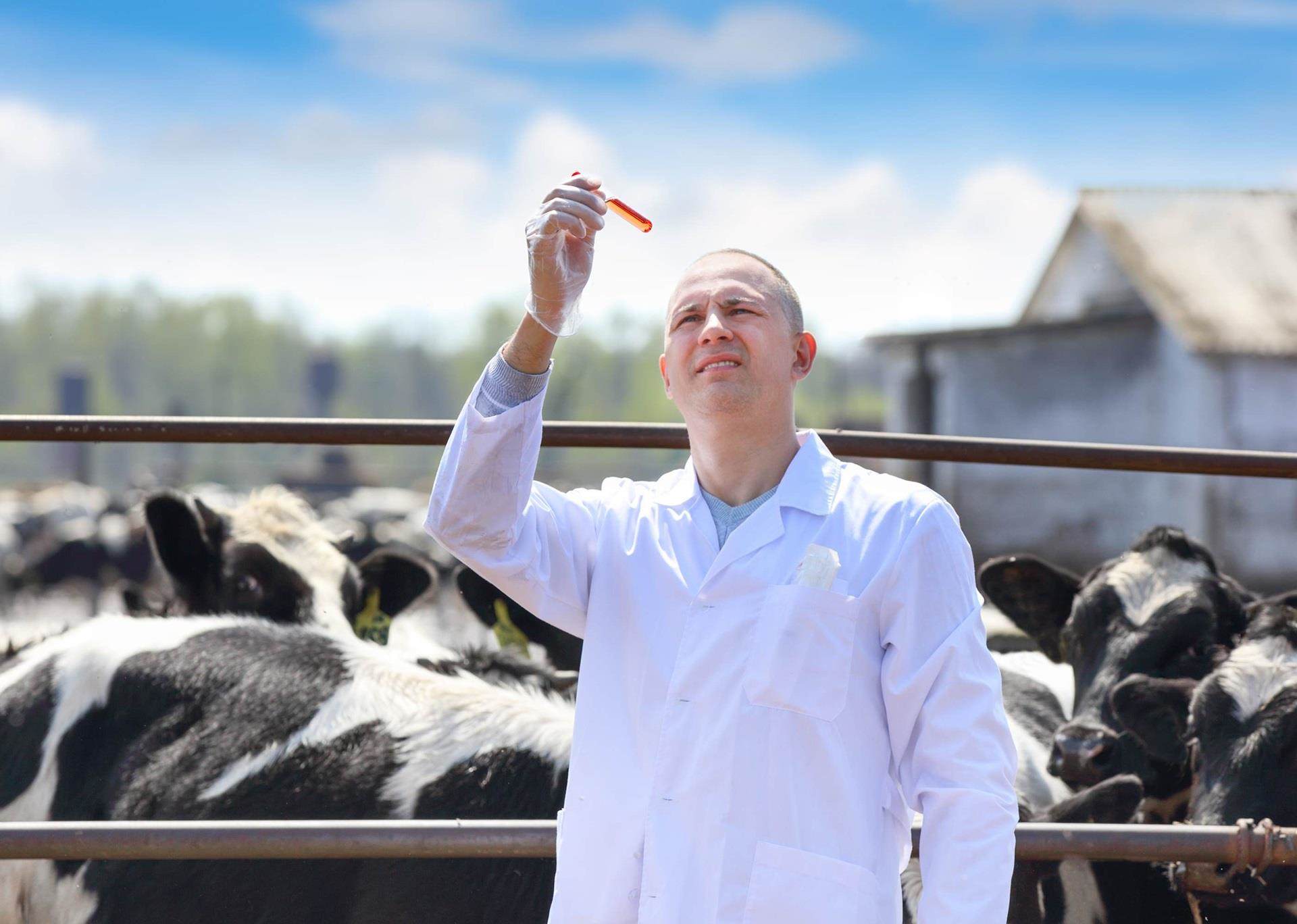 We offer products for livestock and companion animals in different administrative routes/applications:
• Injectable
• Oral
• Topical
• Auricular, Nasal, Ophthalmic
Our pharmaceutical excipients solubilise, stabilise and deliver even the most challenging of APIs. Further to this, our Super Refined™ excipients meet and go beyond standard pharmacopoeia requirements to provide optimum formulation performance alongside product quality, consistency and reliability.
Injectable
Producing stable drug formulations is one of the main challenges faced by pharmaceutical formulators. At Croda, we believe in developing the highest quality and purest grades of excipients to help you formulate seamlessly, minimise failed batches and drive your products to market. We have created our most exclusive range, Super Refined excipients, to ensure that your formulations are stable, effective, and consistent.
View our Super Refined excipients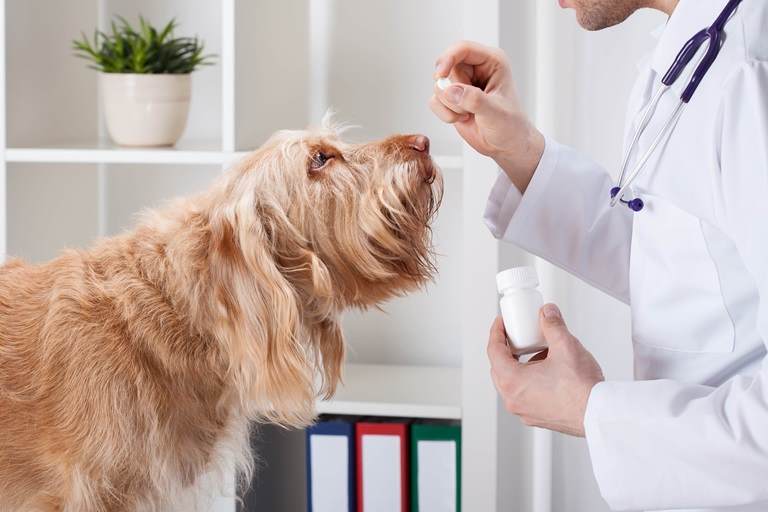 Oral
Controlled release oral dosage forms for companion animals represent a challenge because of both gastrointestinal physiology and eating habits. We have developed in-house capabilities and expertise in recent years to gain understanding of effects of high purity excipients and SEDDS and SMEDDs formulations on oral absorption in vitro.
View our SEDDs and SMEDDs in action
Topical
Topical spot-on formulations have become increasingly popular as a convenient dosing options for companion animals. Our Super Refined range can not only aid with solubilising and stabilising sparingly soluble actives but can also improve delivery of the active through the skin using permeation enhancers. These benefits ultimately add value for the next generation of spot-on formulations.
In combination with penetration studies, we can develop tailored and effective pour-on formulations to help improve both the performance of new drugs and maximising return from existing products.
Learn more about our penetration enhancers
Auricular, nasal and ophthalmic
Developing a drug to be administered via the ophthalmic, auricular and nasal routes requires focus on key factors such as drug stabilisation and endotoxin levels. High purity excipients are suitable for stabilising, solubilising and delivering APIs through the ophthalmic, auricular and nasal delivery routes and our portfolio includes:
•
Solubilisers
•
Emulsifiers
•
Stability enhancers
View our range of high purity excipients