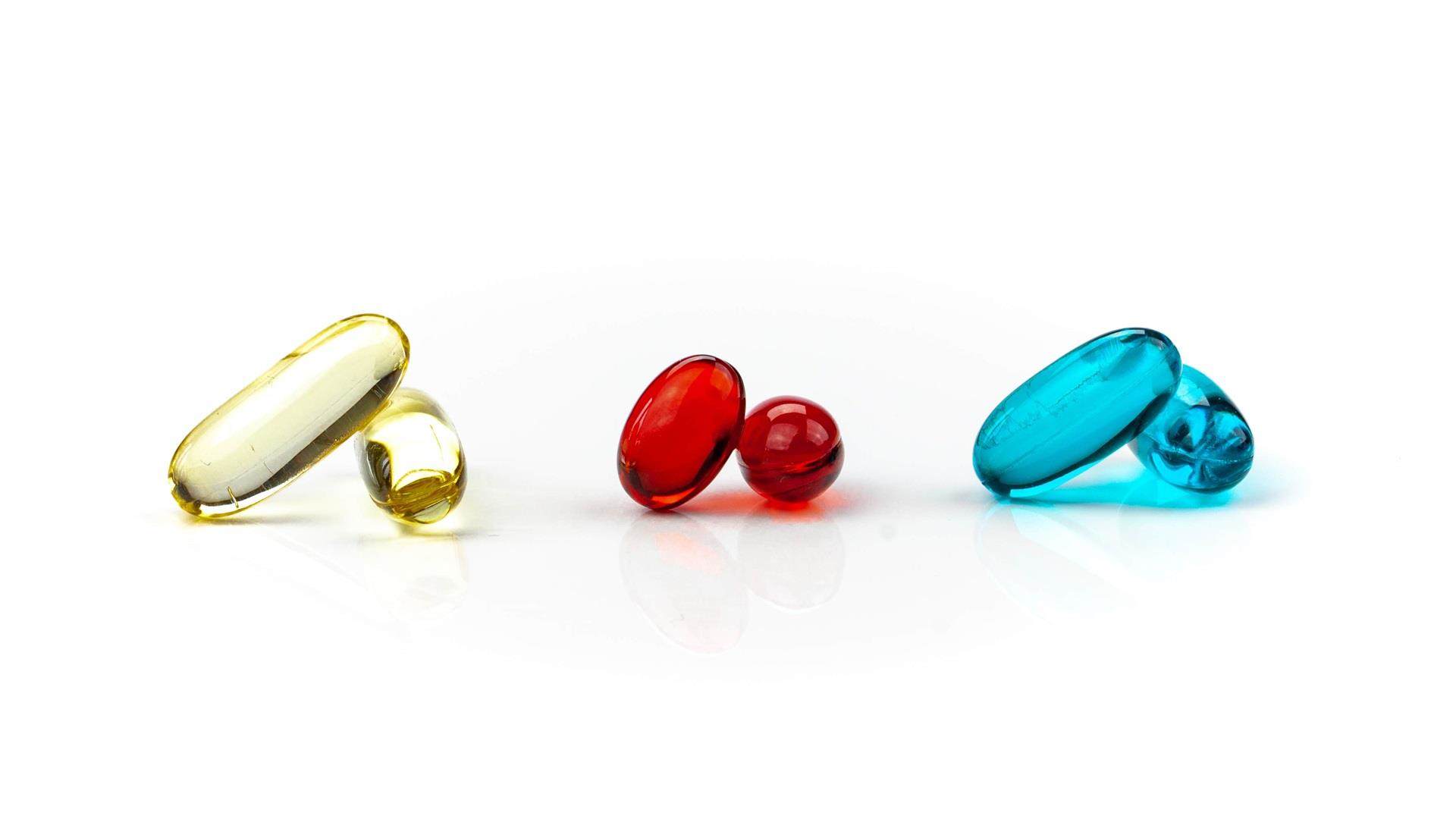 Oral
The development of oral drugs presents several challenges, including low solubility, instability of the formulation and ineffective delivery of the IFA. The selection of the correct oral excipient during the initial stage of development is a critical step in achieving the success of the formulation.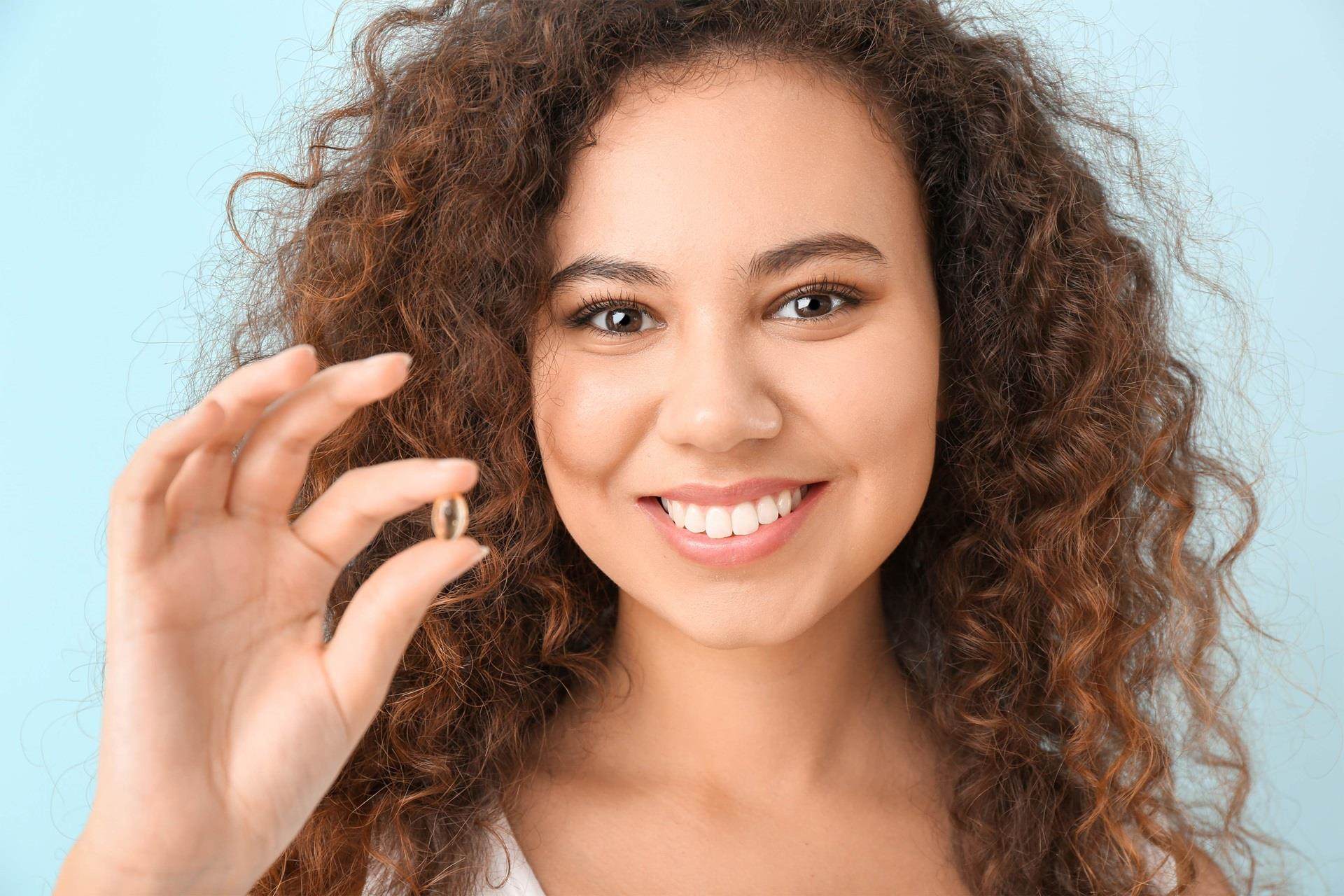 Croda's Super Refined™ technology produces high-purity excipients, which provide several benefits in a formulation for oral drugs. These benefits include
increased stability of the drug
improved stability in gelatin capsules
less impact of taste, odor and color.
As a result, they optimize the bioavailability of the drug and its shelf life, increase patient compliance and reduce the development, decreasing the time to market.
Taste of excipients can be a big problem in oral formulation. Do you do anything to mitigate this?
Super Refined excipients have minimal taste compared to their standard pharmaceutical equivalent grades, resulting in more palatable patient medicines. To demonstrate this, our Super Refined excipients and their standard pharmaceutical equivalent grades were tested by a panel of trained taste specialists (Sensory Spectrum, Inc.) to quantitatively identify the degree of difference in taste. The Degree of Difference (DOD) scores ranged from 0-10, with 0 indicating no difference and 10 indicating an extreme difference. A DOD of 5 or higher indicates that consumers will be able to perceive a difference in taste, while a DOD of 4-5 indicates a consumer might perceive a difference in taste.
The chart shows that the DOD between Super Refined Polysorbate 80 and its Polysorbate 80 NF benchmark was assigned as 8, indicating that Super Refined Polysorbate 80 has a consumer perceivable taste difference compared to its compendial grade. This has also been shown to be the case with other Super Refined excipients, supporting their use in formulating more palatable oral liquid dosage forms in order to improve patient compliance and outcomes.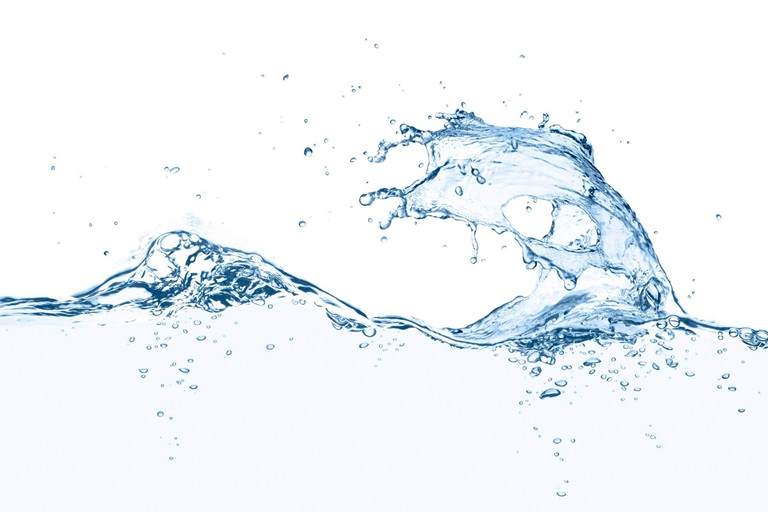 Discover our Super Refined™ range
Many lipid and surfactant ingredients have an inherent taste to them, which can make delivering oral solutions difficult to patients, especially children. Our ingredients have been shown to have a milder taste than other standard compendial versions in the market, ultimately improving patient compliance.
Discover our Super Refined™ range