Prescription Drugs
Excipients are vitally important to optimal drug delivery
Prescription drugs are generally prescribed by a doctor and intended for use in the diagnosis, cure mitigation, treatment or prevention of various diseases. Usually purchased at a pharmacy, all drugs are made up of two core components – the active pharmaceutical ingredient or API and one or more excipients. The API is the central ingredient in the drug or the part of the drug that produces the intended effect. Pharmaceutical excipients are substances other than the API that have been appropriately evaluated for safety and are intentionally included in the drug delivery system, whether that is a tablet, a cream, a softgel or an injectable. Traditionally, excipients were often structurally simple, of natural origin and biologically inert. However, during the last few decades, many more novel and increasingly complex functional excipients have been developed as novel drug formulation delivery systems have evolved and emerged. These excipients are generally stable and reproducible, are pharmacologically inert and deliver the desired functionality. Within a particular formulation, excipients can have different roles. Some of the major ones can be:


Aid in the processing of the drug delivery system during its manufacturing
Protect, support, or enhance stability, bioavailability or patient acceptability/compliance
Assist in the effectiveness and/or delivery of the drug in use
Assist in maintaining the integrity of the drug product during storage.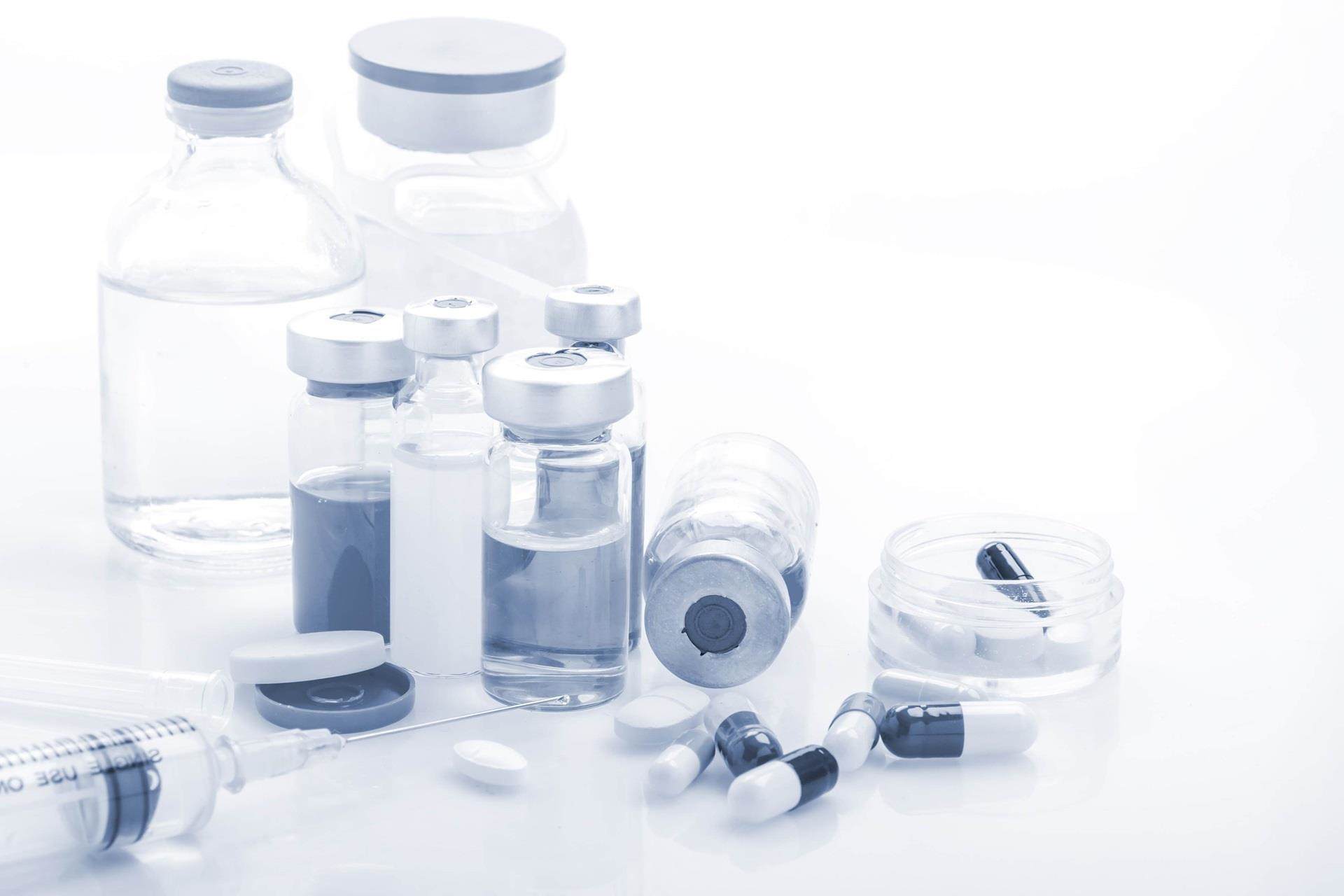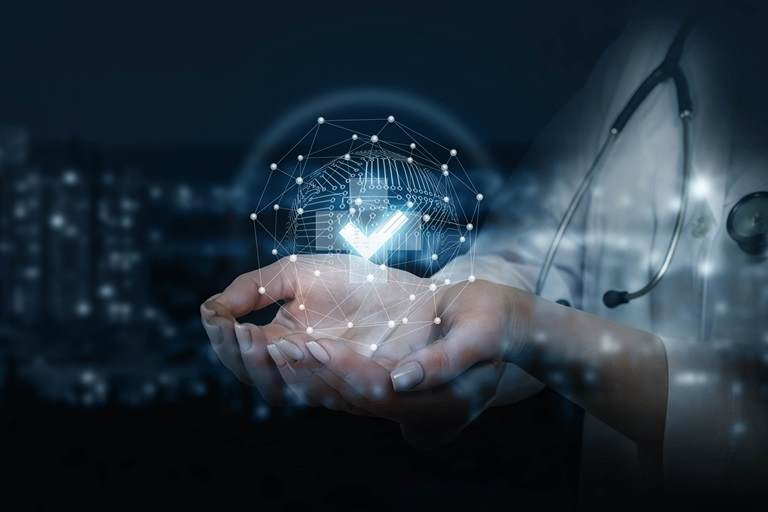 The importance of quality
Croda understands the importance of excipient quality in pharmaceutical development. We know that producing stable and effective drug formulations is one of the main challenges faced by pharmaceutical formulators in general. This is why all of our excipients are designed and manufactured for pharmaceutical use, using Good Manufacturing Practice (GMP) standards, from start to finish, across all our platforms and manufacturing sites. We were one of the first excipient suppliers to receive EXCIPACT (or equivalent) certifications across all our global sites and we continue to pioneer new monograph approvals via our representation on global monograph industry forums. We believe that having the highest quality and purest grades of excipients helps our customers formulate seamlessly and drive products to market quickly and efficiently.

Offering the most highly purified excipients available, Croda's Super Refined™ range of excipients are manufactured through proprietary processes that physically remove impurities without affecting the fundamental structure in any way. The removal of these impurities adds value to the formulated drug product by reducing negative API/excipient interactions and minimising the potential for oxidation, thereby maintaining the stability of the drug and the final formulation, increasing product shelf life. In addition, the removal of impurities can minimise cellular irritation, ideal for various drug administration routes as well as improve delivery of the API and minimise taste impact, highly valuable for oral drug formulators.
Learn more about our Super Refined™ portfolio of products and contact us to discuss our latest research developments.
Learn more about our Super Refined™ portfolio of products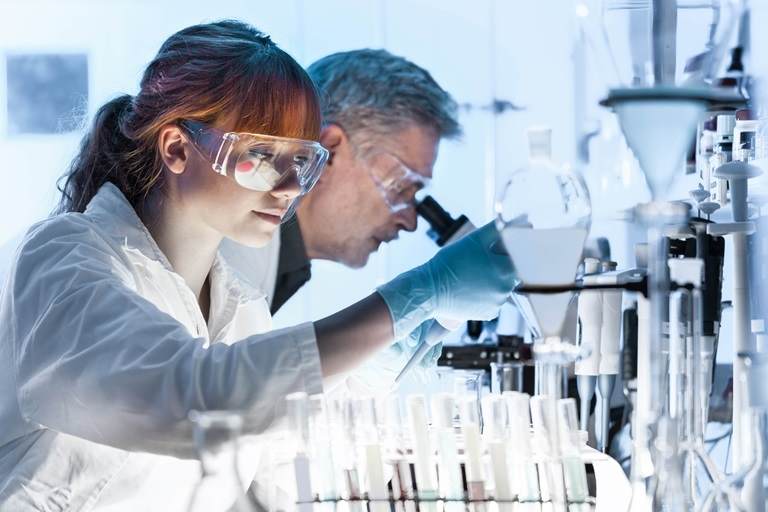 Driven by research and innovation
At Croda, everyone in our company, regardless of their role, is focused on innovation, because innovation drives growth, our growth and our customers' growth. Innovation isn't only about science; it's an intrinsic part of our business, building exciting ideas into practical solutions that address customers' unmet needs. We seek to deliver innovation through creating, collaborating or acquiring the best technology, assets, and know-how in the healthcare industry. We accomplish this through focused, multi-disciplinary teams that operate globally, working right alongside our customers to deliver new products and process innovations for health care applications ranging from solid oral dose and topicals to biologics and vaccines. We are working diligently on the current drug delivery systems of today, but also enabling the future leading edge pharmaceutical technologies of the future, such as biotherapeutics and gene therapies.

So if its self-emulsifying drug delivery excipients to solubilise a difficult API for a particular softgel application, or permeation enhancers and emulsifiers to enhance skin delivery of a cream or lotion, or high purity polysorbates to stabilise and solubilise complex biologics and parenteral formulations, we want to partner with you to provide solutions, solutions that drive growth and innovations that improve people's lives.
Learn how our research and innovation can help you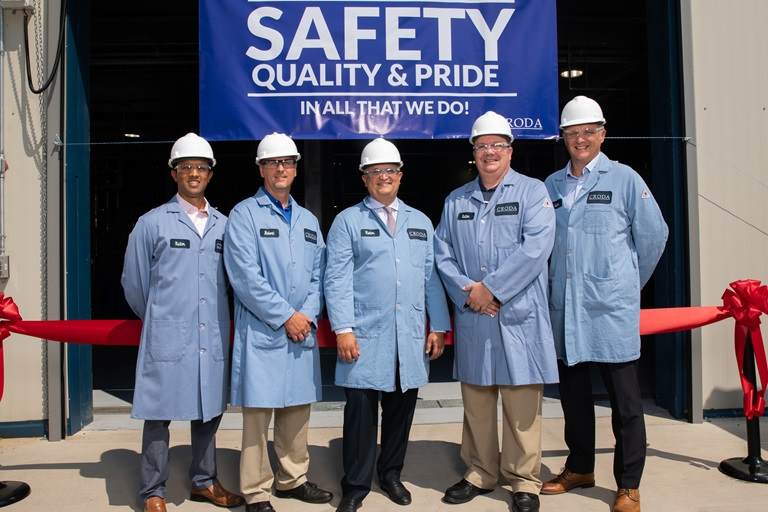 And our commitment continues….
We take our commitment to innovation and quality seriously. On July 26 2021, Croda Inc. announced the expansion of its Mill Hall high purity excipients facility which will focus exclusively on producing high purity pharmaceutical ingredients widely used in health care applications, ranging from solid oral dose and topicals to biologics and vaccines. This latest Mill Hall expansion reinforces Croda's Purpose, to use Smart science to improve lives™ and to pursue ambitious targets. One of these targets is to become People Positive by 2030 through contributing to the successful development of 25% of WHO-listed pipeline vaccines.
Read more