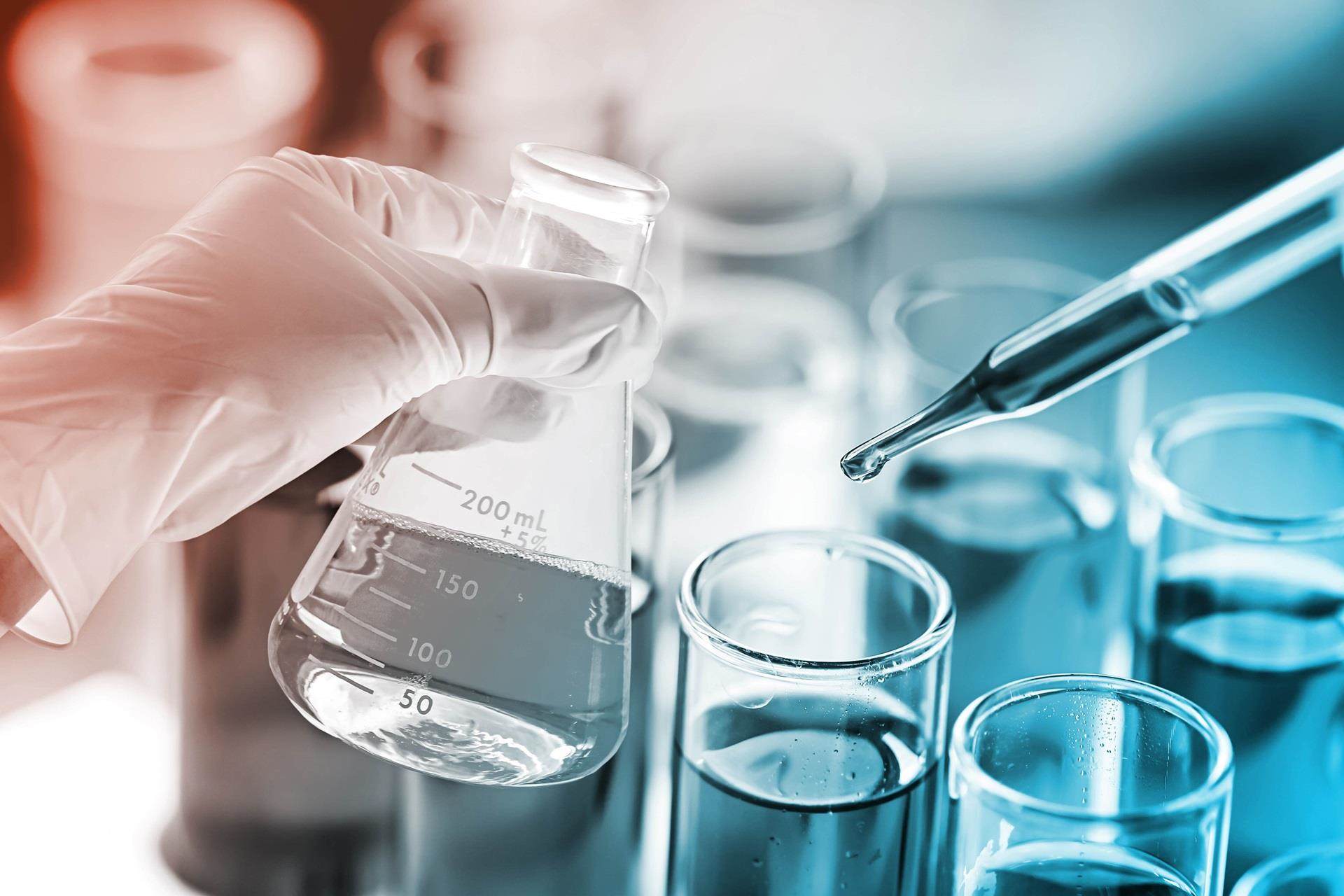 Human pharmaceuticals
The pharma industry continues to expand its R&D pipeline, even the Covid-19 pandemic has been unable to halt the development of new drug approvals for patient use. The pandemic, like many before it, had the capacity to change the world, causing economic downturns, panic buying and complete border closures but in the midst of chaos, there is also opportunity, for collaboration and sharing of information to expedite drug development, the industry is poised to both think, and act differently.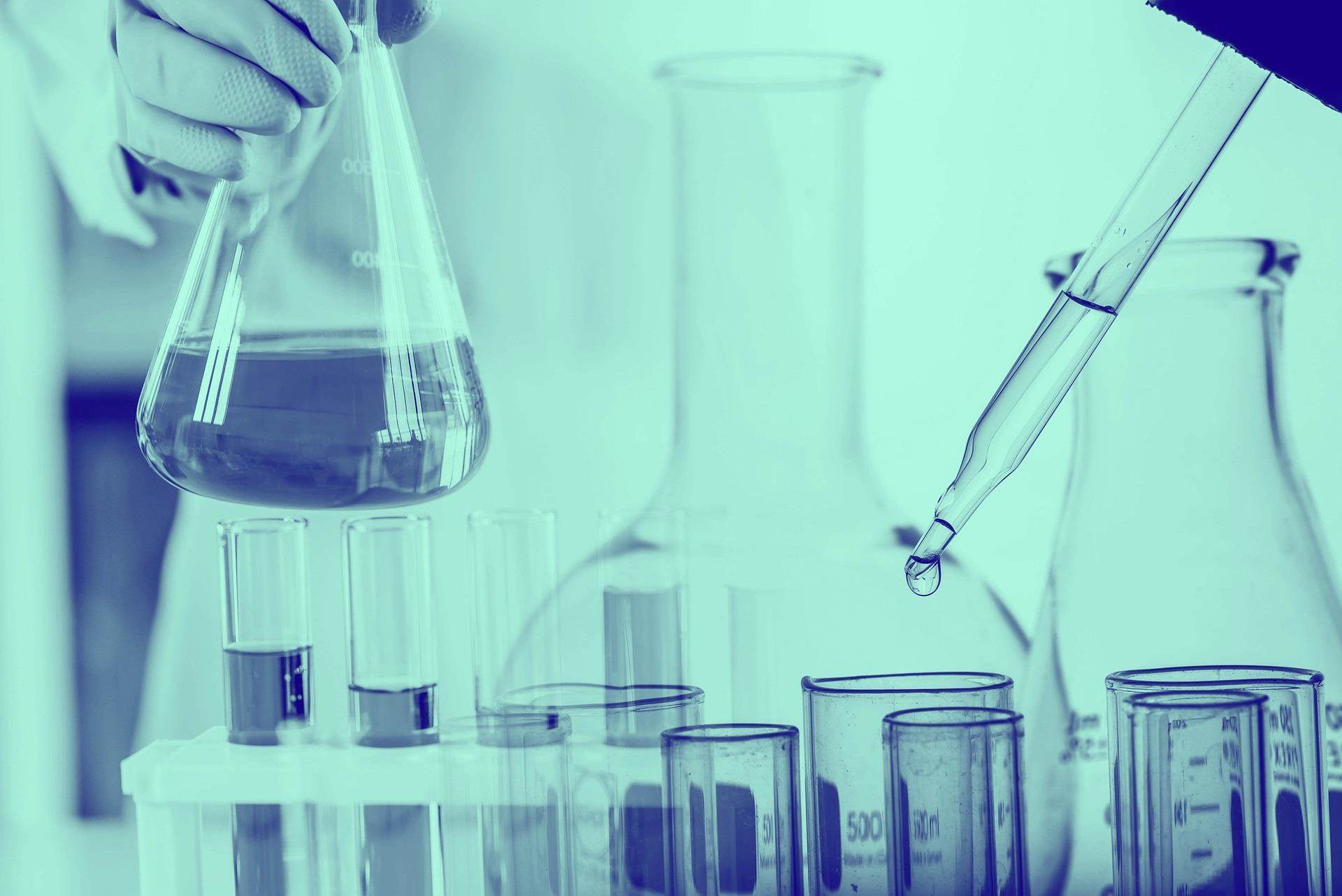 Croda Pharma is transforming its business to meet the needs of the pharma industry, committing to product quality, regulatory excellence, and supply chain security. We have worked with many pharma companies, including Pfizer, to bring COVID-19 vaccines and treatments to market faster, using our adjuvant and Super Refined™ excipients. While continuing to invest in expanding our portfolio and manufacturing footprint globally, quality is at the forefront of our plans. We are ambitious and influential in this area; being the first excipient supplier to receive EXCiPACT certifications across multiple sites and pioneering new monograph approvals via our representation on the global monograph bodies. Croda continues to invest in its Health Care business, tripling the number of innovation centres, ensuring global presence close to our R&D community, doubling the capacity for our speciality excipients and injecting millions into our core manufacturing sites for lipids and adjuvants.

Mergers and acquisitions are common in the industry with 2020 being particularly prolific. Croda is committed to strengthening our pharmaceutical offering through continued acquisitions. In 2018 we invested in Brenntag Biosector, whose experience in aluminium and saponin-based adjuvants dates back to 1939. Their expertise was a great extension to our range and proved crucial in combatting the pandemic. Just before the pandemic hit in 2019 Croda acquired Avanti Polar Lipids, a further step towards Croda's commitment to the pharma industry and new exciting business models. Avanti has a long history in lipid-based drug delivery dating back to 1967, their lipid technology has been heavily influential in delivering the mRNA technology during the pandemic and will continue after its demise. Follow Croda Health Care on LinkedIn to see what we will invest in next.
The pharma industry was once dominated by small molecules, but the last few decades have seen an increase in biotechnology, a highly specialised set of molecules designed to complete very special tasks, evolving the industry to where we are today. This revolution has led to a change in pipeline drugs by delivery route, with more and more administrated through injection.

Our products have been specially innovated for use in biopharma. Our super refined excipients stabilise drug proteins; our prescription drugs team utilises products used in bioprocessing; and our vaccine adjuvant technology is produced in an aseptic environment using Super Refined™ excipients.
Learn more about our Human Pharmaceuticals focus areas: