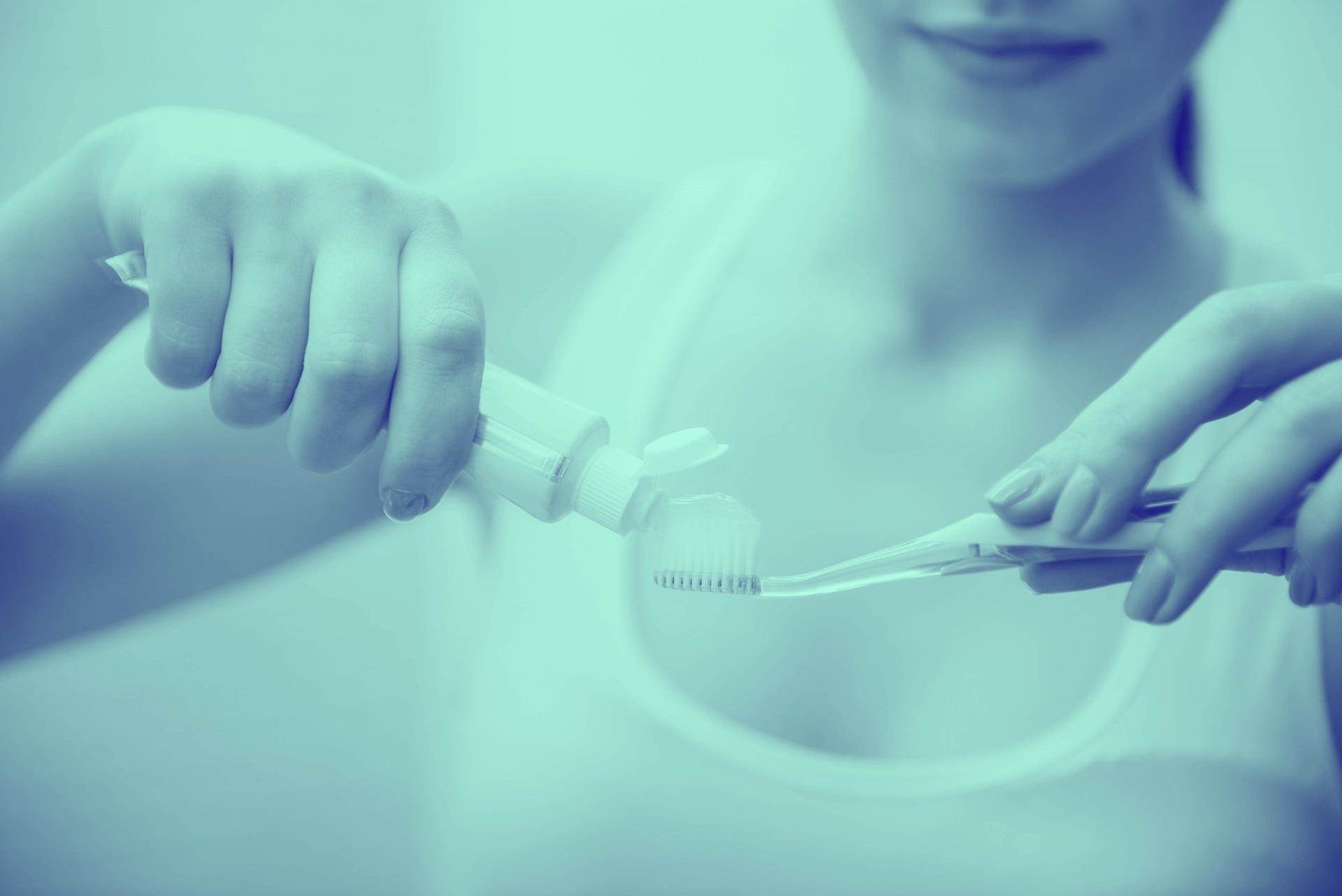 Oral hygiene
At Croda we offer a range of surfactants, solvents, solubilisers and stability enhancers within our product portfolio to help develop your oral hygiene formulations.
Oral hygiene is the practice for ensuring disease and other oral health problems are avoided, through the regular brushing of teeth, and cleaning in between the teeth. It is important that oral hygiene is carried out on a regular basis to enable prevention of dental disease and bad breath.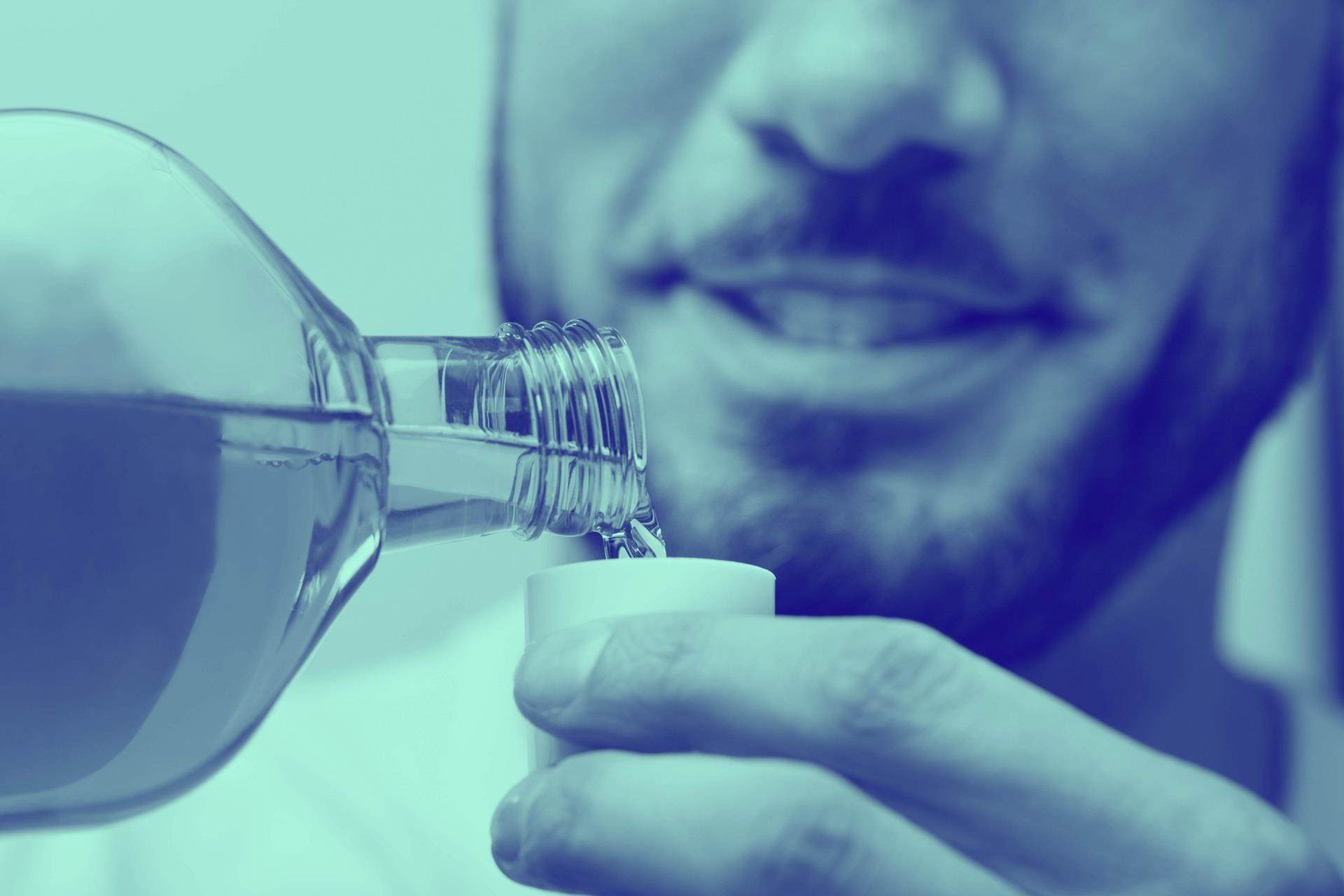 Oral hygiene market evolution
Growth in the oral health market has widely centred around two main categories: toothpastes and mouthwashes. Accelerated by increased consumer interest in health and wellbeing, and a greater understanding of the contributing factors of dental disease. Oral hygiene is an integral part of consumers' desire to lead a healthier lifestyle. Trends such as claiming several effects including anti-caries, anti-gum disease, anti-tartar, breath freshening, tooth whitening and reduction of hypersensitivity are widely driving consumer choice. Natural and vegan oral health options are also consumer choice driving factors.
Our oral hygiene differentiated product portfolio offers a wide range of superior attributes to meet the product premiumisation trends. Here at Croda, our extensive technical expertise can help you optimise the performance and get the best results out of your formulation development work. Our speciality chemicals provide superior attributes, such as reduced gum sensitivity, exceptional foam production and offer natural benefits, which are paramount within the oral health market.
Did you know?
The Global Burden of Disease Study 2017 estimated that oral diseases affect 3.5 billion people worldwide. Find out more

Oral health is considered an important part of prenatal care, poor oral health during pregnancy can lead to poor health outcomes for the mother and baby. Find out more
Why work with us?
We are well positioned to offer the support you need to differentiate your brand where our smart science can make a huge impact on consumers lives
Our in-house technical experts provide extensive formulation support and troubleshooting during product development
Our regulatory specialists are practised in supporting the use of novel and innovative excipients in a variety of formulations
Contact us
Browse our recommended products
Our recommended products:
The information in this publication is believed to be accurate and is given in good faith, but no representation or warranty as to its completeness or accuracy is made. Suggestions for uses or applications are only opinions. Users are responsible for determining the suitability of these products for their own particular purpose and to confirm suitability considering the applicable local laws and regulations for the intended use (medicinal product, medical device or cosmetic).

OTC
We offer a range of surfactants, solvents, solubilisers and stability enhancers within our product portfolio to support your over-the-counter (OTC) formulations, such as soft gels, topical creams, suppositories, transdermal patches and syrups.
Learn more
Pharmaceutical solvents
Achieving API solubility is one of the big challenges faced by formulators, with many APIs having low solubility. Our range of Super Refined pharmaceutical solvents can address this challenge, providing a range of polar and non-polar solvents that not only provide solubility, but also excellent stability for APIs.
Learn more