Our markets
Our Purpose, Smart science to improve lives™ is at the core of our Human and Veterinary market strategy. We support the Human Pharmaceutical market by innovating Super Refined™ pharmaceutical excipients which enhance delivery, efficacy, and stability of actives. We also manufacture industry leading high purity vaccine adjuvants and lipids, and we tailor our consumer health products on the end user to support our customers' brand packaging claims and market authority.
Our product portfolio and innovation projects are here to support Research and Development teams in their formulation goals and challenges, offering diverse solutions partnered with our very own technical support if required.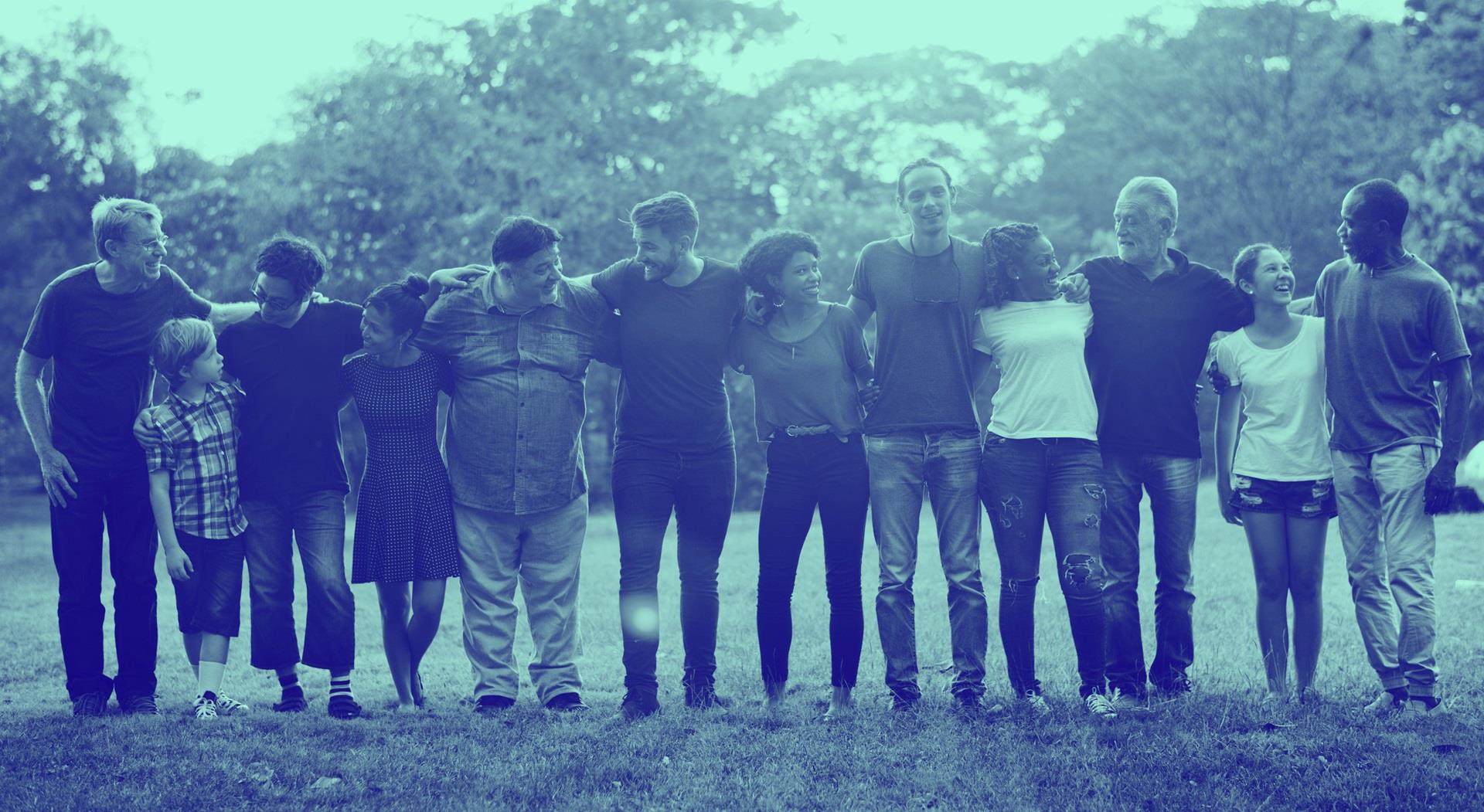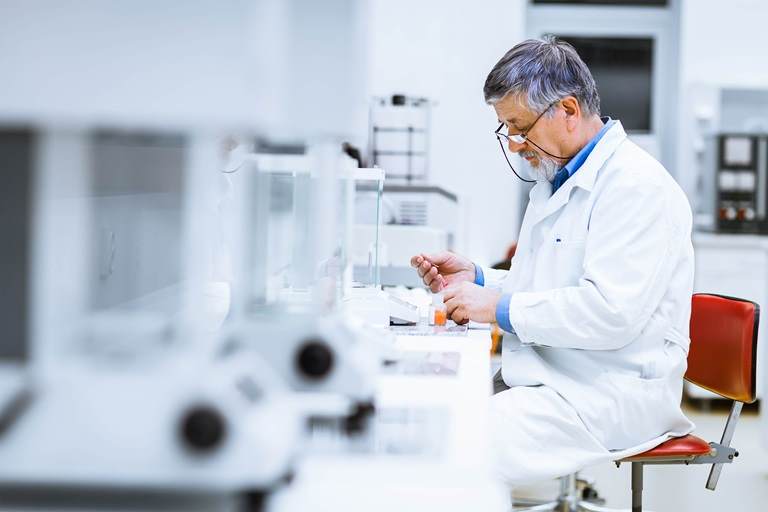 Why work with us
We are a uniquely specialist global pharmaceutical ingredient business.
We have the flexibility to develop specialised ingredients and formulation solutions.
Our in-house technical experts provide formulation support and troubleshooting during product development.
Continued investment in GMP technologies and multi-site EXCiPACT accreditation will reduce your supplier audit burden, demonstrating confidence in our excipient quality and supply chain security while making it simpler for you to comply with FDA/EU regulatory requirements.
Our vaccine adjuvants are unique. We have the highest quality standards, running the only aseptic manufacturing site or vaccine adjuvants globally.
Our regulatory specialists take active roles within key industry bodies including the European and United States Pharmacopoeia, EXCiPACT and IPEC, and have extensive experience in the submission and progression of new monographs.
We are committed to the development of new adjuvant technologies and welcome partnerships with the vaccine industry to create the vaccines of tomorrow.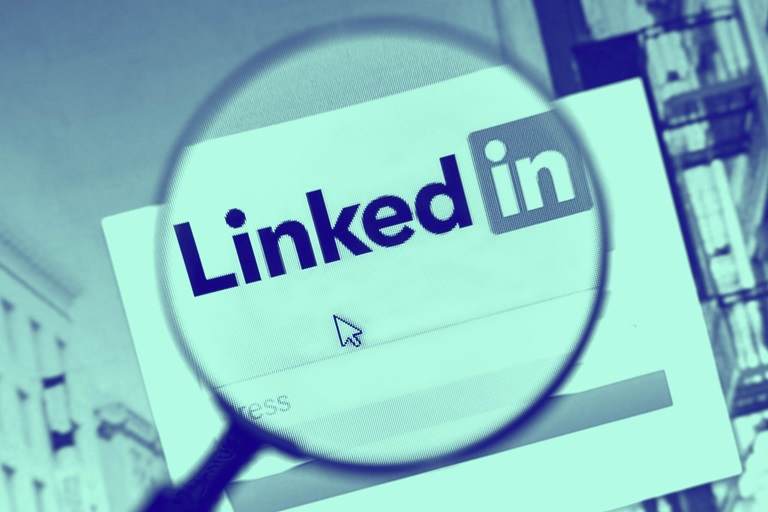 Connect with us on LinkedIn
Follow our LinkedIn page to stay up to date with:
latest product launches
formulation guidance
event information and lots more
Follow us on Linkedin