Phospholipids
Phospholipids drive the formation of encapsulation, provide structure, and prevent the premature breakdown of LNPs. Recent studies have found that tuning the phospholipid component of an LNP can enhance delivery of nucleic acids by increasing endosomal escape in the case of phosphoethanolamine species; whereas, zwitterionic phospholipids may aid in the solubilization of nucleic acids inside the LNP1.
Explore other GMP lipids: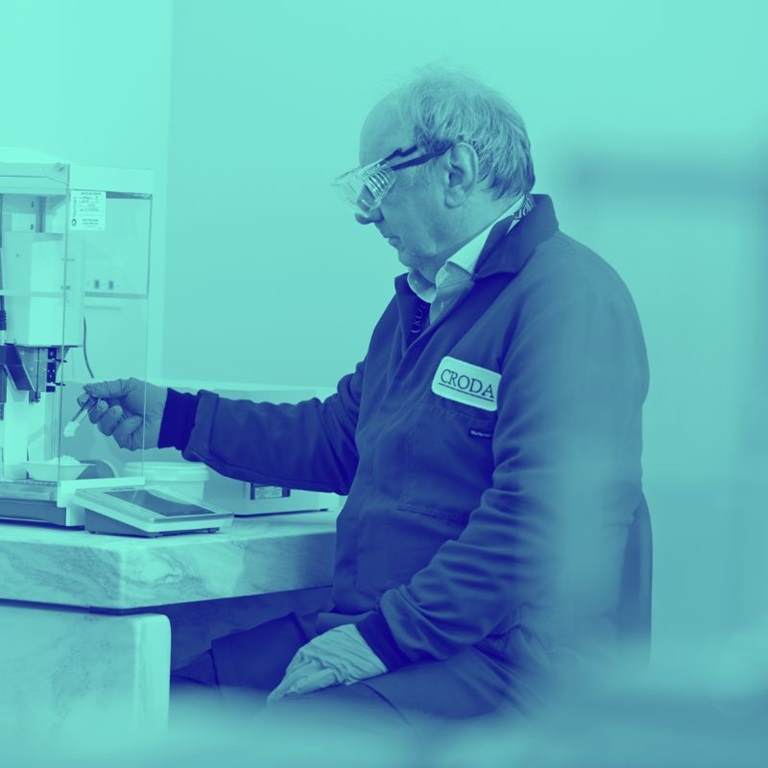 Why partner with us?
Support from concept to commercial
It starts with having the leading lipid technology experts in synthesis and formulation and approaching the discovery process in a collaborative nature, then having the expertise to transfer those learnings into a GMP manufacturing environment to support clinical development. And finally, having the commercial production capability to support launch and commercial supply.
Our full range of services include process chemistry, scale-up manufacturing, supply chain management with analytical and regulatory requirements. Our experienced staff of chemists and lipid analysts are ready to meet your development needs with pre-clinical through phase III and commercial launch, speak to one of our experts today!
Get in touch
1. https://www.ncbi.nlm.nih.gov/pmc/articles/PMC9113778/