Looking for something in particular? Search our broad portfolio here: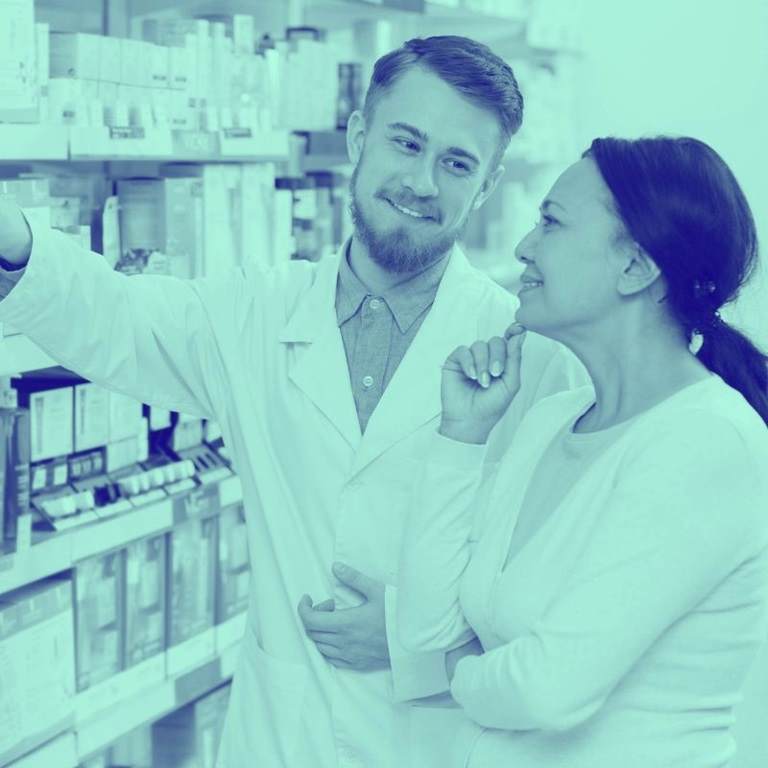 Responding to individual needs
We are well positioned to offer the support you need to differentiate your brand where our smart science can make a huge impact on patient´s lives.
The Consumer Health market is growing at a fast rate, we have the experience to offer effective solutions, driven by consumer demand.
Self-medication with over-the-counter (OTC) medicines has been increasing in the last decades. Recent studies describe that 60% of patients would take an OTC product before making an appointment with a doctor. On the other hand, 77% of consumers indicated that they wanted to take more control over decisions about their health, with a willingness to self-medicate. Factors such as education, economic and time pressures can influence their decisions, alongside greater accessibility through pharmacy supermarkets and online retail outlets.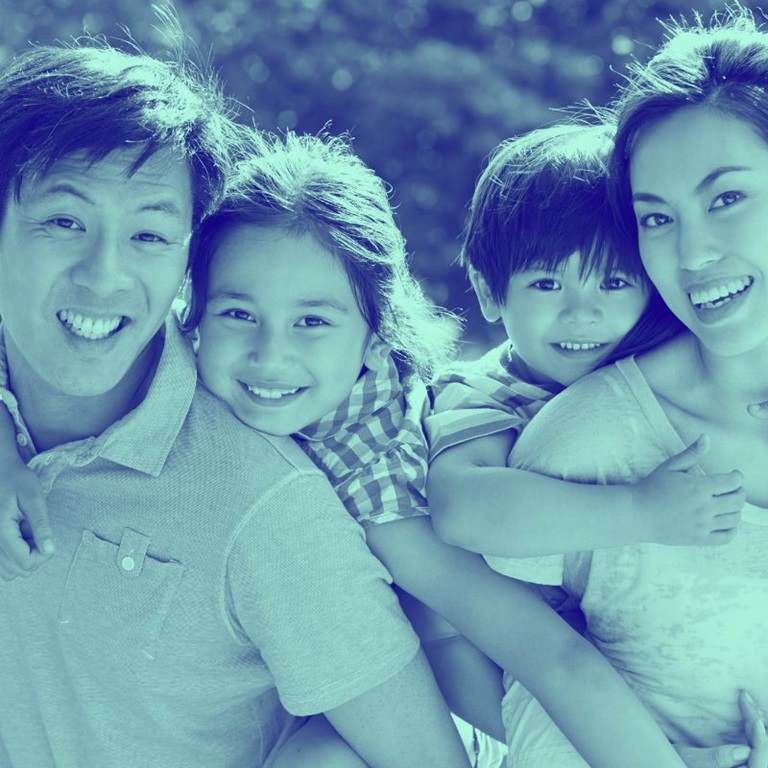 Opportunities based on market insights
In consumer healthcare, patients see OTC pharmaceuticals as consumer products. Patients demand additional aesthetic and sensorial benefits from the products; feel, texture and appearance, alongside exceptional functional performance to deliver symptom relief. Sensorial experience influences a user's perception of a product!
Customer-focussed innovation is critical to success in meeting user needs and expectations. Format and formulation are important drivers of product differentiation, providing customer choice and influencing product selection. These factors play a key role in building confidence, loyalty, and trust in a brand.
Regulatory changes such as, prescription to OTC switches is increasing OTC products availability. We have all relevant regulatory documentation to assist with regulatory compliance. Here at Croda, our unique combination of excipients and extensive development expertise can help you optimise performance and get the best from your products.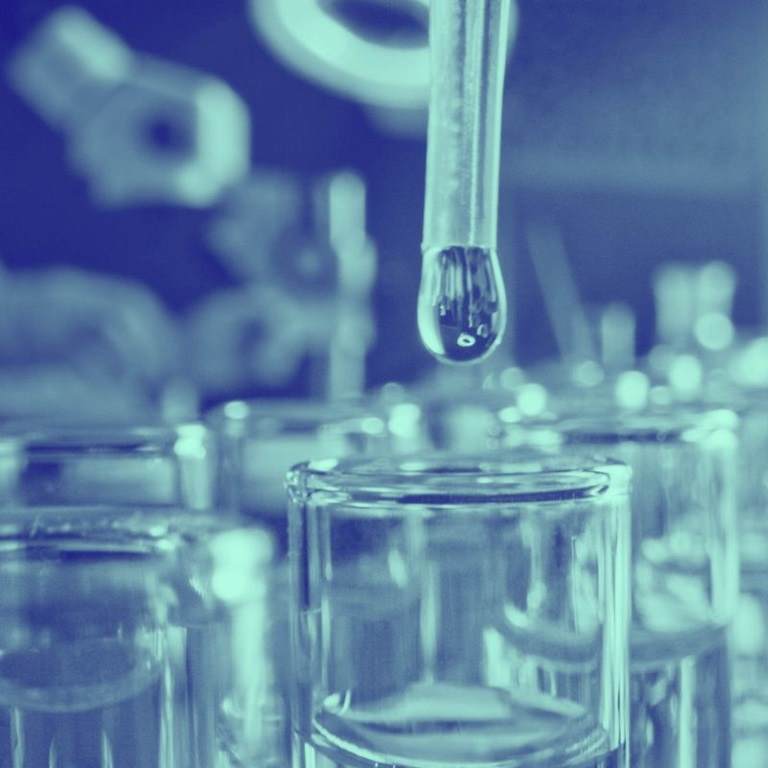 Working with you
We can work with you to formulate your products and deliver consumer-relevant claims. Formulation expertise will develop your brand evolution! We want to help you grow your product brand by offering quality ingredients developed for the OTC and nutritional markets. With our ingredients, your products can champion the noisy Consumer Health market.
We aim to support your customer-focussed innovation. If you are looking for new pack claims for your brand, such as barrier repair and maintenance, water and wear resistance, faster acting formulations, or even natural formulations, We offer a wide range of excipients to support these claims and more. Our formulation laboratories can provide you with their years of experience, with optimising the sensorial properties of formulations across a wide array of formats. Whether you are looking for light touch and non-greasy topical formulations, or forms from spray on to spot on application, we have a formulation chassis which can help you move your formulation brand to fit with changing consumer needs for novel forms and applications. Whilst not losing sight of the fundamental formulation criteria needed to successfully bring a product to market around API solubility, stability, and bioavailability, and most importantly not compromising on formulation stability.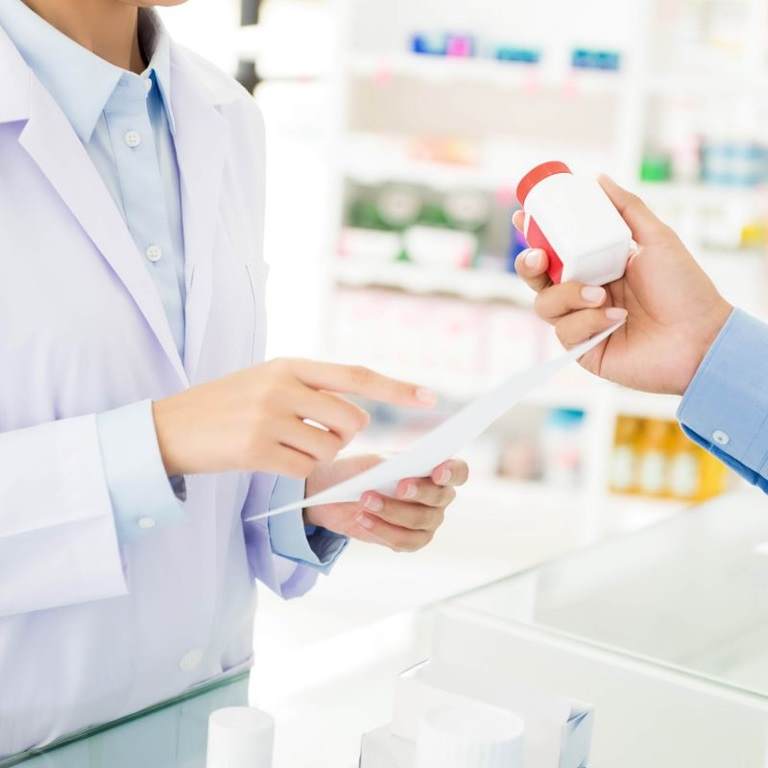 Helping the formulator
We can support a range of formulation development challenges, such as adapting a traditional sticky psoriasis ointment into an easy to apply spray formulation or an emollient foam
We can also help transform a pot of eczema emollient cream into a stick formulation to keep the user's hands completely mess free
If you are looking for oral formulations with faster effects and reduction of cross linking in soft gel capsules we can help, along with providing paediatric oral solutions for reduced flavours, colours, and preservatives.
Whatever claim your brand is striving for talk to our experts to learn how we can help you to achieve them. Our unique expertise in marketing insights and formulation technology is here to help you to grow your brand. We believe consumer-relevant innovation is the key to commercial success.
Talk to us about your formulation challenges today!