Next-generation QS 21 – based on plant tissue culture

QS 21 is used in saponin-based adjuvant systems. Sourced from Quillaja saponaria Molina, a type of tree known for its saponin-rich bark, QS 21 is used in human vaccines. Traditionally bark-derived, regulations in its native Chile have meant that access to these trees is limited1. As we look to become more nature positive, we're proud to be able to offer soon our next-generation QS 21 and support global sustainability efforts. Our next-generation QS 21 is based on plant tissue culture, which makes the process more efficient and sustainably sourced.
Vaccines for a more sustainable future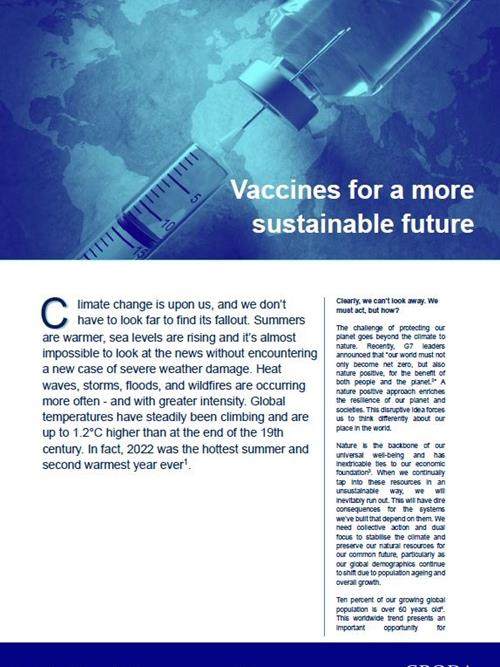 Innovating for a more sustainable future in vaccines
Saponins, coined from the Latin word "sapo" (meaning soap), are plant compounds known for creating foams in water. Quillaja saponins possess potent immunostimulatory properties. Their ability to activate both cell-mediated and humoral immunity has made them popular as components of vaccine adjuvant systems.
Quil-A is a crude Quillaja extract containing a mix of over 100 saponin components that is exclusively used in veterinary vaccines. For human vaccines, the highly-purified fraction QS 21 is used. Its application in several innovative licensed vaccines has demonstrated its potential, such as those against shingles, malaria, and RSV.
Bringing you sustainably sourced QS 21
However, this success has highlighted a challenge: the scarcity of Quillaja trees. These trees only yield valuable bark after 25 years, leading to ecological concerns and stricter regulations2. Chilean law prohibits their deforestation, requiring special permits to cut them down3. Thus, the market is moving away from bark to biomass.

Although bark extract still exists, quantities are diminishing and access is limited, inspiring the move towards more sustainable alternatives4. We're proud to partner with Botanical Solution Inc. to offer next-generation QS 21. Using a patented R&D platform based on plant tissue culture, we will be able to offer a scalable, consistent, and more sustainable supply of QS 21, helping create the next generation of adjuvants in vaccine development.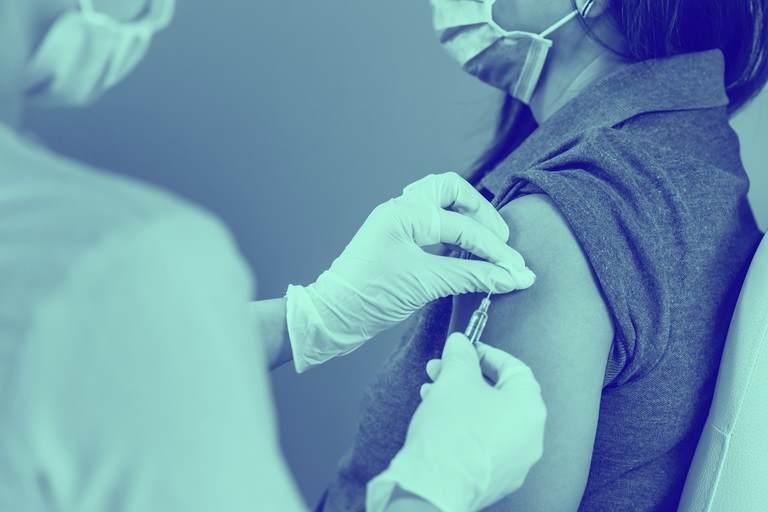 A history of supporting vaccines
As a key player in adjuvant development since 1939, our adjuvants have consistently been featured in countless peer-reviewed papers. Our leading R&D capabilities demonstrate our determination to advance drug delivery systems and novel vaccine adjuvants to tackle even more pathogens.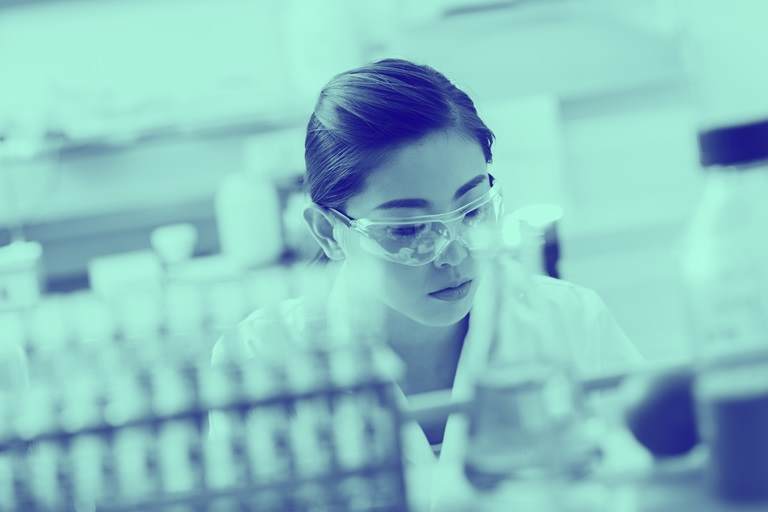 Dedicated to your vaccine success
Developing and manufacturing vaccines is a costly challenge. Our team of experts are committed to helping you choose the right adjuvant for your needs. Save time and money by leveraging our decades worth of experience.
Register your interest:
indica un campo obligatorio
Supporting Literature
Enter your contact details to receive supporting materials.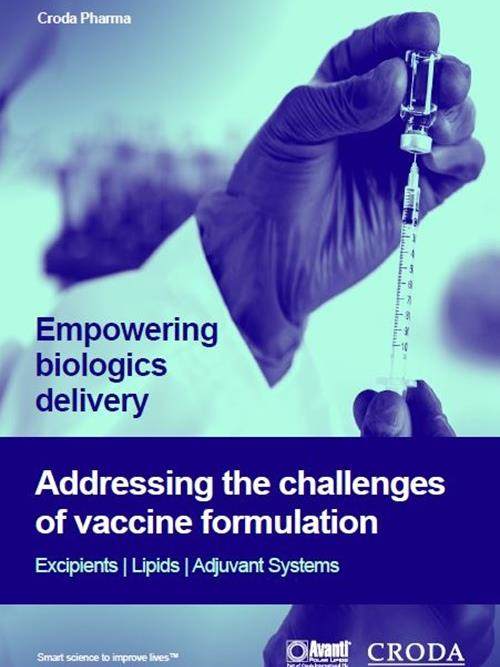 Addressing the challenges of vaccine formulation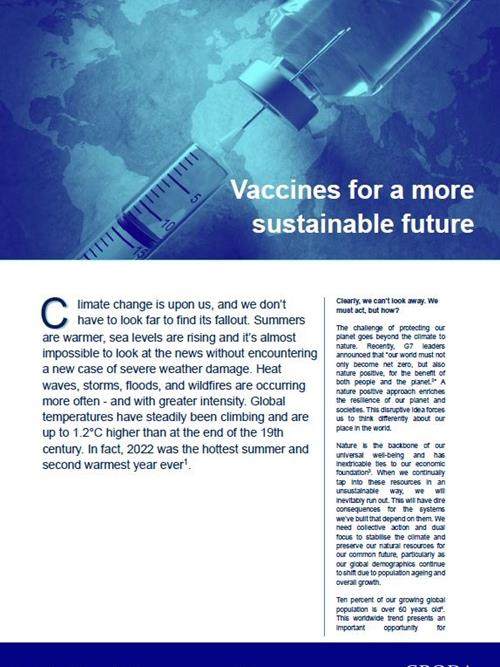 Vaccines for a more sustainable future
1. https://www.sag.cl/tramites/solicitud-de-permiso-para-corta-explotacion-o-descepado-de-quillay
2. Sustainable Production of Quillaja Saponaria Mol. Saponins | SpringerLink
3. https://www.sag.cl/tramites/solicitud-de-permiso-para-corta-explotacion-o-descepado-de-quillay
4. Quillay, an endemic plant of Chile that makes its own in the agricultural and pharmaceutical industry - Redagrícola (redagricola.com)

Sustainable vaccines
We envision a future where everyone gets the vaccines they need. This reality relies on maintaining vaccine access and continuing to innovate in this realm. The responsibility is on us all to not only select sustainable ingredients, but to secure supply chains and sources that will not deplete in the future.
Learn more
Adjuvant Systems
Your partner for modern vaccine development. Our unique GMP portfolio and outstanding expertise can meet your adjuvant needs. Collaborate with our scientists to create the vaccines of tomorrow.
Take me there
Sustainably sourced squalene (early 2024)
Introducing our sugar-derived squalene, produced using cutting-edge technology that centres on synthetic biology, our pharmaceutical-grade squalene has superior purity and carries the same squalene benefits as shark-derived squalene.
Learn more