Croda Pharma introduces new bioprocessing solutions to replace banned materials
PRESS RELEASE
10 August 2023 Croda Pharma has introduced a critical range of new bioprocessing detergents optimised for viral inactivation and cell lysis. The company's new product range, Virodex™, offers an answer to the key market need for replacing the popular, but now banned, bioprocessing detergent, Triton™ X-100.

Key changes in REACH regulations have meant that Triton™ X-100, the bioprocessing detergent, can no longer be used in Europe, and globally, manufacturers recognise the need to act now to find suitable replacements. After the discovery that the substance group Phenol ethoxylates (which Triton™ X-100 belongs to) is hazardous to the aquatic environment and a known endocrine disruptor1, the chemistry was added to the Candidate List of Substances of Very High Concern of the REACH regulation in 2012 by the European Chemicals Agency2.

As it stands today, there are limited suitable and sustainable replacement options, especially those that are cGMP and readily available, creating an urgent need for replacement options. To address this market requirement, Croda Pharma has developed its REACH-compliant Virodex™ products, offering a sustainable, compendial, cGMP EXCiPACT-manufactured solution.

James Lawrence, Global Business Director, Small Molecule and Protein Delivery, Croda Pharma, said:

"Empowering biologics delivery is our promise, and Virodex™ is our proof. As we continue to expand our manufacturing capabilities, partnerships, acquisitions, and more – this product range is a great example of us innovating with our customers, giving them not just a sustainable alternative to Triton™ X-100 but a replacement backed by comprehensive performance data."

Commenting, Steve Mellor, Research and Technology Director, Croda Life Sciences, said:

"Our teams across the globe have been focused on continually developing new and exciting solutions. Networking, global collaboration, and true transparency between different expert groups within Croda continues to drive great innovation, and products like Virodex™ are proof of that."

Croda's Pharma business is a leading partner in the development of delivery systems and solutions for biologics. Croda's platforms enable the next generation of vaccines and therapeutics. Through acquisition of Avanti Polar Lipids in 2020, Croda was the first company to supply clinical and commercial quantities of critical lipid systems to support the roll-out of COVID-19 vaccines globally.

Recently, the company also shared news of a cooperative agreement with the US government to expand domestic manufacturing of critical vaccines and therapeutics, an acquisition of the innovative biotechnology company, Solus Biotech based in South Korea, and two new partnerships for advancing vaccine adjuvant capabilities and sustainable solutions.

Virodex™ TXR-1 es un surfactante no iónico de rápida biodegradación para la inactivación viral y la lisis celular, que cumple con las necesidades de aplicaciones biofarmacéuticas como un sustituto...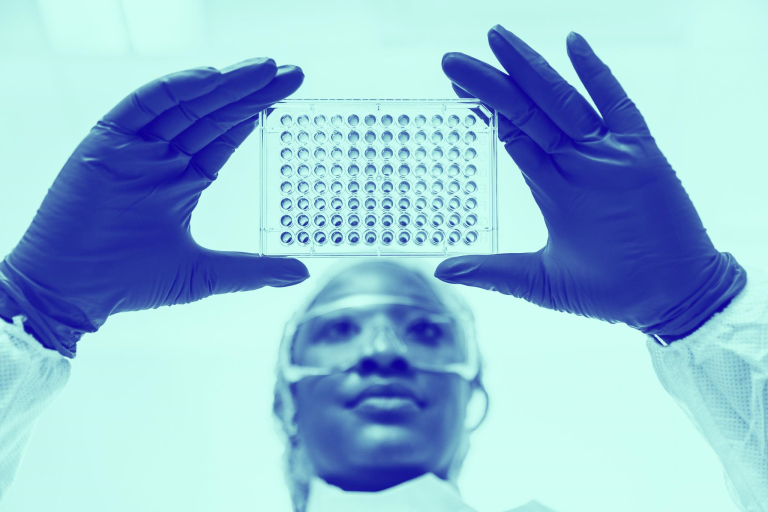 Virodex™ TXR-2 es un surfactante no iónico con un 40% de base biológica para la inactivación viral y la lisis celular, que cumple con las necesidades de aplicaciones biofarmacéuticas como un sustituto...