Polysorbate 20 and 80 are non-ionic surfactants that are widely used in the pharma industry in oral, topical and injectable applications as well as blood fractionating, vaccine development and formulation. Standard compendial grade excipients contain impurities that can negatively influence formulations. Purity is a key factor for successful vaccine development. Our Super Refined™ Polysorbates have been developed to optimise the performance of pharmaceutical formulations, with reduced levels of impurities known to affect formulation stability. Cholesterol is another essential ingredient of adjuvants systems, in recent years there has been increasing demand for cholesterol from a plant-based source. Our plant-based and parental grade cholesterol provides a high-purity alternative to traditional egg and plant-based cholesterol and is USP/NF, JP and parenteral grade Ph. Eur compliant.
Our offering of high purity, multi-compendial excipients can also be used in formulations for Small Molecule Delivery and Protein Delivery.

Our Super Refined range of parenteral excipients solve even the toughest challenges associated with protein-based therapies, ensuring optimal protein stabilisation through our unmatched purity. Click here to learn more.

Our vast portfolio of pharmaceutical excipients also enhance small molecule drug delivery across a variety of administration routes and dosage forms
Surfactants and stabilisers
Surfactants and stabilisers play key roles in pharmaceutical applications, enhancing the performance and stability of formulations. Surfactants address formulation challenges and improve API solubility, stability and bioavailability, while stabilisers are key to preventing API degradation and extending the product's shelf life.
Discover our extensive offering of surfactants and stabilisers, including solubilisers, emulsifiers, anti-oxidants and chelating agents.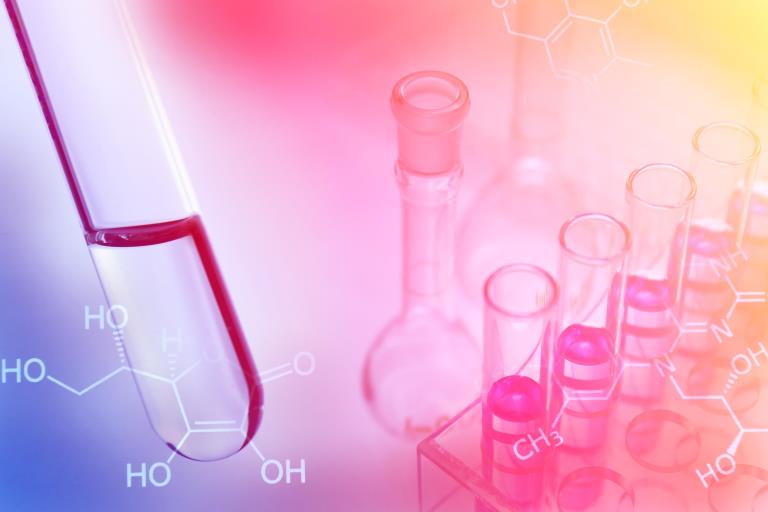 Los polisorbatos Super Refined se emplean para solubilizar y estabilizar los ingredientes activos más sensibles a través de diversas formas de dosificación, incluyendo inyectables y orales. El Super...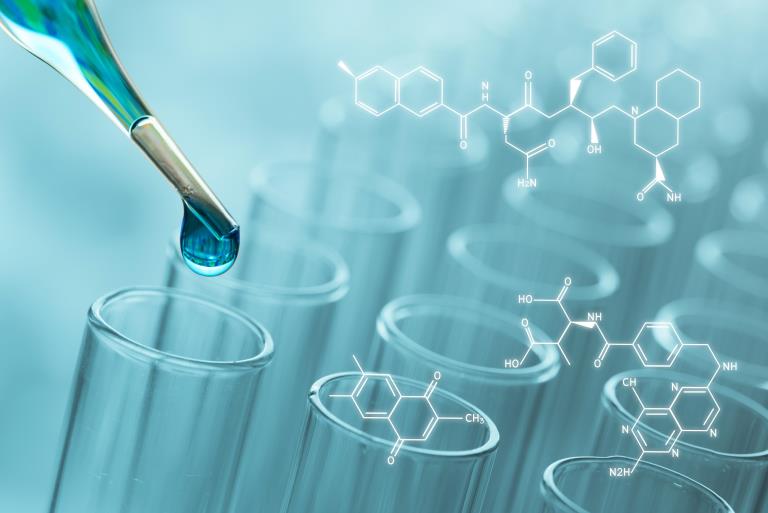 Los polisorbatos Super Refined se emplean para  solubilizar y estabilizar los ingredientes activos más sensibles a través de diversas formas de dosificación, incluyendo inyectables y orales. El Super...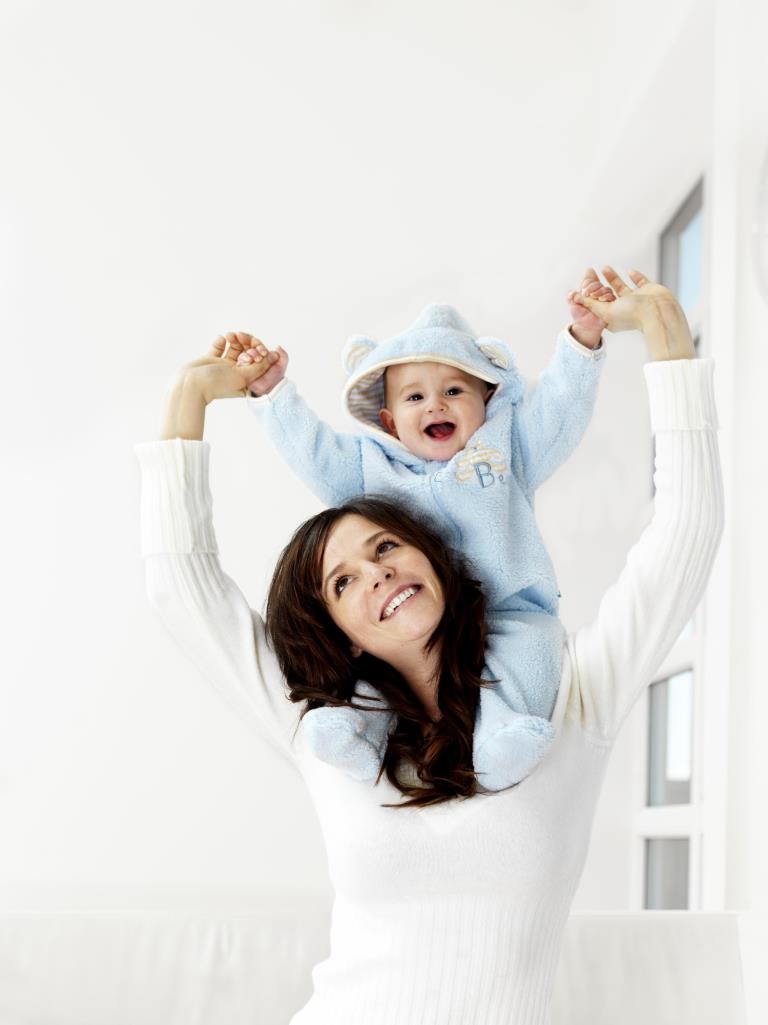 Nuestra gama Span de ésteres de sorbitán se usan ampliamente como emulsionantes W / O y cuando se usan en combinación con ésteres de sorbitán etoxilados (la gama Tween) contribuyen a la estabilidad...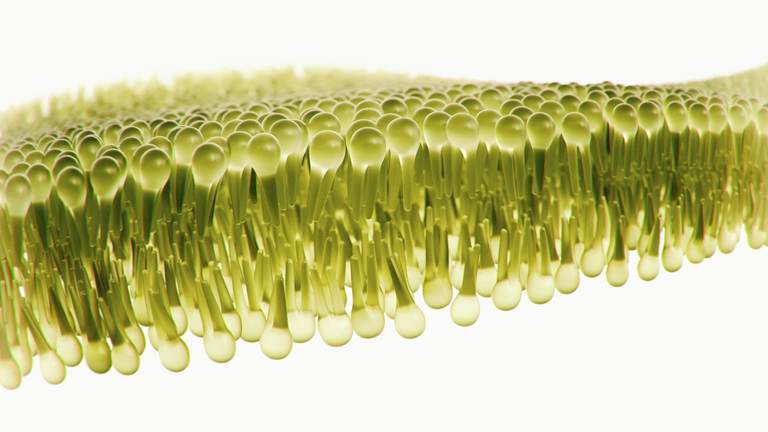 Lipids
Lipids are organic, nonpolar molecules that play key roles in various aspects of drug formulation and delivery. They can be used as vehicles for solubilising active pharmaceutical ingredients, components for creating lipid based delivery systems like liposomes or agents which can be used in lipid-DNA transfection. Lipids are a versatile classification of macromolecules that can be also be tailored to meet the needs of a number of different applications and conditions.
Explore lipids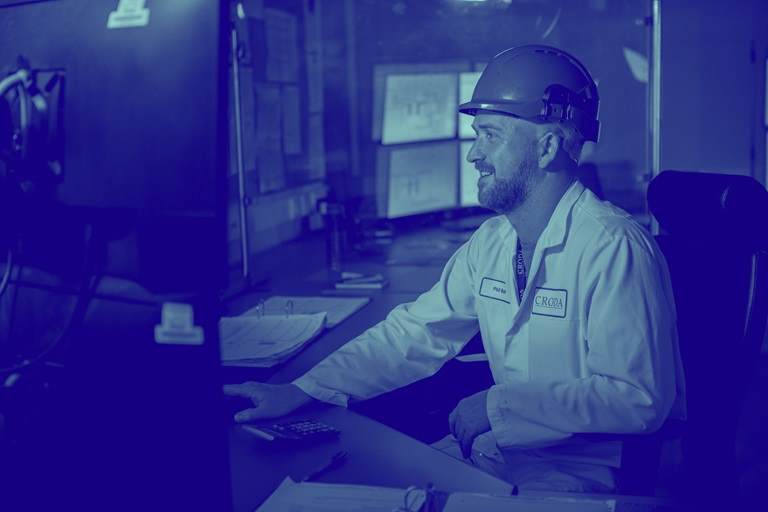 Exceptional standards in adjuvant manufacturing
Our aseptic process ensures we can deliver sterile aluminium according to GMP EudraLex Volume 4. We are one of the only companies worldwide to operate at such premium standards. Our Quality Management System is continually improved through established metrics.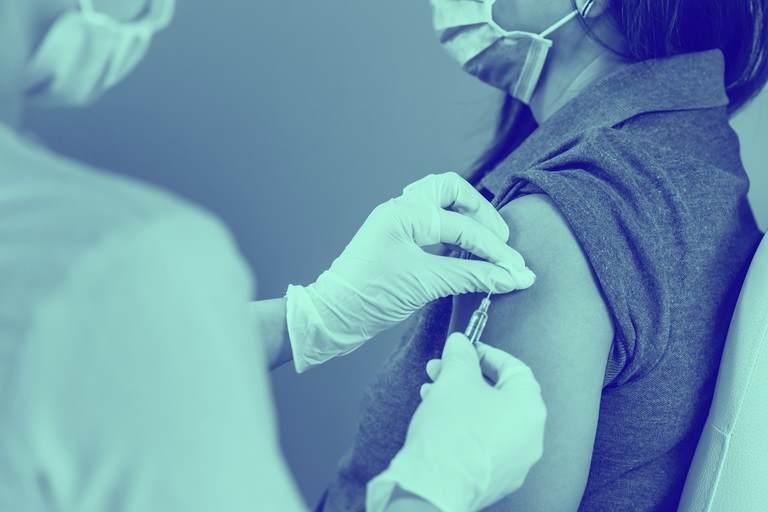 A history of supporting vaccines
As a key player in adjuvant development since 1939, our adjuvants have consistently been featured in countless peer-reviewed papers. Our leading R&D capabilities demonstrate our determination to advance drug delivery systems and novel vaccine adjuvants to tackle even more pathogens.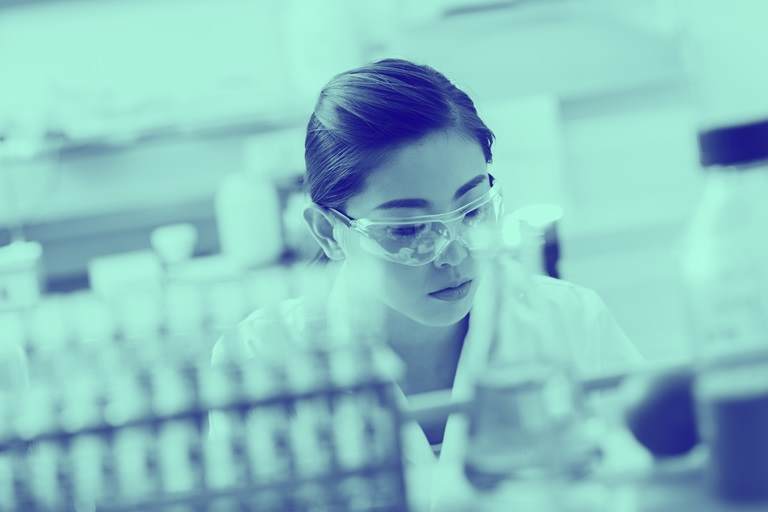 Dedicated to your vaccine success
Developing and manufacturing vaccines is a costly challenge. Our team of experts are committed to helping you choose the right adjuvant for your needs. Save time and money by leveraging our decades worth of experience.