Download our literature to learn more about our broad Adjuvant Systems offering
We are empowering the development and manufacturing of next generation vaccines.
We have the building blocks for vaccine delivery systems combining our unique product portfolios and expertise.
Download our latest brochures to discover our strong expertise in high quality excipients, a culture of innovation and specialist scientific knowledge, and how we can support our customers with the development of new and effective adjuvant systems and ingredients for vaccines.
Download the literature here:
Supporting Literature
Enter your contact details to receive supporting materials.
Super Refined™ polysorbates for biopharma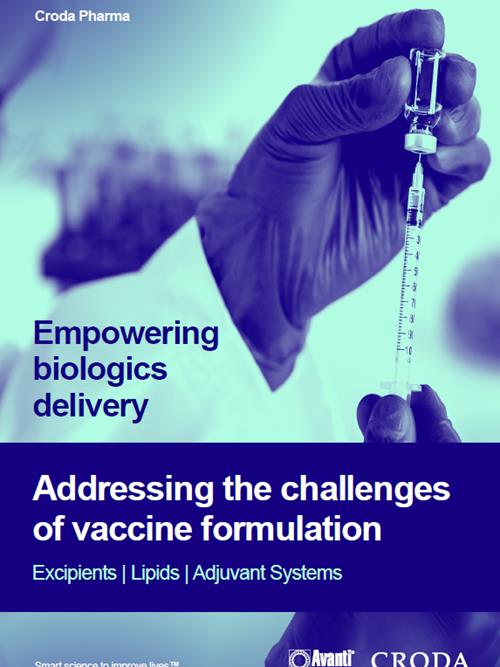 Addressing the challenges of vaccine formulation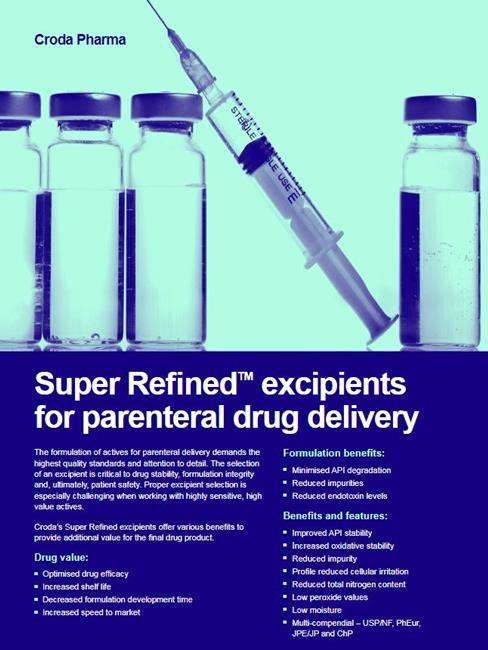 Super Refined™ excipients for parenteral drug delivery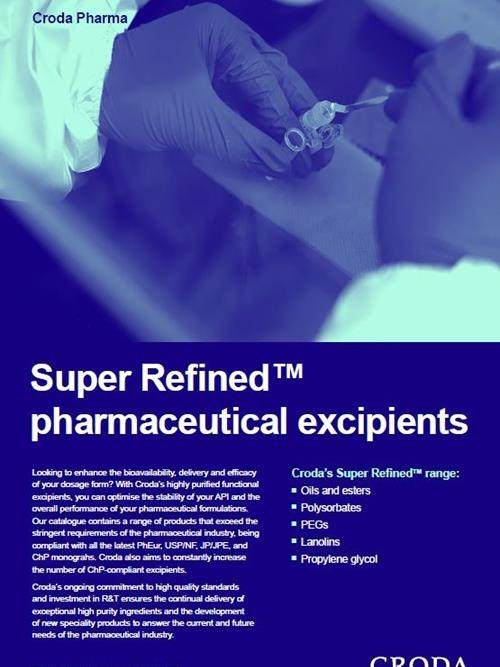 Super Refined™ pharmaceutical excipients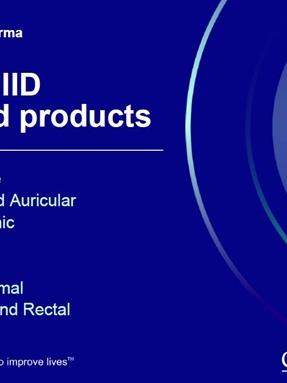 FDA IID listed products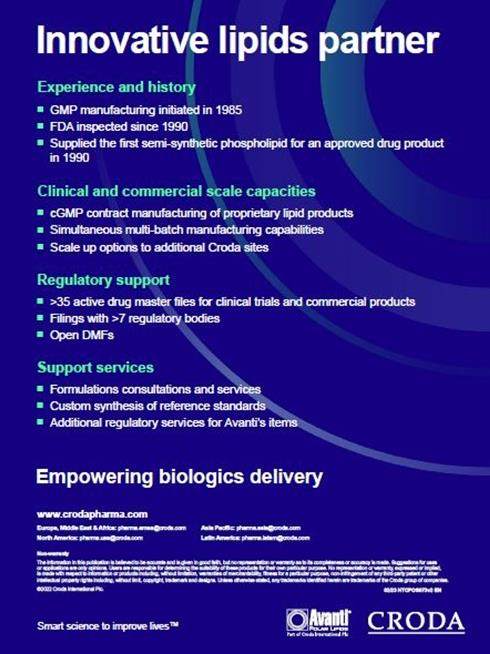 Your innovative lipids partner