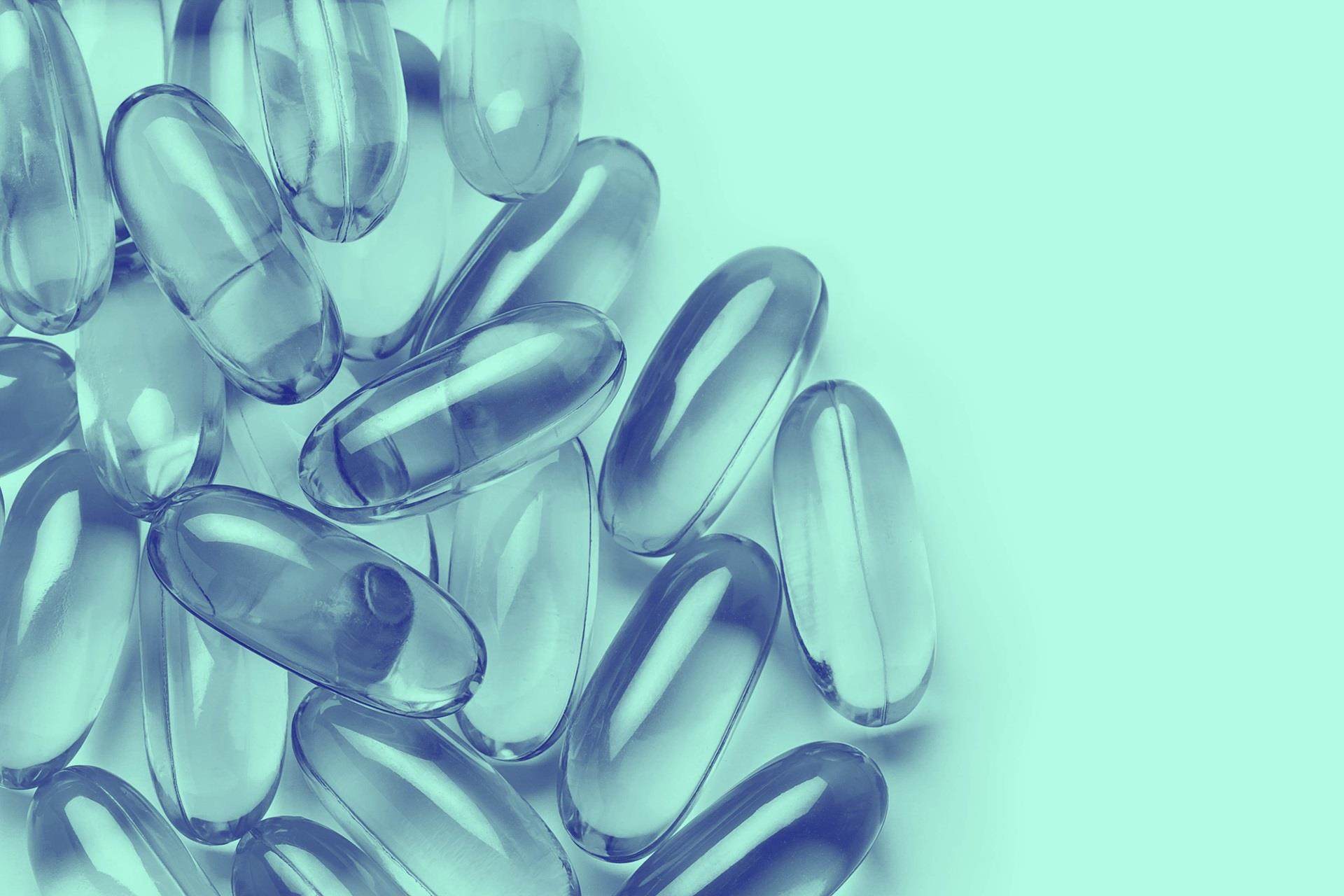 Omega 3 APIs
Reliably manufacturing eicosapentaenoic acid (EPA) and docosahexaenoic acid (DHA) Omega 3 as active pharmaceutical ingredients (API) demands superior technical and regulatory expertise in addition to rigorous production capabilities and standards. These stringent requirements create a challenge for pharmaceutical companies seeking an appropriate Omega 3 API partner from among the typical nutritional grade providers.
Not only does Croda have this expertise and production capability, but we also pride ourselves on our established record of success in this area, along with an unmatched reputation for customer focus, and being a full spectrum solutions provider to help you meet your project goals.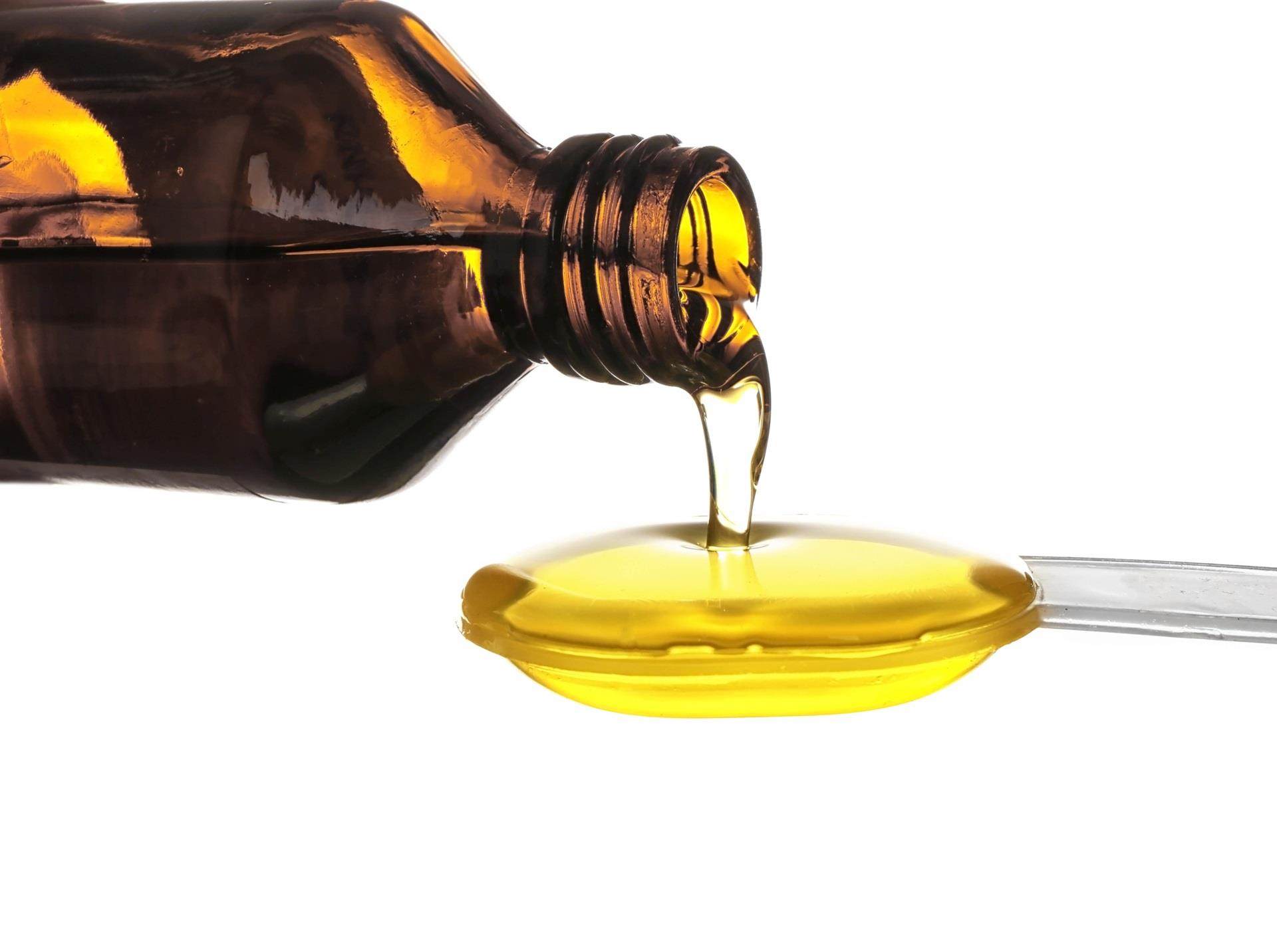 What can you offer customers formulating with Omega 3 lipids and APIs?
We have the operational capability at our good manufacturing practice (GMP) site in Leek, UK, to manufacture high potency grades (>90% Omega 3) in the form of triglycerides (TG), ethyl esters (EE) or free fatty acids (FFA) with tailored EPA and DHA levels to meet the individual needs of our pharmaceutical partners. These ingredients are manufactured in accordance with ICH Q7 standards using proprietary purification and concentration technologies, providing our partners with quality assurance and consistent supply at every step in the supply chain.
Additionally, our extensive involvement in the pharmaceutical industry means that our dedicated quality team are experienced in the preparation and submission of European Pharmacopoeia certificates of suitability (CEPs) and drug master files (DMFs) for application in numerous territories, simplifying the drug registration process for our pharmaceutical partners.
Can you speak to your success with Omega 3 APIs?
We have successfully partnered with a number of pharmaceutical companies on Omega 3 API projects which are now launched as registered drug products across therapeutic areas including the treatment of hypertriglyceridemia, pregnancy and maternal health and parenteral nutrition. We are active in supporting clinical trials, with our grades being used in research across a number of therapeutic indications.
We offer our partners a full development and regulatory package, from providing small scale development samples to pilot plant trials supporting validation and stability programs, right through to commercialisation.
Do you only manufacture API grade?
We make and offer a whole range of Omega 3 products and cater to the diverse needs and uses from our customers, from the most sensitive and stringent API requirements (our OmeRx™ line) to the simpler and diverse dietary and consumer health requirements (our Incromex™ and Incromega™ line)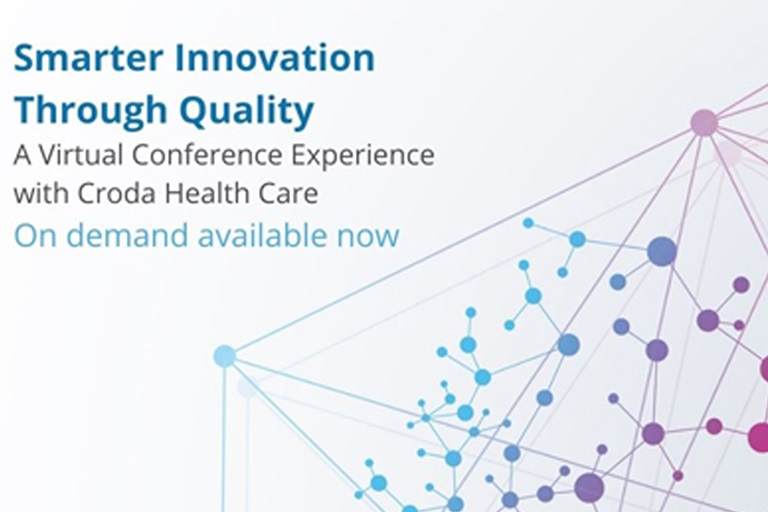 Smarter Innovation Through Quality Virtual Conference
Did you miss our Smarter Innovation Through Quality virtual conference? Follow the link to access all the sessions and video content on demand. Learn about a variety of subjects from quality matters to regulatory insights, and product innovations to formulation expertise.
Watch on demand