Small Molecule Delivery - our offering
High purity excipients for small molecule delivery
Croda Pharma offers high purity, multi-compendial, pharmaceutical excipients for small molecule drug delivery.

Our portfolio of high purity excipient products and speciality chemistries solve formulation challenges and enhance drug delivery across a variety of administration routes and dosage forms.
Customer focused service
At Croda Pharma we believe in an approachable way of working – providing you with
direct access
to our technical teams and customer support. Enabling
faster communication
and
collaboration
with ease, as well as supporting the development of
innovative formulations
. Our analytical capabilities support formulation development and improve formulation performance, allowing you to
optimise your drug delivery system.

We aim to
grow and outperform
in the market sectors we serve through staying attentive to our customer's needs and using our technical and manufacturing expertise.
Croda Pharma, your partner for Small Molecule Delivery
We are market leaders as the exclusive supplier of Super Refined™ excipients, specifically developed to optimise API stability and improve the performance of your pharmaceutical formulations, aiding in the manufacture of:
Small molecule parenterals
Topicals
Opthalmic and inhalation.
Discover our Super Refined™ excipient range
Formulation challenges are not uncommon in pharmaceutical formulation, frequent challenges include the use of highly unstable APIs and excipient-drug interaction.

Our Croda experts have designed our Super Refined™ excipients to combat formulation challenges and to provide additional value to your final drug product. Our range of emulsifiers, permeation enhancers, emollients and solvents enhance stability and have a variety of formulation benefits including:
Minimised API degradation
Reduced impurity profiles for improved drug compatibility
Reduced oxidation potential for increased drug stability
Batch-to-batch consistency.
Together these benefits can add value to your final drug product through optimised drug efficacy, increased shelf life, decreased time to market, and increased patient comfort. Get in touch with one of our technical experts today to discuss your formulation needs and discover how our
Super Refined ™ range can benefit you.
LIVE WEBINAR: Transforming oral drug delivery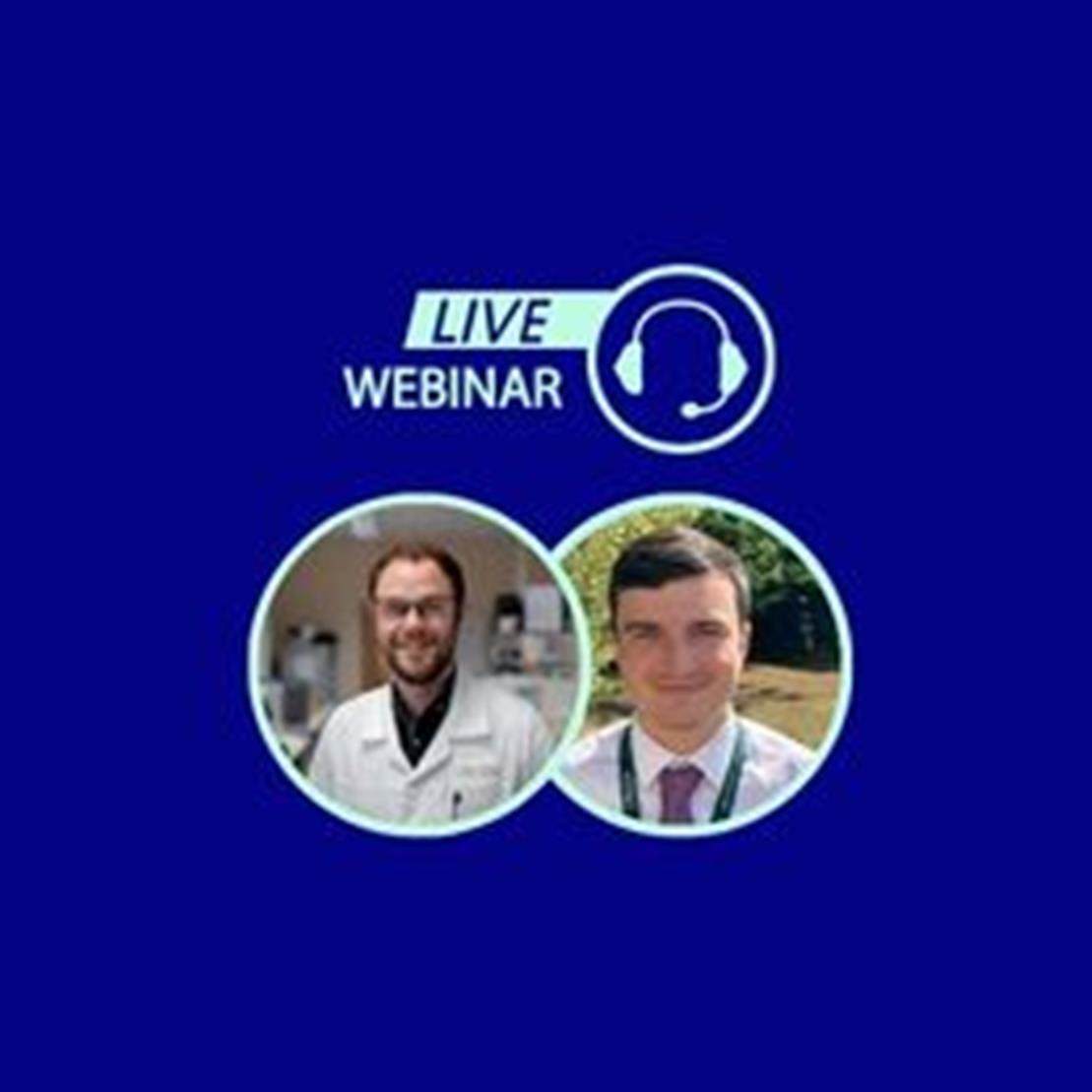 Sign me up!
Super Refined™ pharmaceutical excipients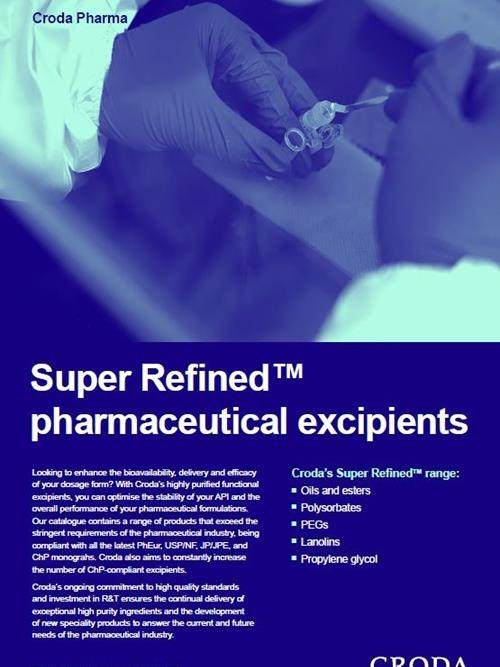 Pharmaceutical excipients for opthalmic formulations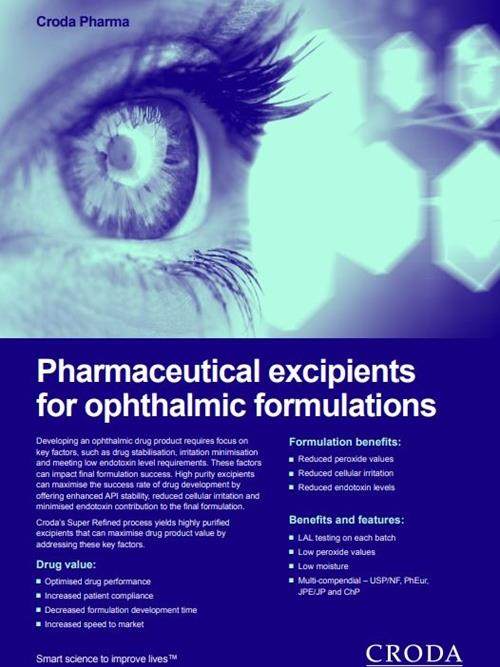 Super Refined™ excipients for parenteral drug delivery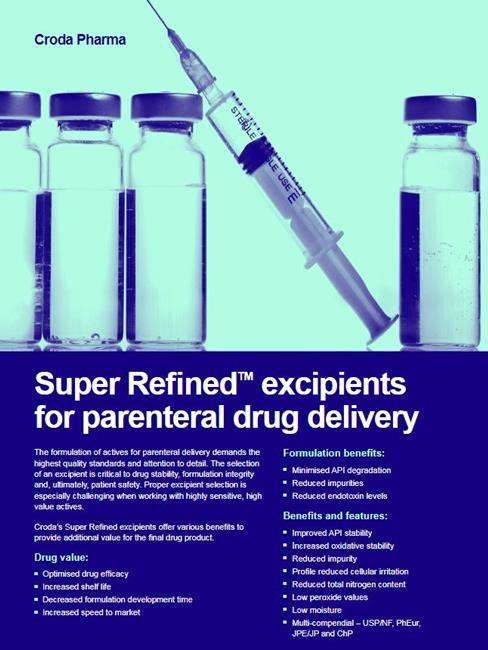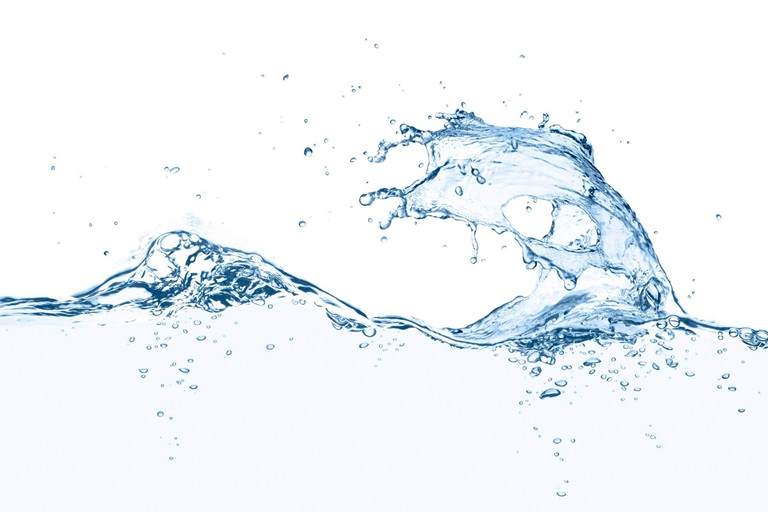 Super Refined™ excipients
Super Refined excipients are stripped of a number of oxidative impurities, such as peroxides, aldehydes, and catalyst residues. The removal of these problematic species helps to reduce negative API & excipient interactions, maintaining both the stability of the drug and the final formulation. In addition, the removal of these impurities can minimise cellular irritation, reduce taste impact, and potentially decrease allergenicity.
We have a large variety of products, ranging from various polysorbates, polyethylene glycols (PEG), esters, vegetable oils, and more.
Explore Super Refined™ excipients
View some of our Super Refined™ Range: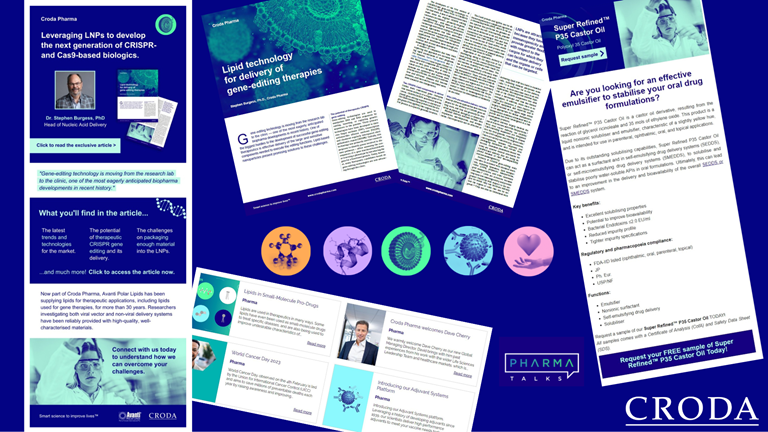 Want to stay up-to-date on our latest developments?
Whether that be new product launches, innovative new content, our latest webinars and literature to help you navigate drug and formulation challenges...signing up to our mailing list can help.
Sign up today to stay in the know!
Sign me up!