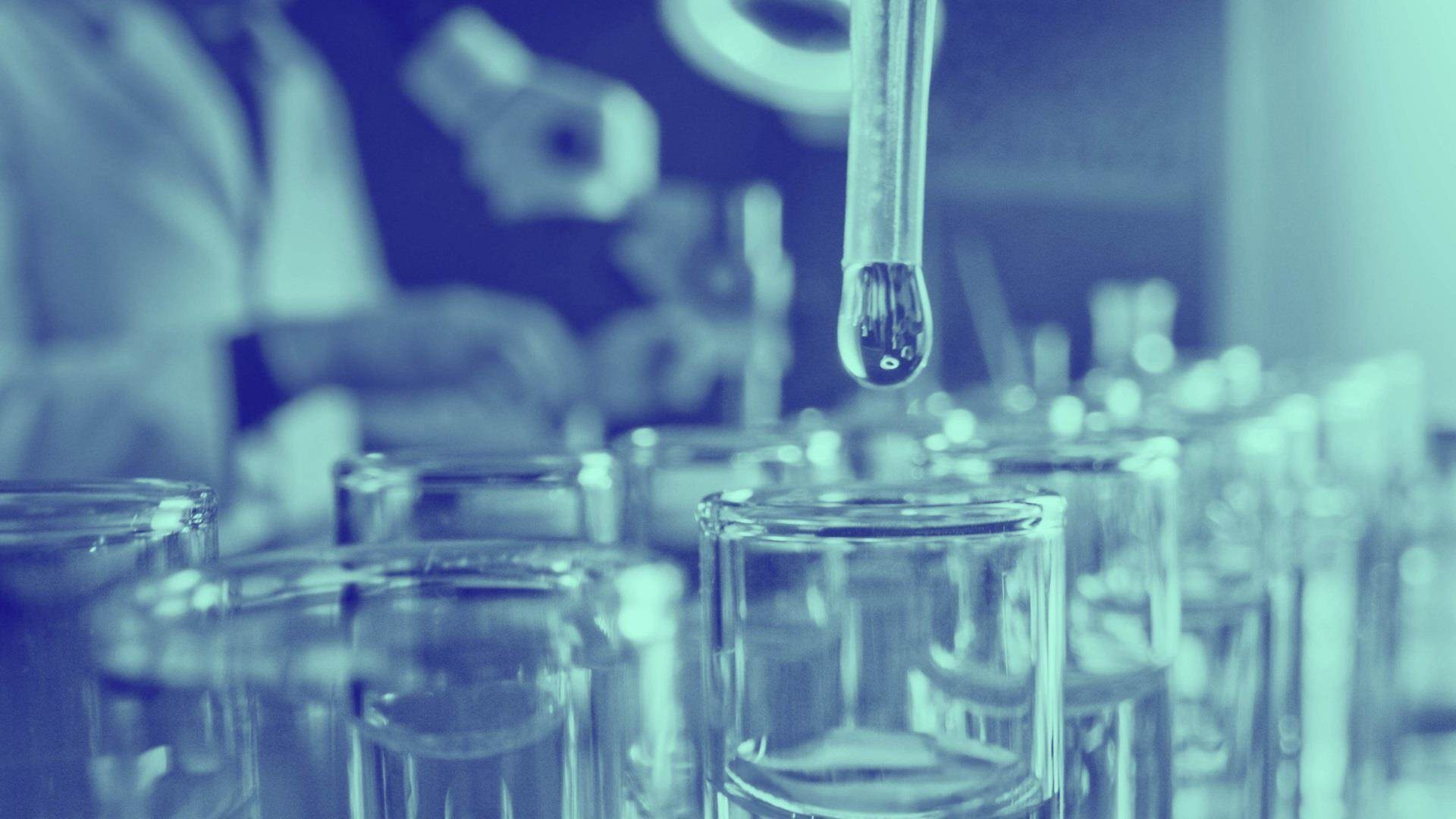 Discover our excipients for use in cannabidiol (CBD) formulations
The demand for CBD in therapeutic products (or applications) is a growing trend, ease of administration and the rise in emphasis on self-sufficient, home-based healthcare is driving fast paced growth.
Cannabinoids can be used to aid treatment of ailments, such as anxiety, chronic and neurological pains, sleep disorders, stress, seizures, joint pain and inflammation, acne as well as nausea. They offer a wide variety of therapeutic benefits to the user and is non-toxic in nature with minimal side-effects.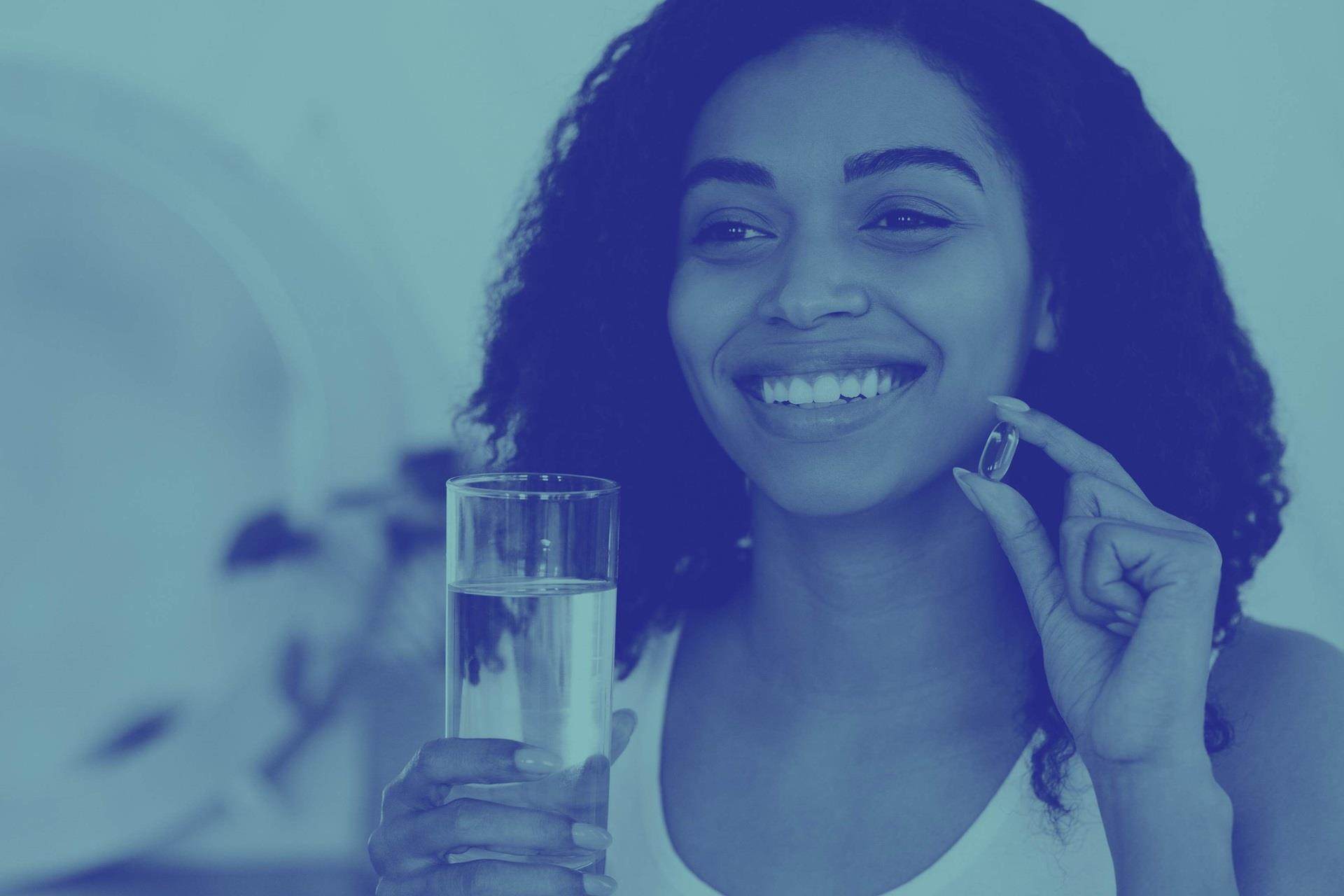 How is Croda meeting the trends using Super Refined™ excipient product solutions?
Croda's Super Refined excipients can save time and money in the form of faster development times, resulting in increased speed to market, a prolonged shelf-life of your final product, and finally lower development costs. Starting with a pure, high-quality pharmaceutical excipient to create your final product can lead to positive impacts from the start of the process through to finish; providing priceless benefits.
Discover Croda's Super Refined product solutions for CBD formulations
Recommended products for oral delivery formulations:
Super Refined Sesame Oil

,

Super Refined Corn Oil

offer a low taste consumer benefit

Super Refined Polysorbate 80

offers an extreme difference in taste compared to standard Polysorbate 80

Our formulation experts can provide inspiration to support your formulation development.

It is estimated that around 80% of drugs are consumed orally. Orally administered medication can have an unpleasant bitter taste, before and after digestion; thus, causing poor consumer compliance.
Our Super Refined excipients offer many consumer benefits:
Oral delivery
Reduced taste impact
Low odour
High quality
High purity
Low colour
Topical delivery
Reduced skin irritation
High quality
High purity
Low colour
Recommended products for topical / transdermal formulations

The skin is an excellent barrier, and that can make it challenging for topical drug delivery.
Super Refined DMI improves spreading, enhances the delivery of actives
Super Refined Oleic Acid improves drug delivery into the skin and reduces skin irritation
Super Refined DEGEE enhances the permeation of poorly water-soluble API's
Did you find what you are looking for? Our formulation experts can help to guide you in the right direction on which penetration enhancer to choose.
Get in touch to find out how we can help you overcome your CBD formulation challenges, whether it is poor stability or low permeability that you are struggling with, we are excited to help you understand and experience what the Super Refined solution has to offer.