Download our literature to learn more about our broad product offering
As a world leader in pharmaceutical excipients, vaccine adjuvants and lipid delivery systems for human and veterinary applications, we are empowering biologics delivery.
Download our latest brochures to discover our strong expertise and innovation in high quality excipients and find out how we can support you with drug development.
Download the literature here:
Supporting Literature
Enter your contact details to receive supporting materials.
Super Refined™ polysorbates for biopharma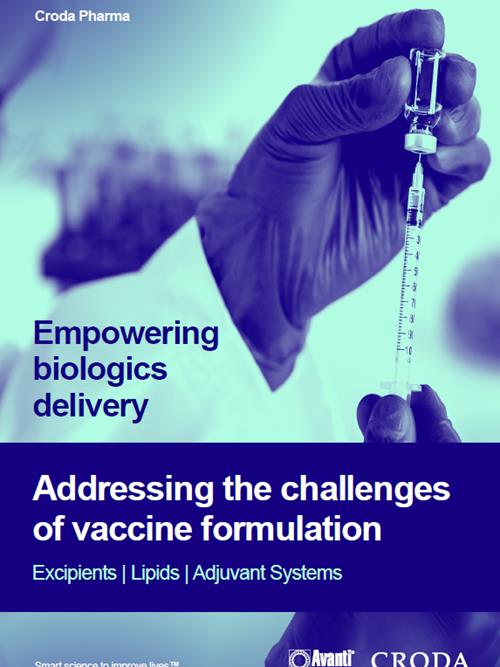 Addressing the challenges of vaccine formulation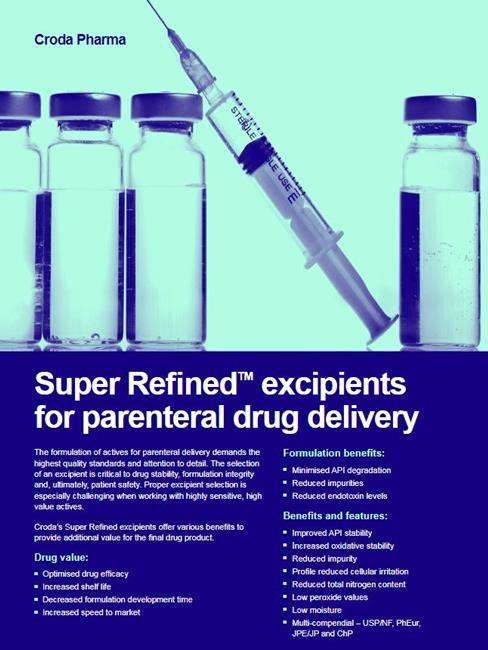 Super Refined™ excipients for parenteral drug delivery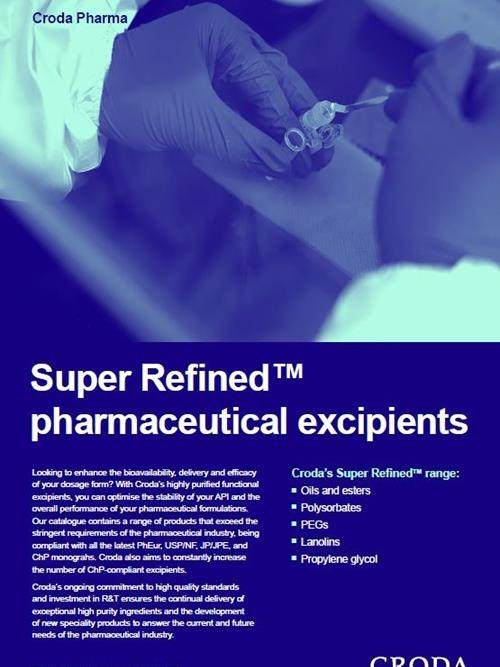 Super Refined™ pharmaceutical excipients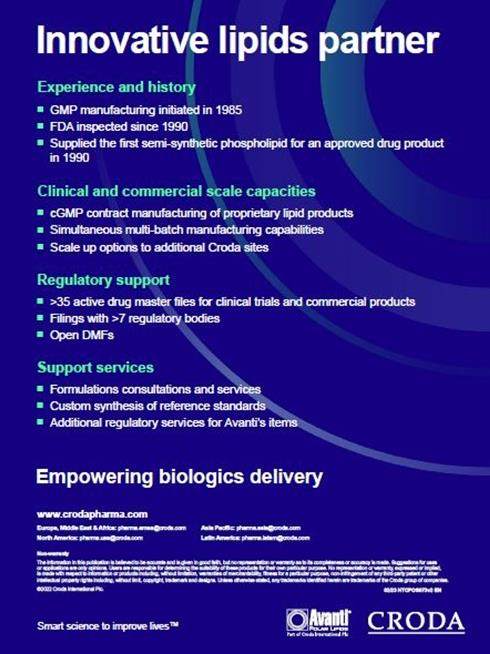 Your innovative lipids partner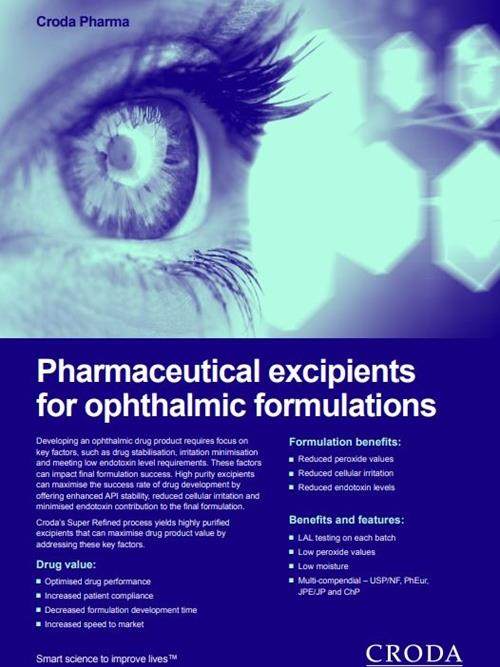 Pharmaceutical excipients for ophthalmic formulations
Utilising HLB method for topical formulations
CBD solubility guide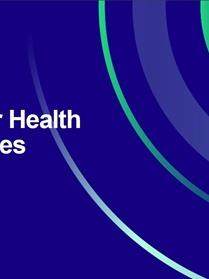 Consumer Health case studies