Parenteral grade plant cholesterol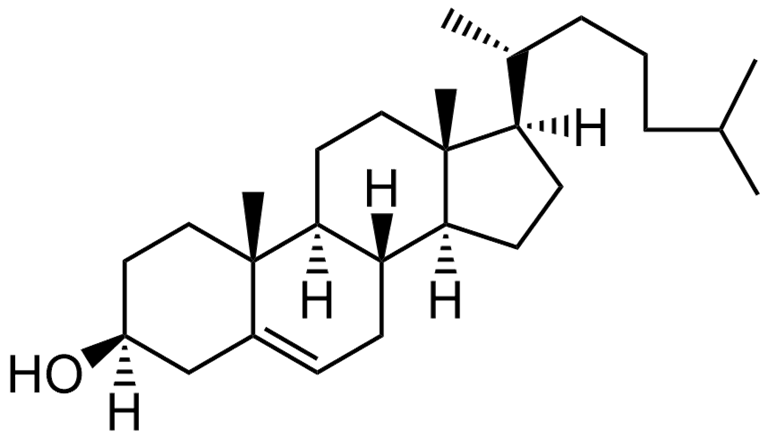 CURRENTLY IN STOCK!
Now part of Croda Pharma, Avanti supplies pure, plant-based parenteral cholesterol that meets USP-NF, EP (2397), and JP pharmaceutical specifications and is ready to ship worldwide.
Our parenteral grade plant cholesterol is ready to ship worldwide! Used as a high-purity alternative to traditional egg- and animal-based cholesterol, it is available for R&D work as well as parenteral applications and acts as a stability enhancer and assists in transfection of nucleic acids.
Contact us today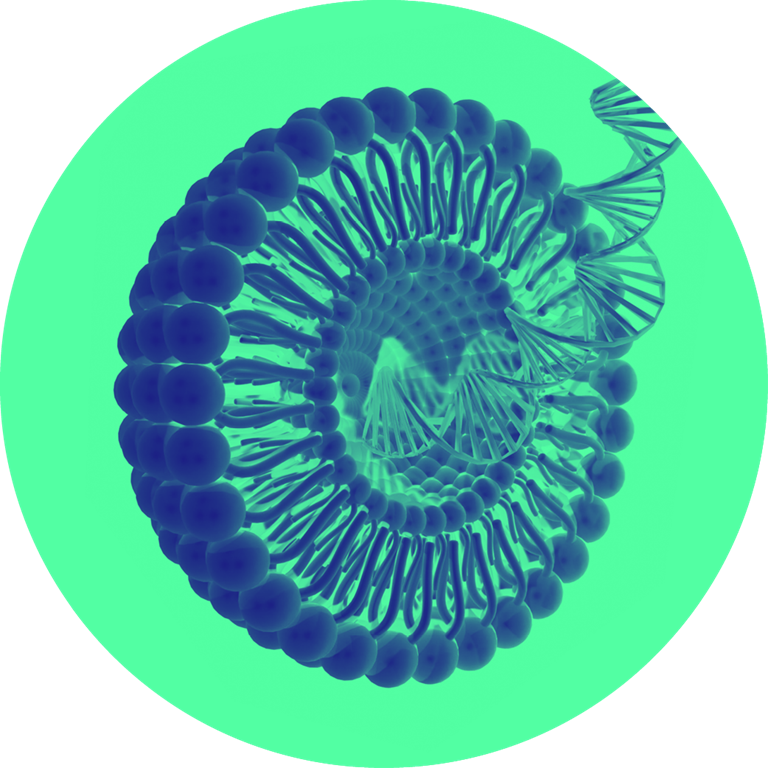 Committed to quality
Part of Croda Pharma, Avanti was established on the commitment to make high-quality lipids for research purposes and we still stand on that commitment today.
With over 2,000 unique lipids, antibodies, and lipid research tools, we've come a long way from the singular need for a highly purified egg phosphatidylcholine.
Today, we've supplied lipids that have helped create life-saving medicine like one of the major COVID-19 vaccines.
When you choose Avanti, you're choosing quality, innovation and experience.