ALC-0159
Methoxypolyethyleneglycoloxy(2000)-N,N-ditetradecylacetamide
ALC-0159 is a polyethylene glycol (PEG)-lipid conjugate also called a PEGylated lipid. ALC-0159 is a lipid excipient that can be used to form lipid nanoparticles (LNPs).
PEGylated lipids allow increased circulation times of LNP delivery systems due to their ability to circumvent systemic clearance.

Click here to contact us today to discuss this product and request your sample!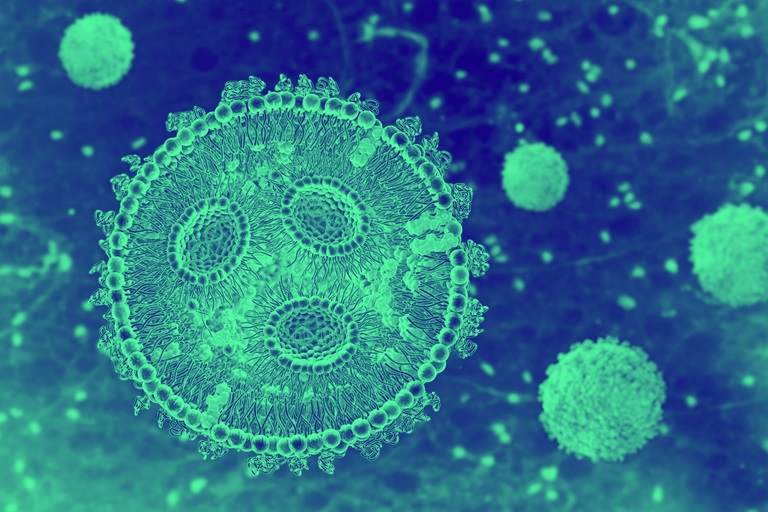 A history of enabling drug delivery research
Avanti Polar Lipids develops high-purity, polar lipids that are being used as delivery systems for complex therapeutic drugs and in next-generation mRNA vaccines, with highly specialised lipids used in Lipid Nanoparticle (LNP) delivery technology, with a vast portfolio of phospholipids, cationic lipids, PEG lipids and sterols
Contract manufacturing of proprietary lipids and a formulations division to develop custom lipid-based drug delivery systems for a range of pharmaceutical applications
Expertise on development and scale-up and manufacturing of lipids under cGMP